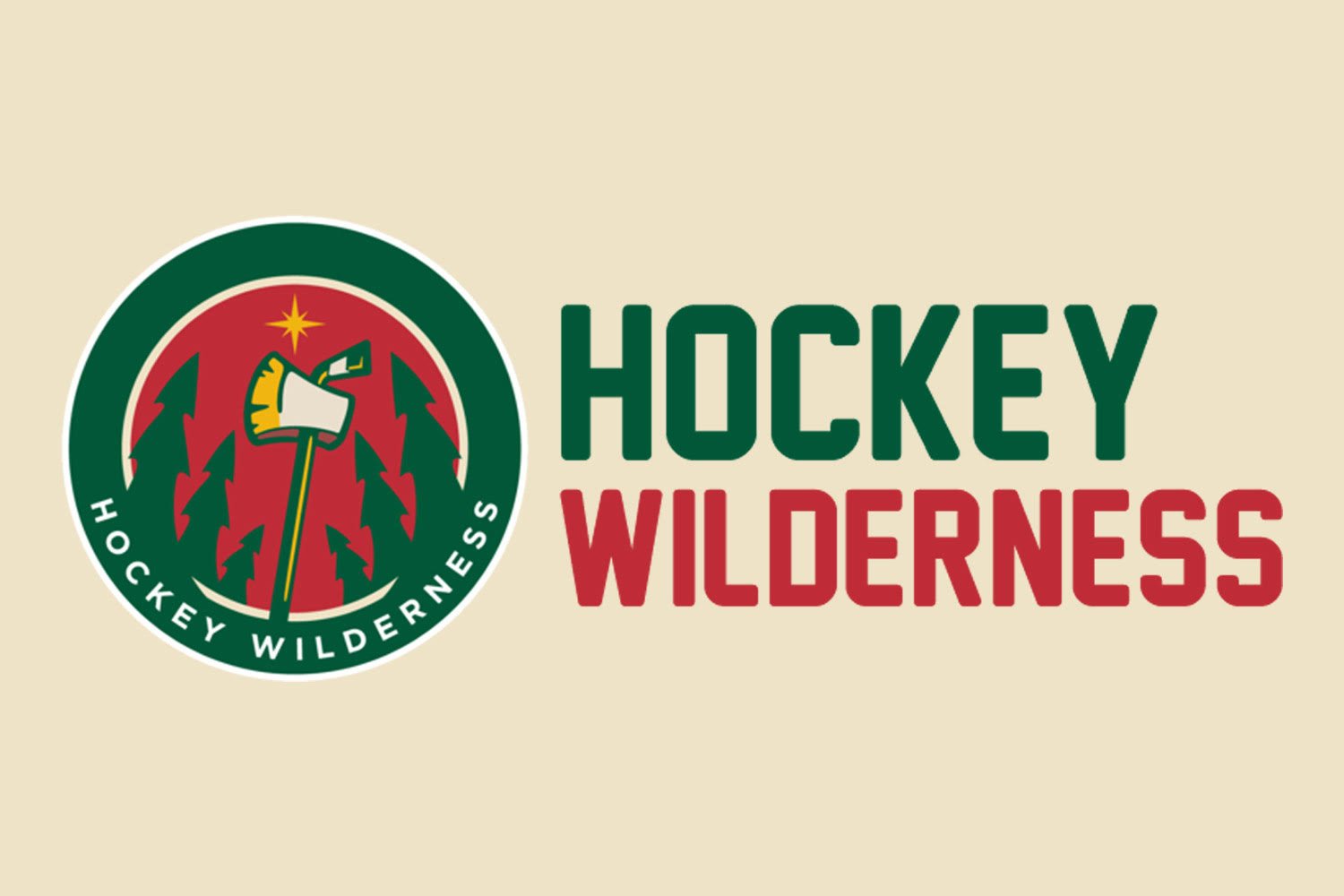 Yeah, we do the walk of life
Well, it's pretty much official now. Aside from a few arbitration hearings on the horizon we are smashing right into a brick wall (not unlike a foot) of the no-news season. I'm not going to lie folks. The outlook for the rest of the summer seems pretty dim.
So, congratulations Ray Shero?
Yeah, we do the walk of life
Wild News
Nothing to see here, please disperse.
On Frozen Pond
Duluth hockey player still active on the ice at age 94 | Duluth News Tribune
Injuries can end a season or career for a hockey player in their teens or 20s, but just weeks after Mark Sertich broke a rib and punctured a lung in an on-ice...
What if the Minnesota North Stars had won the Stanley Cup in 1991? | State of Hockey News
No Nordy? Might have been worth it.
Off the Trail
Lou Lamoriello's departure caught Devils by surprise | Puck Daddy - Yahoo Sports

Yes, This Site's Name Will Change - In Lou We Trust
Have any suggestions for In Lou We Trust?
With Lou Lamoriello gone, Ray Shero's clearly in charge with NJ Devils | ProHockeyTalk
That's kind of how it works when 1 guy leaves and the other stays.
Coyotes and Glendale end stalemate; come to two-year lease agreement | Puck Daddy - Yahoo Sports
Feels like they just kind of kicked the can down the road a little, doesn't it?
Interesting Stuff
NASA's Kepler Mission Discovers Bigger, Older Cousin to Earth | NASA
So, NASA discovered a new Earth apparently. I don't know about you, but I've already booked my vacation to this destination only 1400 light years away.