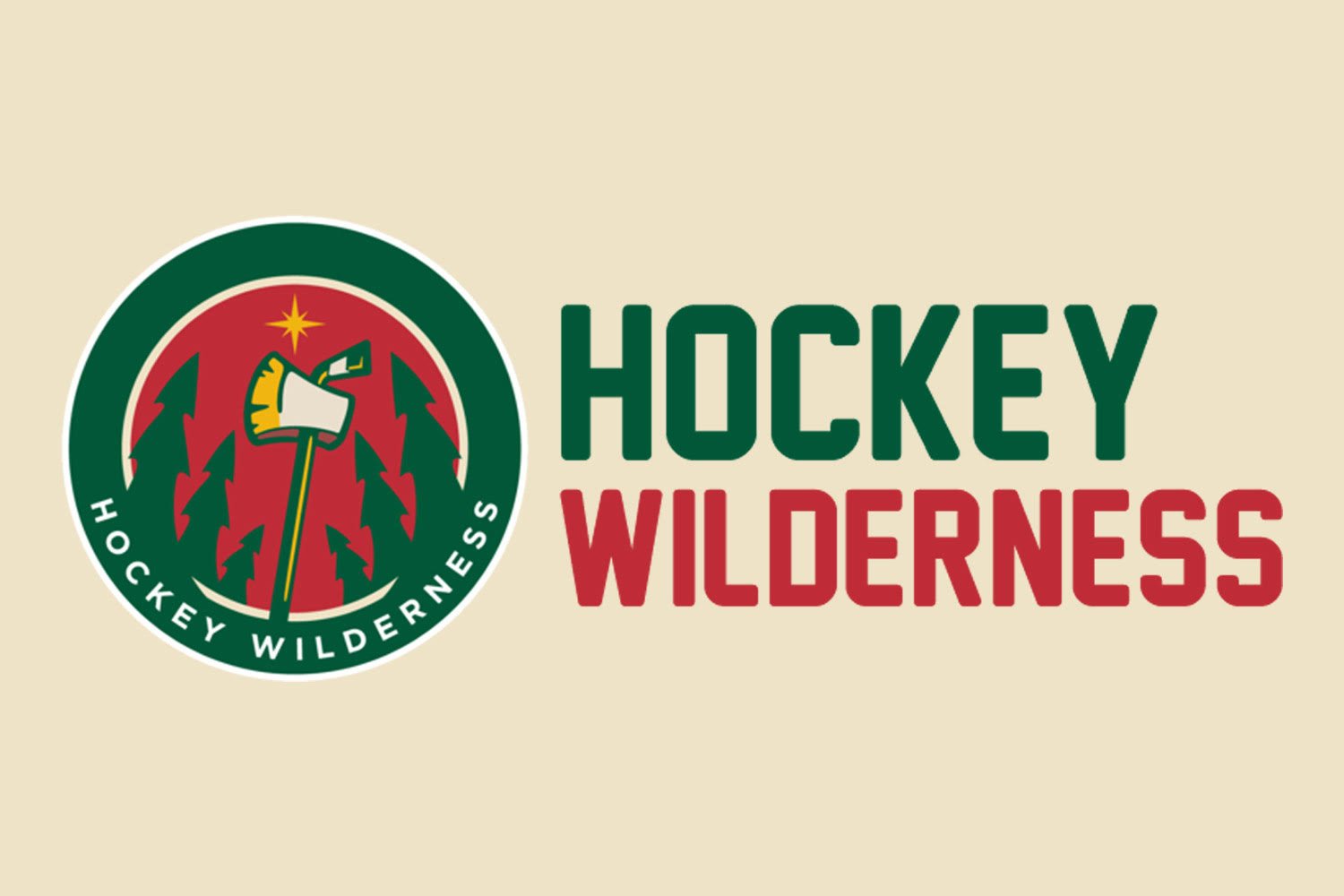 Yikes. Well, the Minnesota Wild laid down a stinker of a loss to the Seattle Kraken just before they have an extended break. Not the best sort of game to really leave a lingering feeling on, and definitely the type of game where you want another game happening as soon as possible to get rid of the funk.
A 4-0 loss isn't the end of the world, but the Wild looked as flat and dead on the ice as they have all season, and the players agree.
Ah, well, maybe we see some big changes over the weekend because of this.
That's Wild
Off the trail...