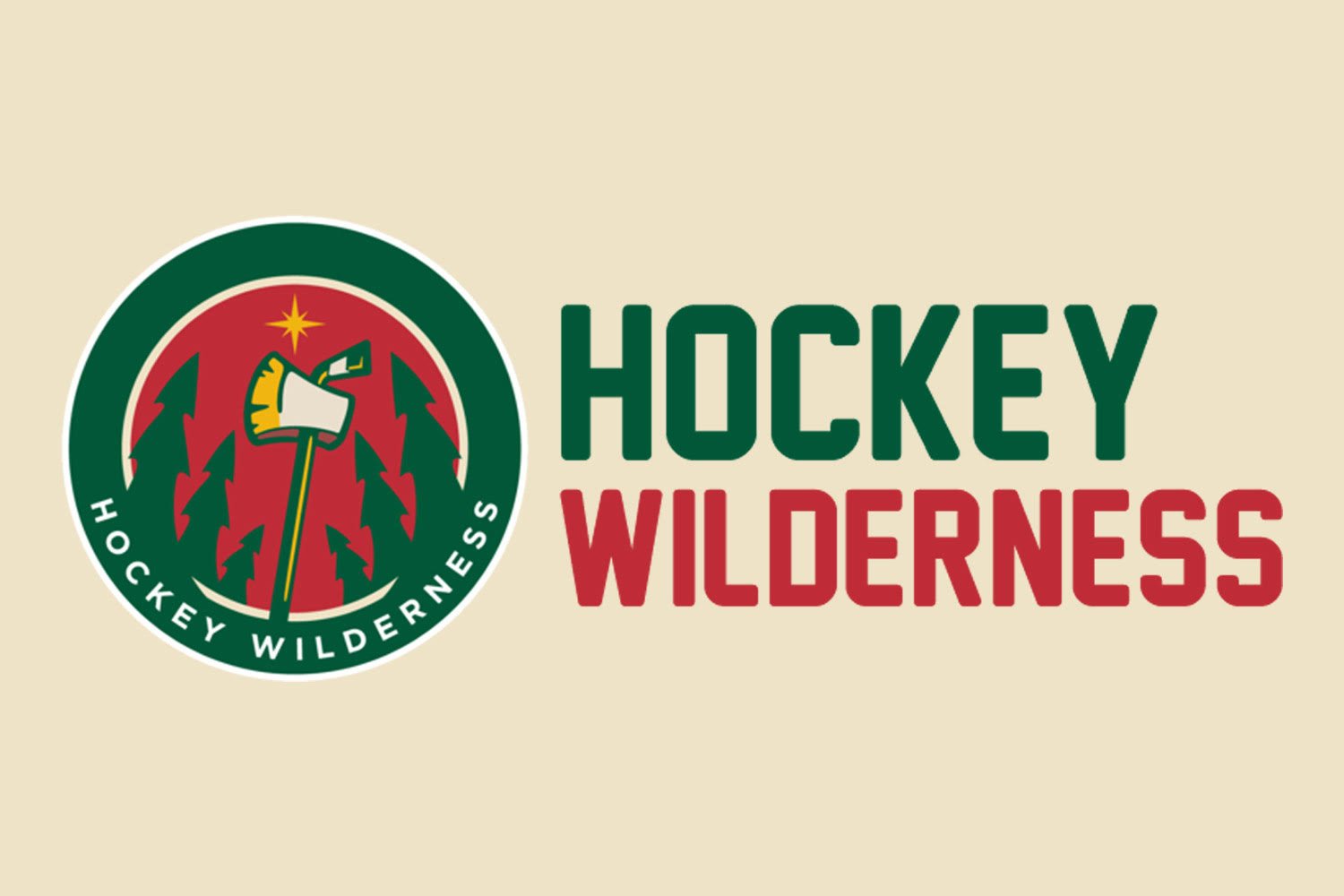 Big news in the Wilderness as it was announced today that the Stadium Series Game would also bring an NHL alumni game to TCF Bank Stadium on Feb 20th. The game will feature alumni of the Chicago Blackhawks facing off against "Minnesota NHL Alumni" which will include former players of the Wild but also former Minnesota North Stars. The announcement has been met with some mixed emotions - mostly positive in our nostalgic homeland of Minnesota, but immensely negative from the market of the relocated Dallas Stars. So far announced are former Hawks Ed Belfour, Al Secord (#SecordSucks) Denis Savard, and Steve Larmer with the Minnesota team including Mike Modano, Neal Broten, Dino Ciccarelli, Don Beaupre, and Basil McRae, having a heavy (complete) North Stars influence. Rosters will continue to be filled out as the date approaches.
Elsewhere in the Wilderness, Development Camp wrapped up with a final scrimmage featuring the future of the Wild putting on a show. Attendance by members of Hockey Wilderness was also fantastic, and it was great to have the opportunity to meet several contributors to the comments and Twitter. It gives us a moment to really appreciate the community at Hockey Wilderness - so whether we got to meet you or not, we definitely thank you for your contribution to the community. Keep an eye out for our articles recapping the second scrimmage and podcasts shortly to follow.
Wild News
North Stars greats, including Dino and Modano, will join ex-Wild players in alumni game vs. Blackhawks - StarTribune.com
Russo dishes on the Alumni game.
Former North Stars to be part of Minnesota Stadium Series alumni game | Puck Daddy - Yahoo Sports
Mackey and Judd had a scoop? How do you feel about former North Stars playing at the alumni game?
Name That Ex-Wild Free Agent - Articles - Articles - Homepage - Wild Xtra
A little fun with guys who used to be #OneOfUs from WX
Tending The Fields
Q and A with Wild first-round pick Alex Tuch; Other updates - StarTribune.com
Kent Youngblood has a nice little tete-a-tete with prospect Alex Tuch
Off The Trail
The leftovers - Minnesota Wild - Articles - Homepage - Wild Xtra
WX scrapes the bottom of the UFA barrel and shares what is left.
Statistically Speaking: An NHL offseason like no other - Article - TSN
Scott Cullen breaks down the offseason stats
NHL's 'enhanced stats' on the table at arbitration hearings - Article - TSN
#FancyStats #FancyStats #FancyStats!!!!!!!!
Sabres' Ryan O'Reilly charged with impaired driving, leaving scene - CBSSports.com
Newly-acquired and re-signed Buffalo Sabres forward Ryan O'Reilly was charged with impaired driving and leaving the scene of a single-vehicle accident on foot.
Former coach thinks Phil Kessel can score 40 goals with Penguins - CBSSports.com
Former Toronto Maple Leafs coach Ron Wilson thinks Phil Kessel can score 40 goals this season with the Pittsburgh Penguins.
Derek Stepan, Braden Holtby cases highlight 2015 arbitration schedule - CBSSports.com
The NHLPA announced the 2015 salary arbitration schedule on Monday. Derek Stepan of the New York Rangers and Braden Holtby of the Washington Capitals are two of the biggest cases to be decided.
Andrei Kostisyn cancels NHL comeback bid, signs with KHL team - CBSSports.com
Andrei Kostitsyn was hoping to make a return to the NHL this season, but after going unsigned in North America, he's headed back to the KHL.
Five NHL players in line for big-money contract extensions - CBSSports.com
These five players entering the final year of their contracts could be in line for a big pay day in the very near future.