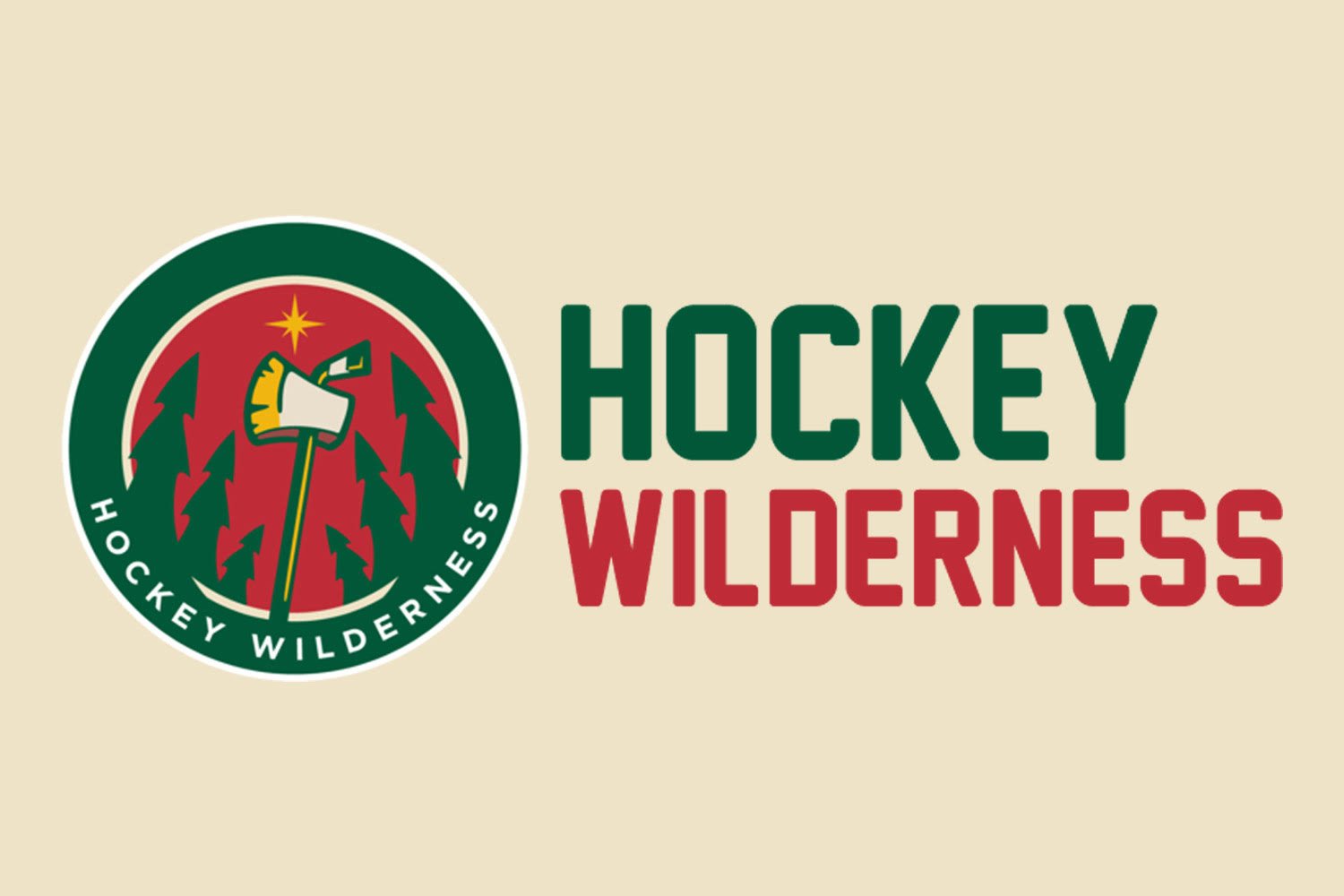 NO TOUCHING!!!
Good morning Wilderness! The Stanley Cup Final is fast approaching, and the Nashville Predators have secured their first chance to win the biggest prize in hockey. Unfortunately, they may or may not have already doomed their chances, depending on which side of the fence you're on.
There's a few things in life where the 'No touching' rule is wise to adhere to. For instance, touching a stove top that's on is bad news bears. The touching of poison ivy is strongly advised against. You might also want to avoid touching the dead bird your cat brought to your back step as a gift.
There is no touching of the Clarence S. Campbell Bowl. Under no circumstances, should a player lay a finger on the sacred bowl. The Predators subscribed to this theory, and did not touch the prize for the franchises first ever Western Conference Championship. Once in a lifetime moment, lost to the infinity.
It's kind of a stupid superstition really. If you touch the conference trophy, you won't get to touch the Stanley Cup. Every year much is made of will they or won't they?
I say, to hell with superstition. You worked your butt off to get a chance at this, and you're honestly not going to pick it up because reasons? Full disclosure, I'll never be in that position, but I would pick that thing up in a heartbeat. Game 6, at home, first ever franchise conference championship. Your fans deserve it, pick that thing up and skate it around for everyone in the house.
The Predators will await the winner in the East, and it's going to be tough with either the Pittsburgh Penguins or the Ottawa Senators. The Penguins lead the series 3-2 and with a win tonight in game 6 they will move 1 step closer to defending their 2016 Stanley Cup.
For today's musical selection, I bring you what some might call an oldie. A friend of mine and I were discussing our utter shock at how a certain song was so old already, then he dropped a bombshell on me and simply posted the link to this song. If you rocked in the 90's, you probably remember this one. If it's before your time, well then, I guess you're welcome!
BONUS TRACK!
I don't get to do this often anymore, so you get 2 songs today! Lucky you!
Wild News
Bottoming out: Should the Wild get real bad to get good again? - StarTribune.com
It's always darkest before the dawn, or something like that.
On frozen pond
University of Minnesota: 'No plans' to rename Mariucci Arena... yet | City Pages
Calm down, everyone! For now.
Off the trail
The Mistake by the Lake: Remembering the Cleveland Barons | The Hockey News
Forty seasons ago, Cleveland finally got its long-awaited NHL franchise. It was an abject failure, even though it is one of the most successful cities in the history of professional hockey.
What Does the NHL Stand for, Anyway?
This series is simply a microcosm of the Bizarro World we enter every year in mid-April. This season though, the NHL has truly run the gauntlet of terrible.
Coyotes' Dylan Strome breaks Memorial Cup record with 7 points in game | ProHockeyTalk
All in a days work.
#BecauseItsTheCup
Did the Nashville Predators touch conference trophy, tempt fate?
I guess I already spoiled this one huh?
Predators reach Stanley Cup Final for first time in franchise history | ProHockeyTalk
Much closer than the 6-3 final score.
P.K. Subban: No city in the NHL 'has anything on Nashville' | ProHockeyTalk
Sorry Montreal ...
Ducks complain about playoff schedule after elimination
The excuses will be many.
Nick Ritchie ejected for Game 6 hit, leaves bloody 'R' on Arvidsson (Video)
Yeah, that's a dirty hit.