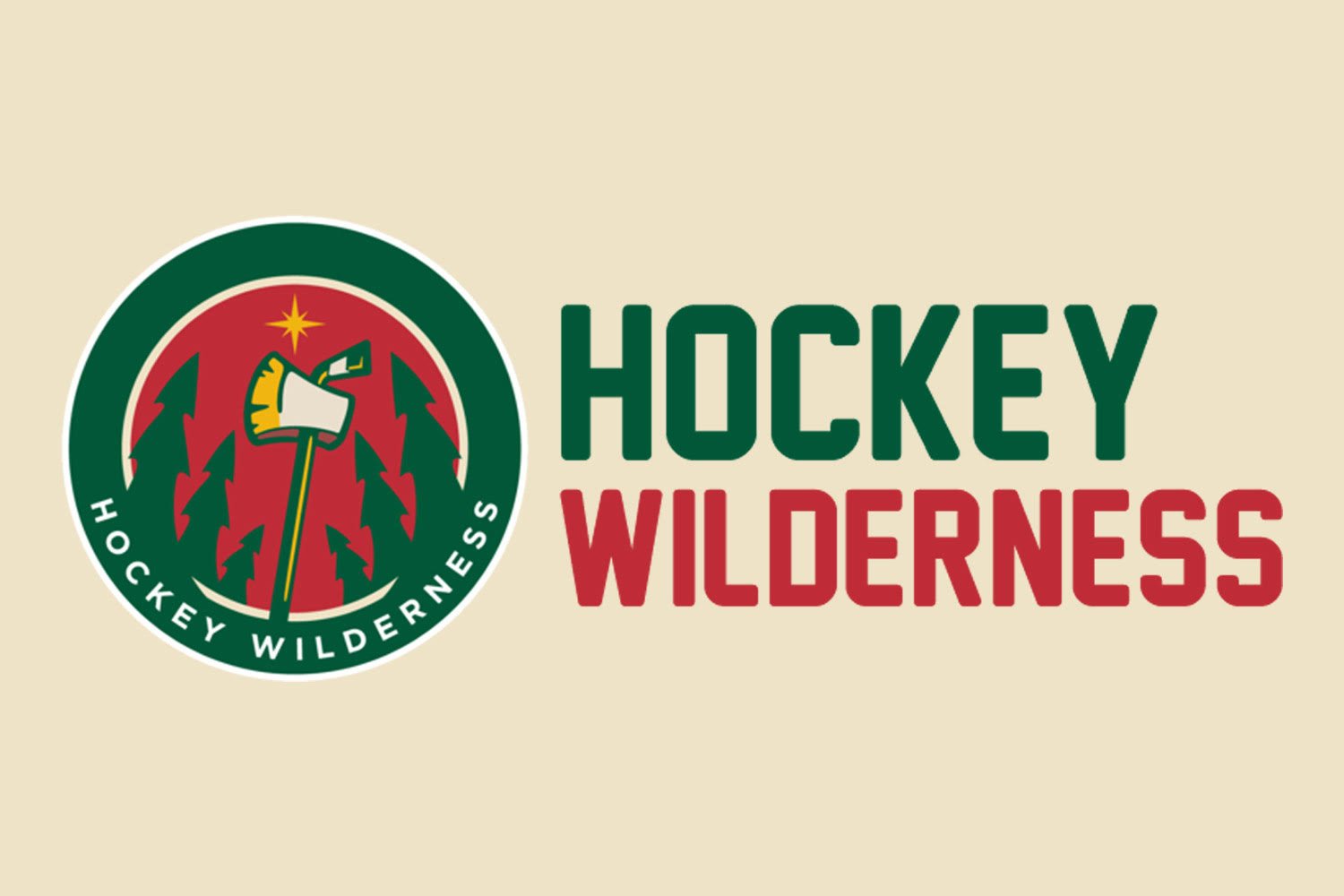 Let's go over some news and notes:
- Not only did the Wild win a game last night, but they won a game while on the road! Good things are happening. [Hockey Wilderness]
- NHL players think the Wild have some really good visiting locker rooms, so that stands for something, right? [ESPN]
Off the trail...
- Are you dying to know what Seattle's NHL team will be called? All you have to do is wait until the All-Star break. [Sportsnet]
- Do you want the Ottawa Senators to move? Well, I have bad news. That probably isn't going to happen. [Silver Seven]
- Turns out all Kevin Shattenkirk needed to get his career back on track was to get out of New York. [The Hockey News]
- Drug use certainly isn't smiled upon in the NHL, but that doesn't stop some players from doing some of the worst drugs on the market. [The Athletic]
- Sounds like Sharks forward Evander Kane is in some trouble. [ESPN]
- Check this out. A 3-on-0 overtime winner!
If you're not already, be sure to follow us on Twitter and Facebook for more news and notes on the Wild.