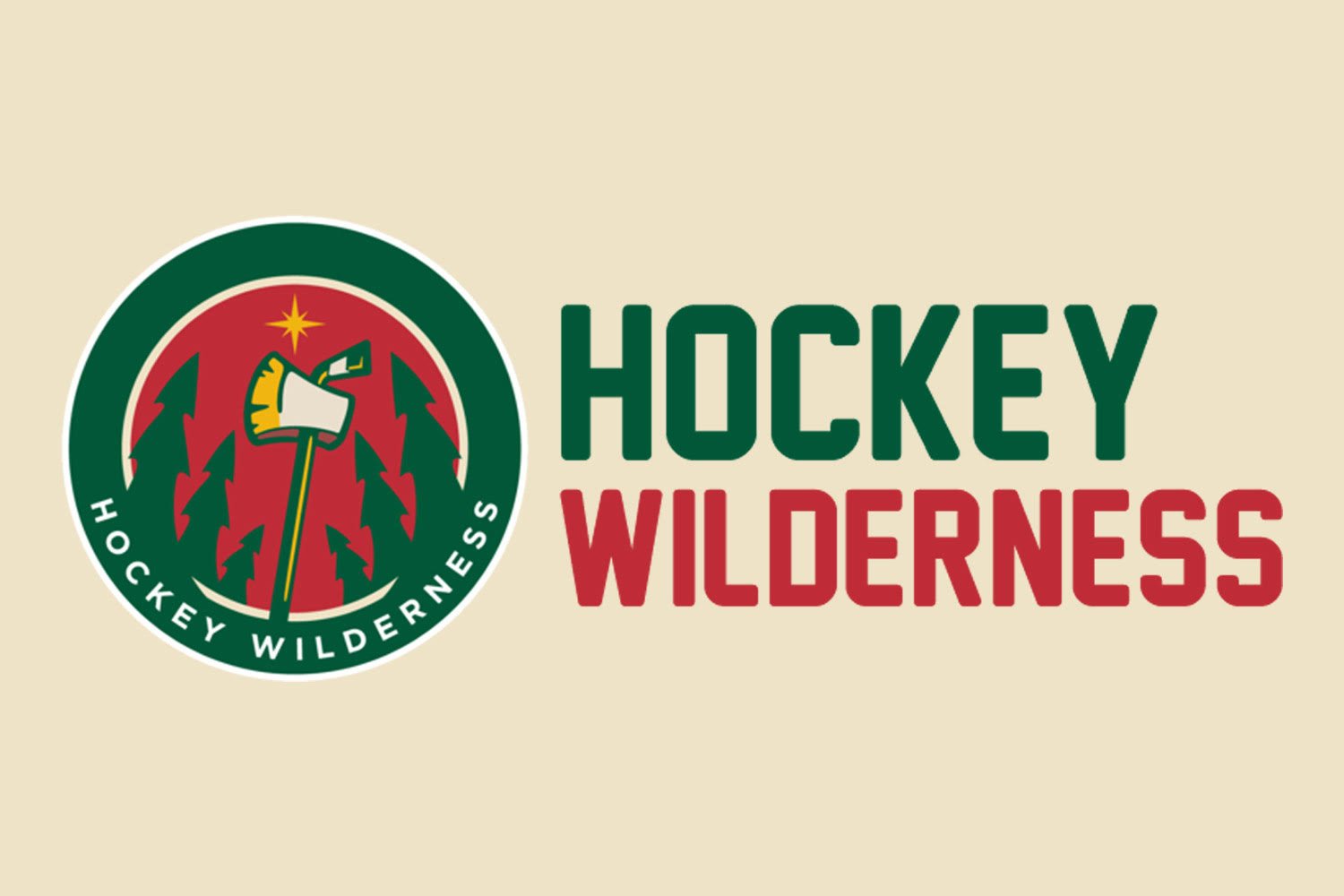 Quiet you naysayers! These are not unsustainable numbers! All hail King Kuemper!
And what's the deal with ripping the Kaptain? He hasn't nearly had enough time this season to draw the kind of ire we'd expect around December or January.
At any rate, I've got not much to say, and you'd rather click the links anyway. Go forth and prosper Wilderness!
Wild News
Minnesota Wild: A day after big deal, Charlie Coyle sparks victory - TwinCities.com
#TeamCoyle
NHL Recap - Arizona Coyotes at Minnesota Wild - Oct 23, 2014 - CBSSports.com
So, who grabbed Kuemper in the fantasy leagues? Shutout points!
Wild wins another shutout at home | Star Tribune
We win all games! Shutout! Shutout! Shutout! All hail King Kuemper!
Kuemper and Spurgeon help Wild earn 2-0 home victory over Arizona | State of Hockey News
RECAPSS!
Game Recap: Wild Perfect at Home, Shutout Arizona Coyotes 2-0 - Gone Puck Wild
MOAR RECAPS
Wild's Kuemper generates third shutout in fourth start of 2014-15 | ProHockeyTalk
This one didn't come against Colorado, either. :p
Tom Powers: Minnesota Wild win, but fizzling power play is elephant in room - TwinCities.com
shhhhh, the great Tom Powers speaks!
Off the Trail
VIDEO: Junior hockey coach snaps on reporter, shouts F-bombs - CBSSports.com
Things got awfully heated in a postgame interview with OHL coach Paul Fixter leading the coach to shout profanity at one reporter.
NHL Draft: Connor McDavid puts on show for Sabres fans - CBSSports.com
Connor McDavid is really looking the part of the No. 1 overall pick. In a regular-season game played at Buffalo's First Niagara Center, he wowed the crowd with four points and some spectacular moves.
Down Goes Brown: The Kurvers Effect - How one terrible trade changed NHL history
Here in Minnesota, we call it the Herschel Walker trade. And this isn't nearly that bad.
Glenn Healy rips Alex Ovechkin and his mother | Puck Daddy - Yahoo Sports
The Ovi drama starting a little early this season.
How the 1994 NHL lockout spared us another hideous jersey design | Puck Daddy - Yahoo Sports
oofdah!
P.K. Subban as 'Thriller' Michael Jackson deserves all the Halloween candy (Photos) | Puck Daddy - Yahoo Sports
He stole my costume! What a jerk!
Roy confirms Varlamov will start Friday | ProHockeyTalk
How early he will pull him in the 3rd period is yet to be released.
Podcast
Make sure you listen to the newest episode of the Hockey Wilderness Podcast, where we talk extensions, Nino, Playing the System, and a lot more!