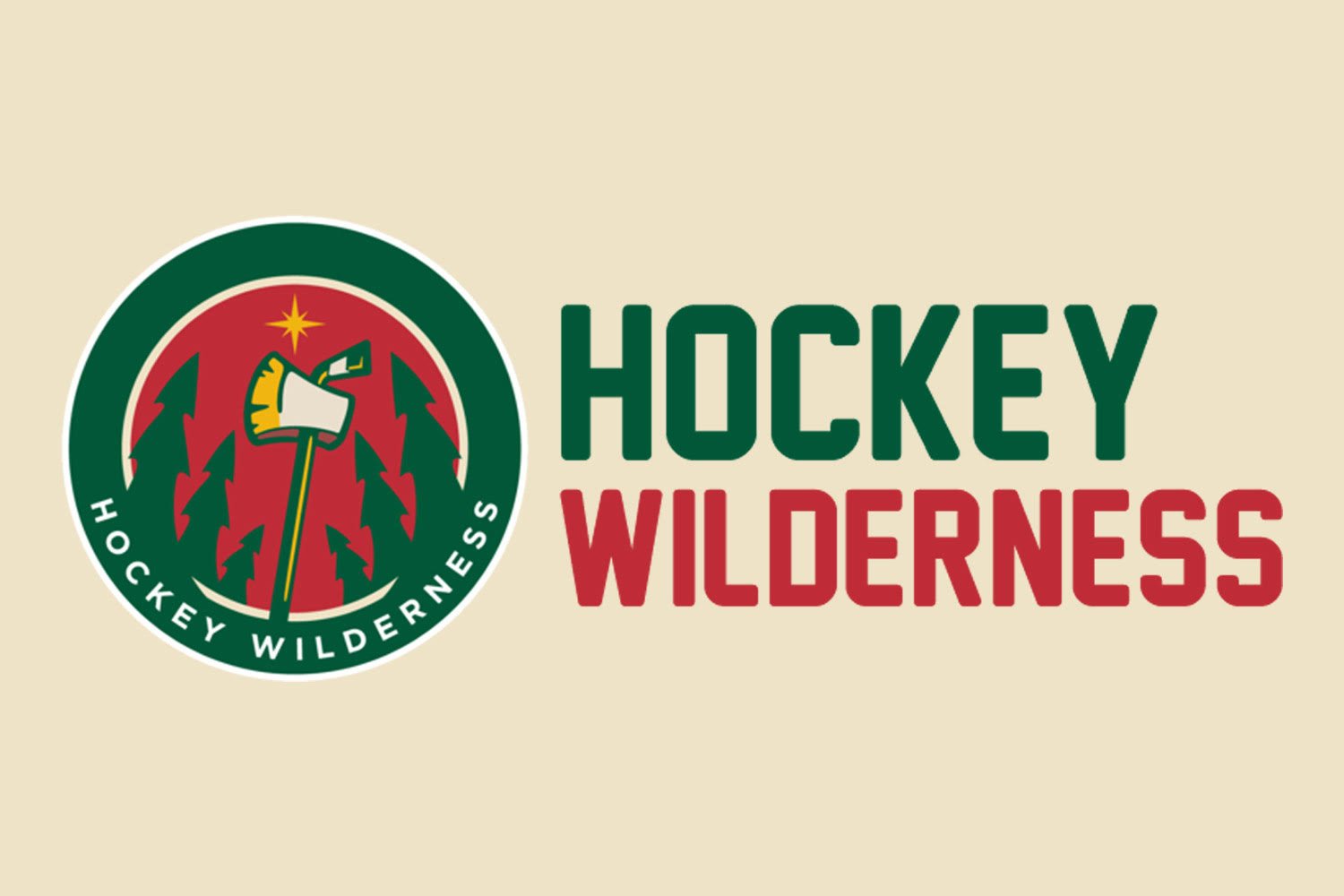 Sometimes you just have a bad night. I'm sure Bruce Boudreau will be informing his team of everything that contributed to that (Devan Dubnyk only allowing one goal means he'll probably be spared most of the yelling), but for the fans it might just be better to move on.
Here's a nice piece of jazz from Miles Davis and some hockey news to help with the process. Let's all forget together.
Wild News
Wild opens 6-game homestand with shutout loss to Vancouver - StarTribune.com
Sometimes a team does everything right and just can't seem to get the score they deserve. This was not that.
Flat Minnesota Wild lose 1-0 loss to Vancouver Canucks
I'm sure Boudreau will be totally chill in practice today.
Lakeville native Justin Kloos to make his NHL debut with Wild
Probably not the barn burner he was dreaming of, but still a big day for the young hockey player.
Wild winger Zach Parise has back surgery - StarTribune.com
Knowing Parise, it'll end up being closer to eight weeks than ten. Either way, hopefully the successful surgery takes care of the back issue for good.
Off the Trail
31 Thoughts: Path to Olympics for CHL players not clear - Sportsnet.ca
Apparently Mike Yeo has a sense of humor. Who knew?
Quick head check shows shortfalls of NHL's concussion protocol | The Hockey News
Anytime a player is brought off the ice, let back on, and brought off again, you know somebody is screwing up somewhere.
Free Agency 2018: Top five pending UFAs to watch | The Hockey News
Get the checkbooks out!
Rumor Roundup: Canadiens considering trade options, but won't panic amid struggles | The Hockey News
I applaud Canadiens management for not panicking, but it would be a lot more entertaining for the rest of us if they would.
Off the Crossbar: Isles & Sabres Petition to Decline Power Plays
Why didn't the Wild try this a few years ago!?
NHL -- Auston Matthews, Jack Eichel rule the top 20
Some hot starts by the youth movement make this more of a discussion than it would normally have been in the past.