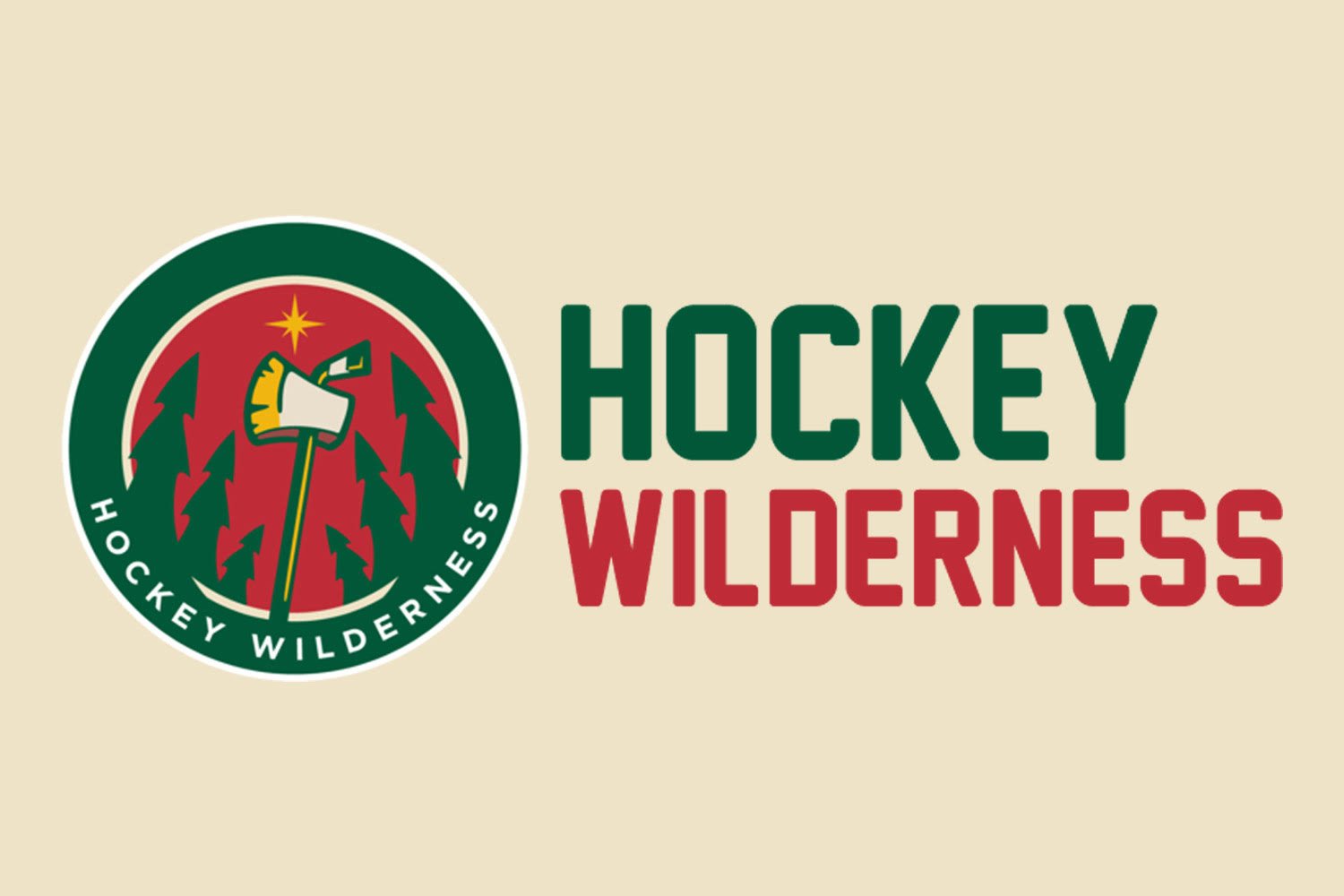 Let's go over some news and notes:
- Joel Eriksson Ek is one of the more hotly debated players on the Wild roster. How do you think he did in the play-in series? [Hockey Wilderness]
- If you were worried about Ryan Suter's foot injury that kept him out of Game 4 against the Canucks, don't be. He says he's not concerned about it.
Off the trail...
- Flyers defenseman Matt Niskanen has been suspended for Game 6 of Philadelphia's series against the Canadiens after cross-checking Brendan Gallagher. [Broad Street Hockey]
- As a result of the cross-checking incident, Gallagher is out for the rest of the series with a broken jaw. Yikes. [Eyes On The Prize]
- The Flames were owning the Stars in Game 6 last night, but Calgary couldn't fend off the epic Dallas comeback. They're now scheduling their tee times. [Defending Big D]
- The Capitals' season also ended yesterday. The Islanders are advancing to the second round. [Lighthouse Hockey]
- As one can imagine, Matthew Tkachuk was not thrilled with the Flames' embarrassing collapse.
If you're not already, be sure to follow us on Twitter and Facebook for more news and notes on the Wild.