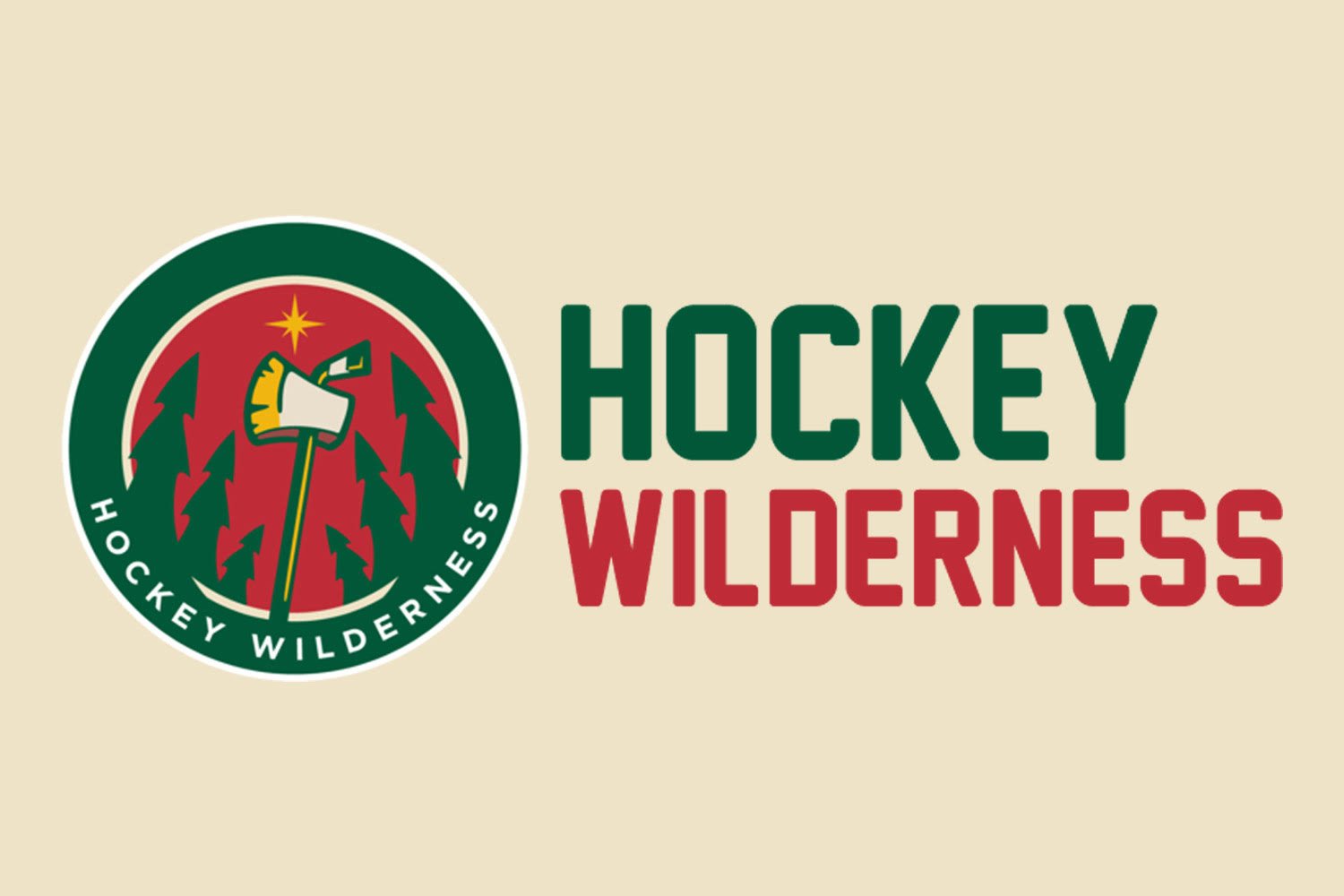 For both calming and ironic purposes, start blasting this:

Last night, the Wild

were on the wrong side of some unfortunate calls/non-calls, but don't worry about it because off-sides is just a "rule" we like to throw around here and there and saying that a goal which resulted from an off-side cost us the game is just an excuse! If the Wild REALLY wanted that game, they should have picked up the puck and jumped into the opposing net.

In all non-caustic seriousness, the Wild got fucked six ways from Sunday. The reffing was abysmal for both sides tonight (albeit one side more than the other), even by your typical Wild home game standards. Although the Ryan Suter turnover that led to a Cody McLeod goal was "a damn shame", it's hard to blame this loss on the Wild. Just because you didn't play a perfect game in a one goal game in the playoffs doesn't mean that you don't deserve the win. Or that getting absolutely screwed over by the refs in a way that results in a goal against in said one-goal game is totally on you because you could only manage a one goal lead in the playoffs.

Seriously, fuck you Avs fans (who follow said philosophy).

As someone who got home just in time for the 3rd period, here are my takeaways:

 

Now for a very stiff, brisk, and painfully awkward Walk.

 

Game Recaps

Avalanche 4, Wild 3 (OT): Fateful scenario plays out again for Minnesota - TwinCities.com
#

Game 5 Wild-Colorado recap | Star Tribune

Maddening

Wild experiences Rocky Mountain low, falls to Avs in OT | Star Tribune

Irrational-ing

Terrible non-calls lead to Colorado Avalanche victory in game 5
Numbing

Extra attacker goal (and officials) haunt Wild in 4-3 overtime loss in Game 5 to Colorado | State of Hockey News

Nulifying

Minnesota Wild at Colorado Avalanche - 04/26/2014

Ynotus

 

Wild News

Tom Powers: Wild can't catch a break against charmed Avs - TwinCities.com
Nope. No breaks given.

The Team of 18,001: Game Five Memories

2013 Playoff Hero Jason Zucker Faces A Difficult Return

#ITSOVER

Nathan MacKinnon scores Avalanche OT winner after controversial game-tying goal (Video) | Puck Daddy - Yahoo Sports

Damn.

Wild must move past crushing Game 5 overtime loss to Colorado | Russo's Rants | StarTribune.com
Or else.

 

Other News

Down Goes Brown: Great Obscure Moments in Leafs History - Everything that happened immediately after the Clark-McSorley fight

The best remedy for a crushing defeat in sports is too look at the Leafs successes and think about about how much better off you are. Because watching their defeats are just way too hard to take seriously.

Stanley Cup Playoffs Three Stars: Kings staying alive; Quick blanks Sharks | Puck Daddy - Yahoo Sports
And before you take the time to write out a clever comment, no. The refs are not on this list.

Ryan Garbutt fined $1,474.36 for spearing Corey Perry | Puck Daddy - Yahoo Sports
The real punishment is the 64 pennies that he'll have to walk around with.

Man proposes marriage to Matt Duchene in Minnesota, because it's legal there (Photo) | Puck Daddy - Yahoo Sports
You know what would be a good date for a wedding? April 28th, I'm sure there was some Greek miracle that lines up with it.

Washington Capitals head coach Adam Oates, GM George McPhee won't return | Puck Daddy - Yahoo Sports
I'll miss you, GMGM!

Conn Smythe Watch: Getzlaf, Toews make their mark in race | Puck Daddy - Yahoo Sports
I would make a snide remark at Getzlaf, but 7 years is too long to hold a grudge. It's easier to take jabs at the 6 top 10 picks the Oilers have had since then.

Bruins eliminate Red Wings, setting up second-round battle with Canadiens | Puck Daddy - Yahoo Sports
Well, that was anticlimactic.

Kings beat Sharks 3-0 to force Game 6 - Yahoo Sports
#ReverseSweep

Penguins top Blue Jackets to take 3-2 series lead - Yahoo Sports
And the entire hockey world sighs...*sigh*

What Happens When Wildlife Reclaims Chernobyl? | I Fucking Love Science There's a metaphor relating to the Wild in this....somewhere.

UPDATE:

This video. It's nothing short of amazing. You pretty much HAVE to stop by and give this guy a view and a like.