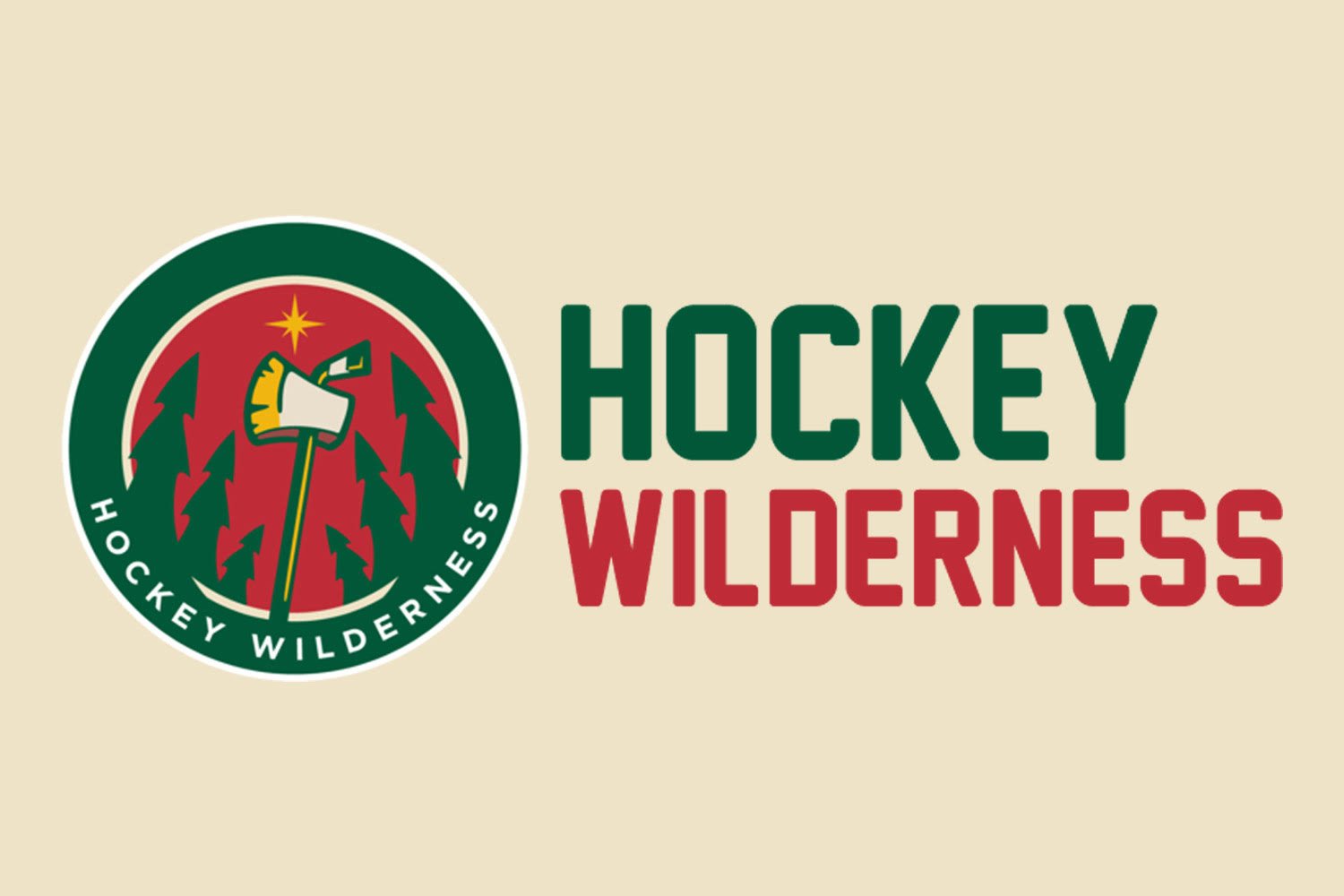 Former Wild GM Chuck Fletcher has been busy this summer filling his locker room and coaching bench with familiar faces. Former Wild faces.
Kurtis Gabriel. Nate Prosser. Cal O'Reilly. Mike Yeo.
And today, they offered a pro try-out to Chris Stewart, filling the "guy-who-runs-full-speed-off-the-ice" role.
He's a longshot to make the roster, but with Fletcher calling the shots, you never know. In any case, congrats, Stewie. Best of luck.
Let's walk run.
Wild News
Wild bolster offensive depth with Zuccarello, Hartman
After the NHL Draft, free agency and other offseason moves, NHL.com takes a look at where each team stands. Today's team: the Minnesota Wild.
Off the Trail
By the numbers: Grading every team's contract efficiency – The Athletic
A ranking of every NHL contract in an attempt to figure out which teams are the most efficient with the money they spend.
Bourne: Is it weird to wear the jersey of someone younger than you? – The Athletic
Examining the reasons for and against wearing the jersey of a contemporary.
How long does the Stanley Cup window stay open for the top contenders? – The Athletic
The window to win a Cup before reloading may not be as long as we think. An analysis of 12-years of data to determine Stanley Cup windows.
DGB Grab Bag: Summer days, an idea for bad GMs and the best Don Cherry soundbite ever – The Athletic
Everyone assumed that Jim Benning would do something silly, which led to someone coming up with a pretty solid idea for GMs.
The top five players primed to break out after quiet sophomore seasons - TheHockeyNews
Living up to expectations as a rookie is one thing, but so is trying to repeat success from your freshman season. Let's take a look at a few players who didn't fully meet expectations in 2018-19 but are ready for a big rebound.
Six young players who could use a change of scenery ahead of next season - TheHockeyNews
Stars defenseman Julius Honka is front-and-center in trade rumors after sitting on the sidelines for 48 consecutive games to end the campaign, but he's not the only once-promising prospect who could use a new opportunity elsewhere next season.
Around the League
Philadelphia Flyers sign F Chris Stewart to pro try-out - TSN.ca
Stewart, a veteran of 10 NHL seasons, spent last season with the Nottingham Panthers of the British Elite Ice Hockey League, posting seven goals and 13 points in 23 games.
Colorado Avalanche, J.T. Compher reach four-year deal - TSN.ca
According to The Athletic's Ryan S. Clark, the deal carries an average annual value of $3.5 million per season. Compher was scheduled for an arbitration hearing on July 31.
Rittich Talbot Flames' goaltending situation a massive question mark
Can Calgary still make a run in the Western Conference if they get average or worse netminding?
Breaking down 2019-20 third-line competition after Flyers' signing of Chris Stewart to pro tryout
With the signing Wednesday of Chris Stewart to an NHL pro tryout, let's look at the competition for the Flyers' third-line job opening. By Jordan Hall