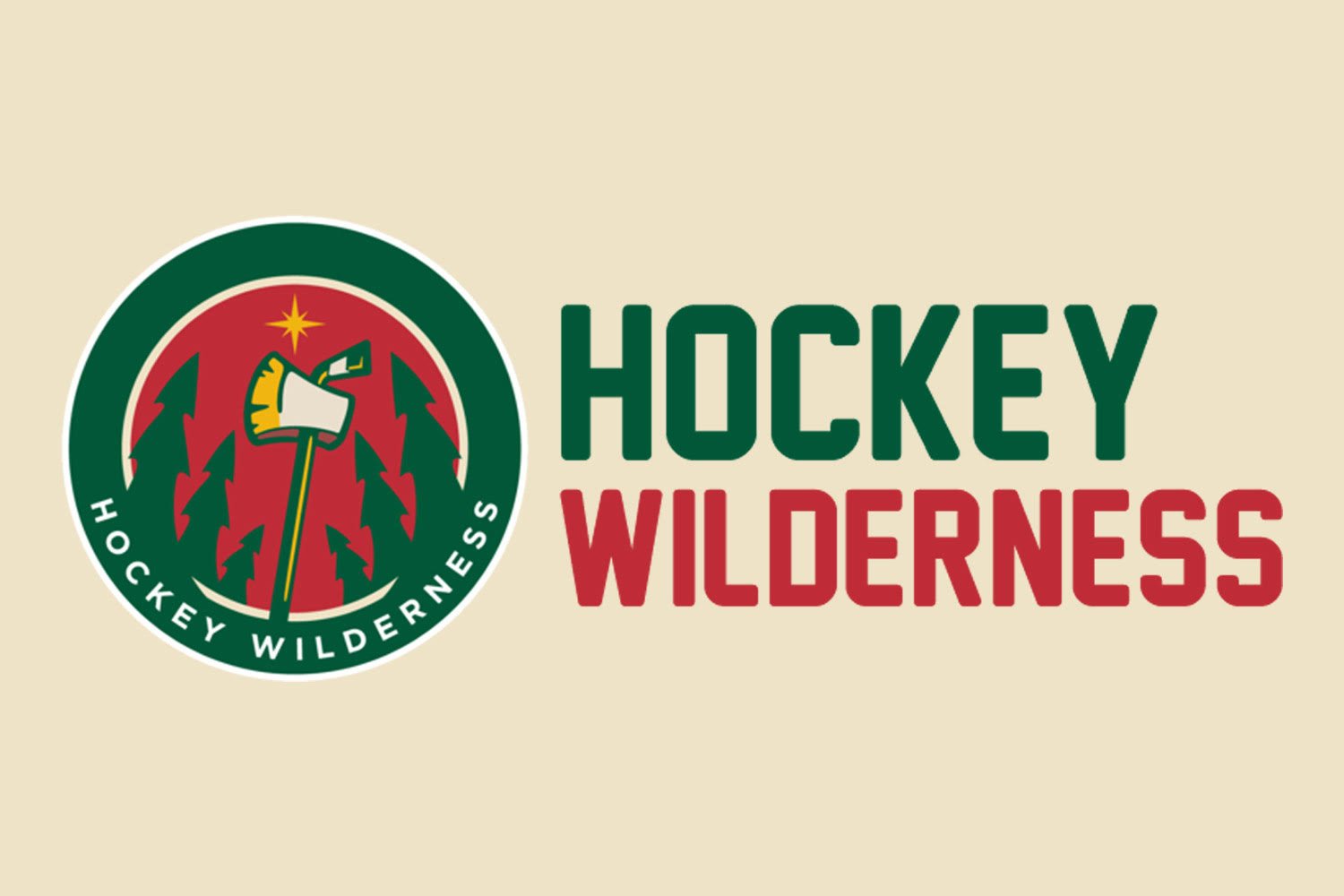 Let's go over some news and notes:
- Only four remain. Which will be named the greatest goal in Minnesota Wild history? [Hockey Wilderness]
- Is this the end for Mikko Koivu? He certainly hopes not. As long as a return to hockey is possible, he's trying to stay positive. [KSTP]
- The Ronald McDonald House Charities of the Twin Cities still need your help. Make a difference and donate today!
Off the trail...
- Remember Bill Peters? The sack of garbage who resigned as Flames head coach after it was discovered that he's a racist? Well, he got a job as head coach in the KHL. [ESPN]
- Gary Bettman believes the NHL is "probably going to be playing into the summer." [Toronto Sun]
- Until hockey comes back (which is a major if), we might as well look forward to the names available in free agency. [The Hockey News]
If you're not already, be sure to follow us on Twitter and Facebook for more news and notes on the Wild.