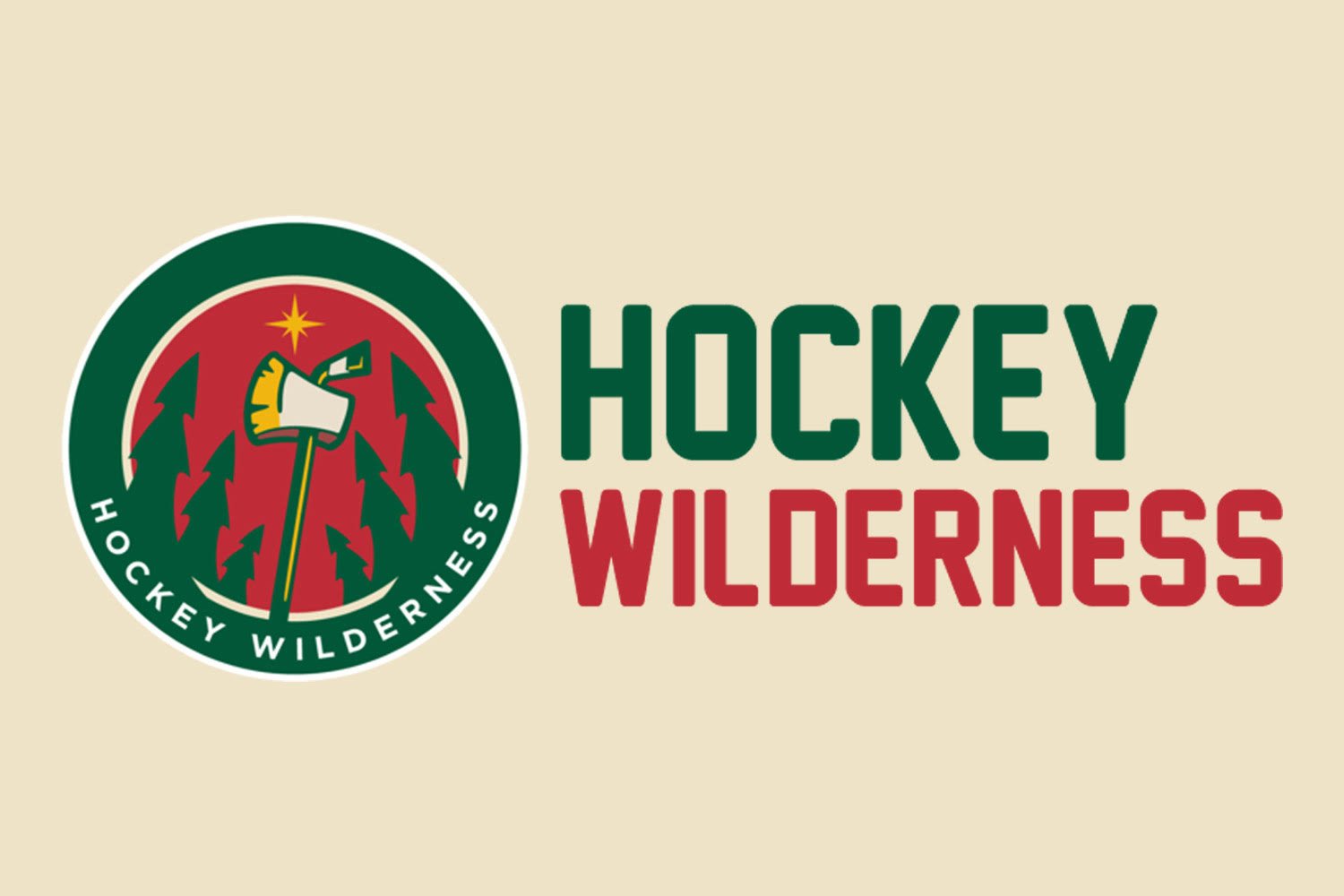 I would like to start out by saying that I couldn't be happier for Willie Mitchell and Marion Gaborik. It was great to watch two former Wild Legends not only play well, but hoist the greatest trophy in Sports. If only they could have accomplished this in Minnesota back in 2003!!! My only problem with LA winning was that I had to watch Dustin(Goon) Brown win his second championship...Sad Face
Random Notes:
I was surprised at how well the Rangers played in the Finals.
I still feel that over the past 3 years only one team from the East (Bruins) actually had a chance at beating the Western conference champs in a best of 7.
As long as the West keeps winning, and Canada continues to not, I will remain moderately happy!
Also, a shout out to Matt Greene, thanks to you a Fighting Sioux Alum has won the Cup 4 out of the last 5 years! Greene also became the 4th player in Sioux history to win multiple Stanley Cups. Gophers and Big Ten Hockey Suck!!
World Cup! Go USA!
On to your Walk
Minnesota News
Minnesotans Available In 2014 Draft - 2014Draft
A look at the Minnesotans Available in this years draft. DRAFT THEM ALL!!!!
Matt Cassel, Teddy Bridgewater and Christian Ponder will battle for Minnesota Vikings quarterback job - ESPN
Interesting!! I had no idea Ponder was still on this team! My only question is why?
Around the League
As Los Angeles Kings face free agency, Willie Mitchell set to keep going - NHL.com - NHL Insider
Willie Mitchell wants to return, the Kings will face many difficult decisions this off season. Can we have him back?
NHL's West is best again in Stanley Cup finals, winning 3rd straight title and 6 in 9 years | Star Tribune
The West is best in the NHL — again! No Surprises there
Pittsburgh Penguins set interviews for coach; San Jose Sharks re-sign goalie Alex Stalock - NHL.com - News
The Penguins are set to interview caoches
San Jose Sharks GM Doug Wilson says time has come to turn team over to younger players - NHL.com - NHL Insider
The Sharks can't rebuild yet, can they?
Sabres place Leino on waivers for purpose of buyout
Remember when he was good? It's been awhile
Sharks sign F Brown and G Stalock to two-year contracts
Sharks make some moves
Canucks place Booth on waivers for eventual buyout
Dang, I was hoping they would sign him to a Luongo sized contract
Off-Season Watch: Tuesday's latest from around the NHL
News Round up from Canada
World Cup News
Brazil and Mexico play out goalless draw in World Cup's Group A - ESPN FC Mexico ties Brazil in a shocker!!