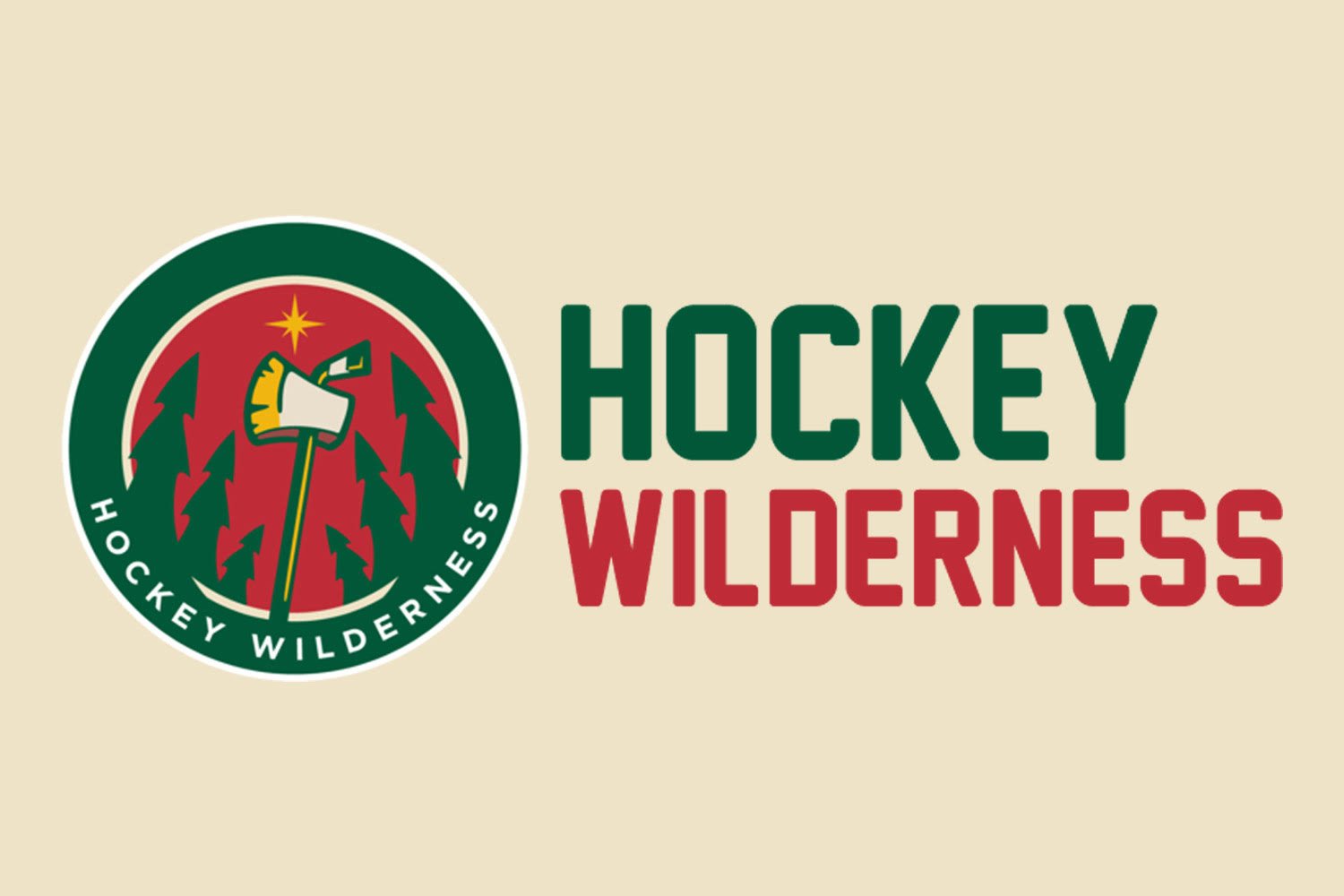 Wilderness, the tournament has come and gone. It featured triple overtime, some hair, and a bunch of other stuff. Let's listen to some great music and walk.
Wild News
Wild needs better play in three areas on homestand to stay in playoff race | StarTribune.com
Five games at Xcel Energy Center are a chance to clean up flaws after the last homes stand disaster.
Tending the Fields
Last All Hockey Hair Team Minnesota high school hockey tournament | Twincities.com
This year marked the 10th edition of the All-Hockey Hair Team from the Minnesota state hockey tournament, and the last.
MN Gophers fall to Wisconsin 3-1 in WCHA women's championship game | Twincities.com
Annie Pankowski scored an empty-net goal with 1:05 remaining to secure Wisconsin's 3-1 victory over the MN Gophers in the WCHA women's championship game Sunday at Ridder Arena.
Off the Trail
Jakub Voracek Suspended 2 Games | The Hockey Writers
The NHL's Department of Player Safety has suspended Philadelphia Flyers' forward Jakub Voracek for two games for interference.
Jack Eichel Suspended 2 Games | The Hockey Writers
The NHL's Department of Player Safety has suspended Buffalo Sabres' forward Jack Eichel for two games for an illegal check to the head.
Buffalo Beauts Move Onto Cup Final for Fourth Straight Season | The Hockey Writers
The Beauts will have to wait to find which team awaits them, as Minnesota's game against the Riveters has been postponed.
Les Canadiennes and the Case of the Missing Jeep | Victory Press
Following Montreal's last practice ahead of the CWHL semifinals, a handful of players decided to bring their skates in to a favorite spot for a little pre-series prep work. One volunteered to make the trip on everyone's behalf, which is how five pairs of skates and plenty more sets of blades all wound up in one Jeep Wrangler on Thursday night.
Weather postpones Whitecaps playoff game | StarTribune.com
Weather spoiled the Riverters' plans for not one, but two separate flights.
Blaine, MN's Bryce Brodzinski named 2019 Mr. Hockey winner | Twincities.com
Blaine senior forward Bryce Brodzinski, a MN Gophers commit, was named the winner of the 2019 Minnesota Mr. Hockey award.