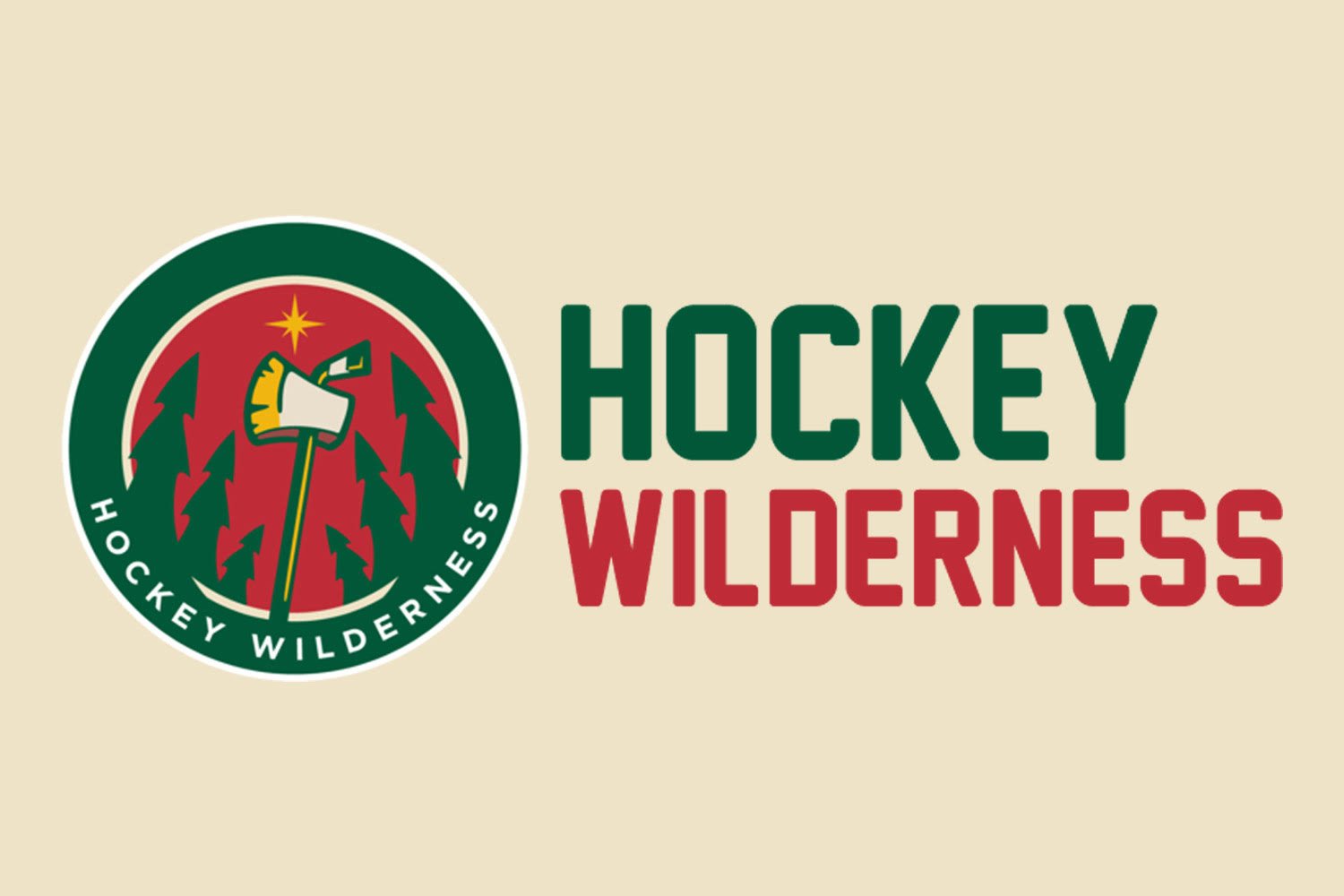 This morning's music is absolutely apropos. Enjoy your Thursday
Wild News
Wild in on Kyle Okposo, Eric Staal ahead of free agency - StarTribune.com
If you took a late lunch today, went to the gym or dropped your phone in the toilet, you missed,NHL GM's Go Wild.
Wild Re-Signs Jason Zucker To Two-Year Contract - Minnesota Wild - News
2 years, $2M AAV
Zucker, With New Contract, Expecting More - Minnesota Wild - Blogs
Zucker tells Evan Sporer what he expects from himself
Why Wings and Wild are perfect trade partners for Oilers - Sportsnet.ca
With the free agent defenceman crop so weak, Mark Spector joins HC at Noon to discuss both the Wild and Red Wings, desperate for centres, are perfect trade partners for the Oilers.
Minnesota Wild 2016 free agency primer | FOX Sports
The Minnesota Wild enter free agency with needs up front and the money to make a move.
Compare All The Names Being Mentioned As Targets For The Wild - Hockey Wilderness
Who would you go after?
Edmonton Oilers GM on the hot seat to find top-pairing defenceman | Edmonton Journal
Postulation that RNH for Dumba is losing the trade for EDM.
Edmonton Oilers GM comes out of Entry Draft having failed to land an NHL defenceman | Edmonton Journal
Dumba for Nugent-Hopkins has legs from an EMD perspective
Debate: Who's in better shape for the future — Wild or Wolves? - StarTribune.com
The nature of both the NHL and NBA factors into and complicates the argument because one is a league of upsets and the other is kinder to favorites.
Bruce Boudreau's Playoffs and Game 7 Record
An examination of Boudreau's playoff issues and a breakdown of his Game 7 struggles, with comparisons to Sutter and Quenneville.
Off The Trail
Habs send Subban to Preds for Weber - Article - TSN
MAYHEM
Edmonton Oilers trade Taylor Hall to Devils for defenseman Adam Larsson - SBNation.com
MAYHEM
NHL Rumours: Latest on Trouba, Martin, Staal, Ladd - Sportsnet.ca
STAMMER IS STAYING IN TB: MAYHEM
The craziest 23 minutes in NHL history - Article - TSN
#NoDoubt
The Montreal Canadiens shocked the hockey world by trading P.K. Subban to Nashville for Shea Weber. Andrew Berkshire looks at the trade from an analytical perspective and explains why this may be the worst trade in Habs history.
Better than Dumba for RNH????
P.K. Subban is 'going to a team that wants me' in trade to Predators - Yahoo Sports
From Yahoo Sports: P.K. Subban didn't mind that his dinner in Paris, France was interrupted when he found out he was traded from the Montreal Canadiens to the Nashville Predators. "Most emotional dinner that I've ever been a part of," Subban said. "I just feel good knowing that a team has moved someone to bring me in because they want me," Subban said.
Shea Weber: 'I'm not P.K. Subban, I'm not going to try to be' - Yahoo Sports
From Yahoo Sports: Shea Weber hasn't thought about P.K. Subban's popularity with the Montreal Canadiens and what it will be like to try to replace a fan favorite in such a big and important hockey market.
Taylor Hall bitterly leaves what he was building with Oilers - Yahoo Sports
From Yahoo Sports: APRIL 6: Oilers forward Taylor Hall is introduced during the closing ceremonies at Rexall Place. "I voiced my disappointment with what happened," said Hall, when asked about his conversation with Chiarelli.
TSN Trade Bait: All eyes on Edmonton - Article - TSN
RNH at the top of the list.
News and Rumours: Plenty of interest in Ladd - Article - TSN
Are the Wild in the mix?
Cancel that Eric Staal reunion with Carolina Hurricanes - Yahoo Sports
From Yahoo Sports: (Photo by Gregg Forwerck/NHLI via Getty Images)
Hockey Headlines: Taylor Hall Trade Looming?
Daily round-up of the latest NHL news