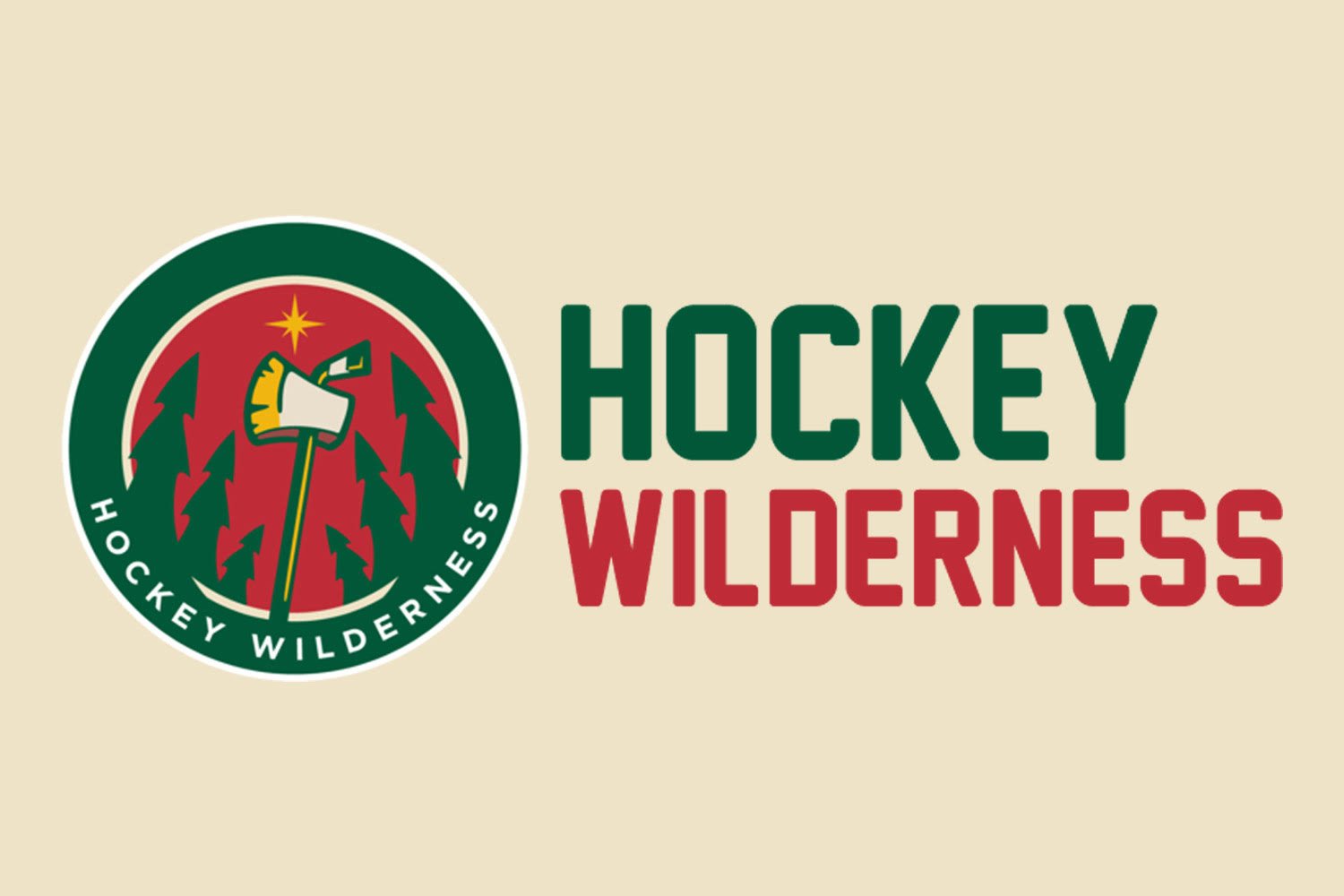 Matt Dumba's name been in trade rumors for seemingly forever now but this year, it's just the logical conclusion. The Minnesota Wild defenseman that has meant so much to this team and this community is going to be an unrestricted free agent this summer and the team is getting calls about him.
We've seen it before — most notably in 2018 when the St. Louis Blues traded center Paul Stastny while still in the playoff hunt — but GM Bill Guerin is just selling big on a rental that he believes can be adequately replaced either internally or by acquiring a different defenseman for less. Just some typical asset management.
So, of course, this rumor-that-is-going-to-become-true has hit Dumba's ears and he knows that he could be playing his last game for the Wild at any moment.
It is certainly a tough mentality to get yourself into — just being flexible enough to give your all on the ice every game while knowing it might be your last.
That's Wild
Off the trail...