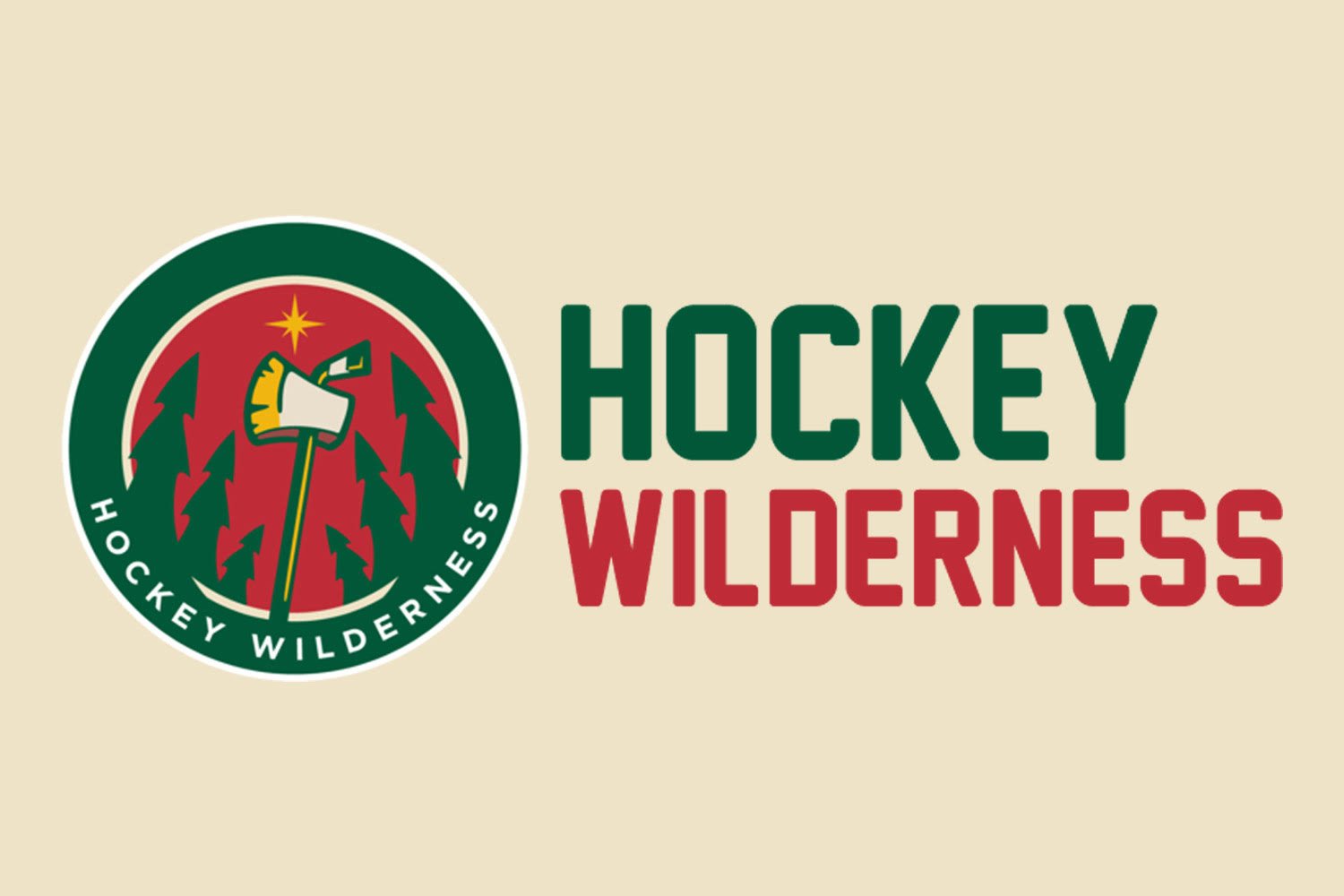 Feel that, Wilderness? That's the relaxation and contentment that comes with wins. Was it a crappy team? yep. But the Wild did exactly what you're supposed to do to bad teams: beat the crap out of them. I would call 7-0 "beating the crap" out of them... and that's nice.
To celebrate, here is what I heard in my head when watching the Sabres "defend." Now let's get to the Walk.
Wild News
Sure it was the Sabres, but the Wild's 7-0 whipping gave Minnesota a much-needed, feel-good win | Russo's Rants | StarTribune.com
Take this momentum and run, boys. Take it and run.
After long travel night/morning, Dubnyk excited about Wild debut; Wild's D a mess with Suter, Scandella, Falk out | Russo's Rants | StarTribune.com
The team is a bit of a mess, between Suter's suspension and other injuries.
Wild, Dubnyk earn much-needed shutout over Buffalo | Star Tribune
Was it "just the Sabers"? yes. Was it a much-needed win? YUP.
What slump? Minnesota Wild post record rout of Sabres, 7-0 | TwinCities.com
Is everything fixed? Probably not. Is it nice to win again? YES.
For Wild, suspension is opportunity to rest Ryan Suter | TwinCities.com
After playing 30+ minutes in blowout losses, Suter's suspension offered Brodin the chance to be over-worked in a blowout win.
Wild welcome back Matt Dumba | TwinCities.com
In typical Dumba fashion, he slacked off and couldn't complete the Gordie Howe Hat Trick. #DISAPPOINTED.
Devan Dubnyk records shutout (of Sabres) in 1st start with Wild | theScore
This set two records: first Wild goalie to get a shutout in a debut, and worst loss for the Sabres at home.
Tending the Fields
Tracking PPG Data Of 2014 NHL Draft Picks | Dub From Above
This bodes pretty well for the MN Wild...
From the Frozen Pond
Schilling saves Wayzata from loss to Eden Prairie | MN Hockey Hub
Schilling made 38 stops to get the "W".
Off the Trail
All the Hockey Ladies: Pacific Division | High Heels and High Sticks
Definitely worth a read... and Central Division should be up today.
Breaking Down 3-on-2 Plays | The Committed Indian
The other "must read" of the links today- Jen LC (@RegresedPDO) looks at what makes 3-on-2's successful. Get this in Mike Yeo's hands, if you can.
Watch Brad Marchand slew foot Derick Brassard | SBNation.com
This just in: Marchand is a bit of a flesh flap.
Why not to leave your popcorn on the plexiglass at a hockey game | SBNation.com
If Nino had worked harder, this wouldn't have happened.
Nicklas Backstrom's anti-doping drama over vs. IOC | Puck Daddy - Yahoo Sports
No, not THAT Backstrom. The other one, who hasn't been terribad this season.
Pekka Rinne sidelined 3-5 weeks with sprained knee (update) | Puck Daddy - Yahoo Sports
Well that's bad news.
How badly do coaches lose right before getting fired? | Puck Daddy - Yahoo Sports
Some research into coaches and their last games with a team.
Bruins' Pastrnak will remain in NHL following 9th game | theScore
Ah, Pasta... how I wish you weren't a Bruin.
Report: Marchand slew foot to be reviewed by the league | ProHockeyTalk
According to a source, a least.
Ducks' Vatanen fined for elbowing Booth (Update: Booth has broken nose) | ProHockeyTalk
Why does this amount seem so familiar???
A Deep Dive Into the NHL's Pacific Division | Grantland.com
Sean McIndoe looks at the Pacific.
The Top Five most unconventional developing hockey nations | Hockey's Future
Who is the biggest surprise?
RECAPSSSS
Colorado Avalanche at Florida Panthers
Edmonton Oilers at Tampa Bay Lightning
Minnesota Wild at Buffalo Sabres
Montréal Canadiens at Ottawa Senators
Toronto Maple Leafs at San Jose Sharks
Vancouver Canucks at Philadelphia Flyers
Detroit Red Wings at St. Louis Blues