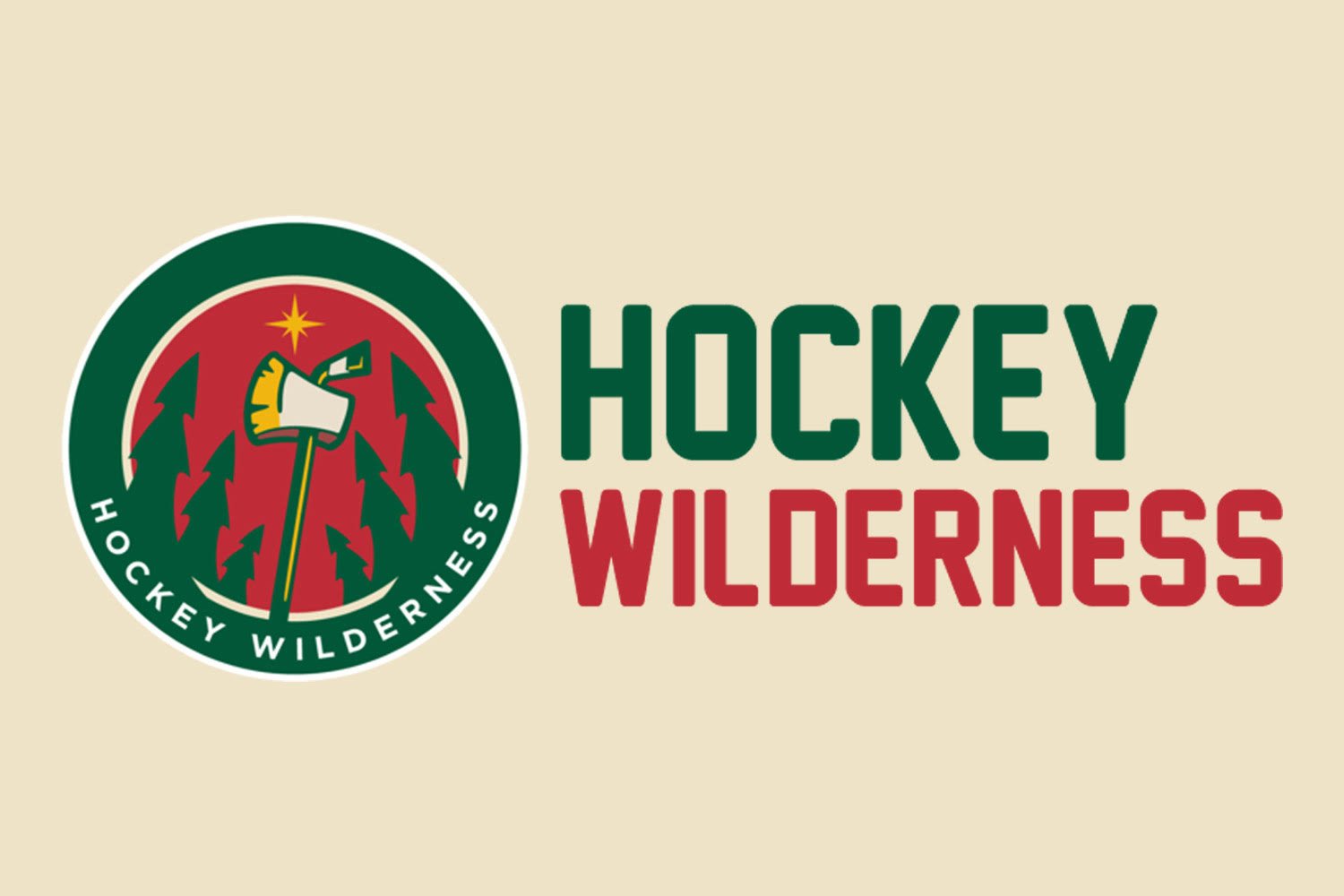 I'll leave it to my friends to say it best:
With that, let's get to the walk. Today's music is brought to you by: the bitter, bitter anger inside of me, which is also filled with a twisted sense of humor.
Wild News
5MM: 10/26/14 | Hitting the Post
Hitting the Post's new podcast is up.
Podcast episode 33: This is the window | Hashtag Hockey
Listen to the Boba Fenwick... he is pretty great.
Wild defensemen have set the tone | Star Tribune
Outside of a certain recent 20-minute period, Minnesota's defense has been STELLAR.
Wild searching for third consecutive win tonight at MSG | Russo's Rants | StarTribune.com
The calmest Russo Rant we'll read in a while, methinks.
For Wild's Charlie Coyle, it's 'a little weird' playing hometown Bruins | TwinCities.com
Ah, Chuck... please score a hatty against your home team? please?
Minnesota Wild hope Darcy Kuemper has short memory | NHL.com - NHL Insider
Just a brutal period. Hopefully the team moves on and gets their heads in Boston.
Matt Dumba proving he was made for NHL | TwinCities.com
Spoiler: Dumba is not as tall as NBA players.
First goal of the season eases Mikko Koivu's frustration | TwinCities.com
The Kaptain.
Goalie nods: Kuemper looks to stay hot, Tokarski gets second start | ProHockeyTalk
NEVER TALK ABOUT STREAKS DURING THE STREAK! THIS IS ALL YOUR FAULT, PHT!
Pit of Despair (recaps)
THE WILD LOST | State of Hockey News
THE WILD LOST | TwinCities.com

THE WILD LOST | Hashtag Hockey

THE WILD LOST | Russo's Rants | StarTribune.com

THE WILD LOST | Blueshirt Banter

Pair of Rangers ejected against Wild for dangerous hits | SBNation.com
Spoiler Alert: one was the player who took Price out of the playoffs, and the other is also a repeat offender.

Video: Zach Parise takes a high stick from Marc Staal | ProHockeyTalk
He left the game for repairs, but did return.
Montréal Canadiens at Edmonton Oilers | 10/27/2014
Something is definitely off about Nail Yakupov's headshot. I don't know what, but something.
Finding .500 | The Copper & Blue
The Oilers improve to 4-4-1 with their shutout victory against the Montreal Canadiens.
Canadiens vs Oilers recap: A good effort, a bad result | Eyes On The Prize
At least the Habs fans feel good about their team's effort.

Tending the Fields
Prospect Report | Gone Puck Wild
At least some of our prospects are doing well....
Minnesota Wild prospect depth beginning to thin | Hockey's Future
The Ice Hole
College Hockey Rankings | SB Nation College Hockey
You'll never guess where MN is ranked...
Josh Maniscalco Commits to Minnesota | SB Nation College Hockey
The U of M adds another d-man.
Off the Trail
Central Division Power Rankings Week 3 | Gone Puck Wild
GPW discusses the Central Division Power Rankings after Week 3
Power Rankings: Week 3 | The Hockey Writers
Don't worry... despite the loss, the Wild aren't last. Quite.
Seymon Varlamov accused in civil lawsuit of beating girlfriend multiple times | SBNation.com
Early is in trouble again.
Penguins' Maatta to undergo surgery | theScore
Here's hoping he recovers fully and quickly.
NHL Power Rankings - Week 4 | theScore
Spoiler Alert: Wild still not last, despite loss last night.
Scouting the Enemy
Wild-Boston game preview | Star Tribune
5 goals in 1 period. Can we only allow 1 goal in the next 5 periods, then?
Tuesday Morning Skate: It's here! | Stanley Cup of Chowder
Good lord I hope they don't come out reeling...
Bruins as Frozen characters| Stanley Cup of Chowder
Oh my...