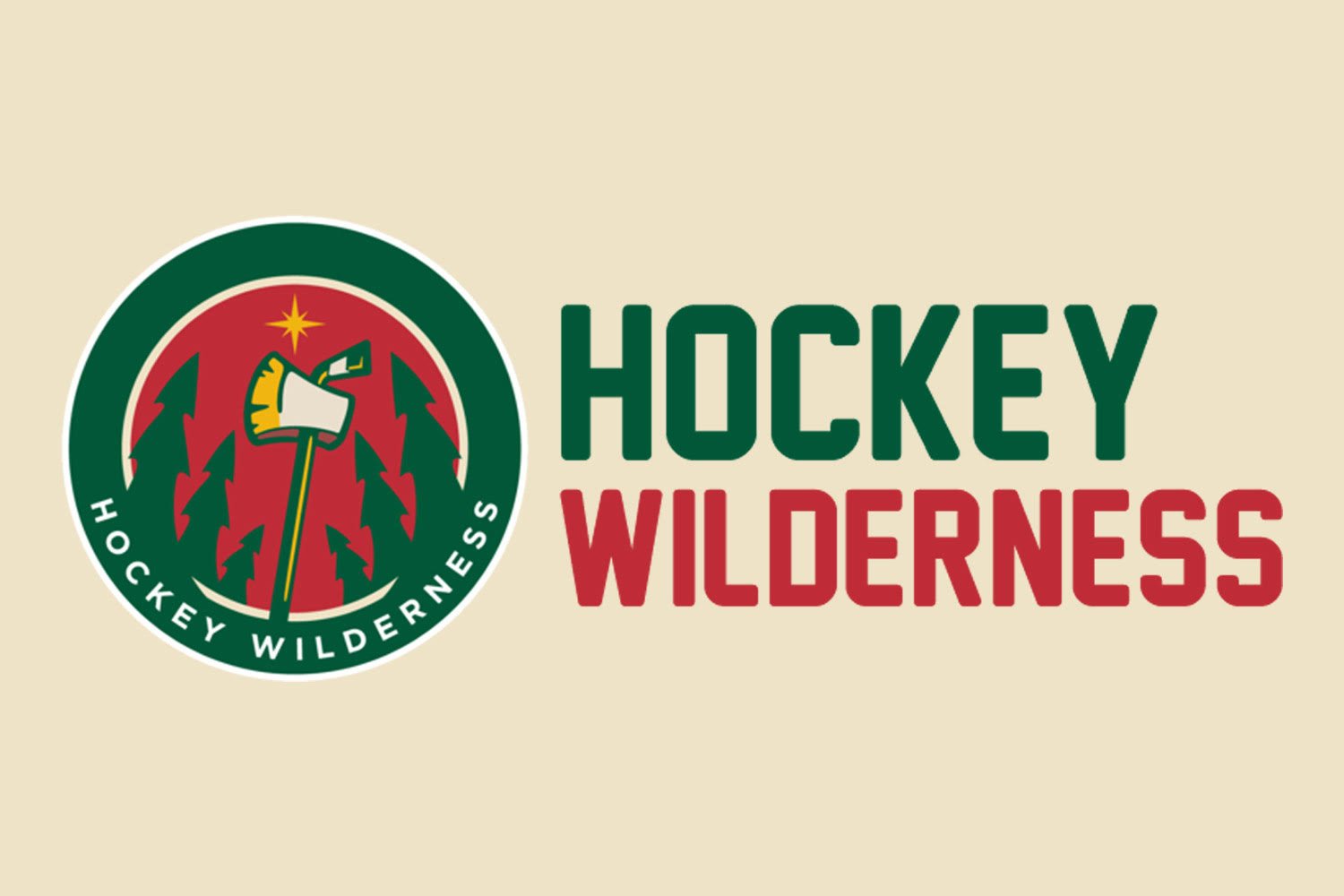 Well, that was frustrating. Mike Yeo and the St. Louis Blues beat the Minnesota Wild last night in a very Yeo-like fashion. They shut down the middle area of the ice, limited rebound opportunities, and generally outworked their opponents in iron range red. That is what the Wild looked like at their best under Mike Yeo, and although it wasn't sustainable over the whole season, it did allow the Wild to beat more talented, higher scoring teams.
The good news is twofold. First, even though Bruce Boudreau wasn't very pleased with his team, the Wild still played a pretty good defensive game and limited the Blues to 20 SOG. If that is a game Boudreau isn't happy with, I am excited for him to get the Wild back on track. Second, Mikko Koivu successfully spoiled the shutout with a knuckling, bouncing shot from behind the blueline with less than 11 seconds in the game. It was just the kind of petty move that I like to see from my Kaptain. To be fair, Koivu probably wasn't being petty, he just plays to win. Me, on the other hand, I was feeling petty.
The Wild have today to get their mojo back while travelling to Tampa Bay to take on the Lightning. Perhaps Muddy Waters can help them out.
Wild News
On Frozen Pond
Off the Trail