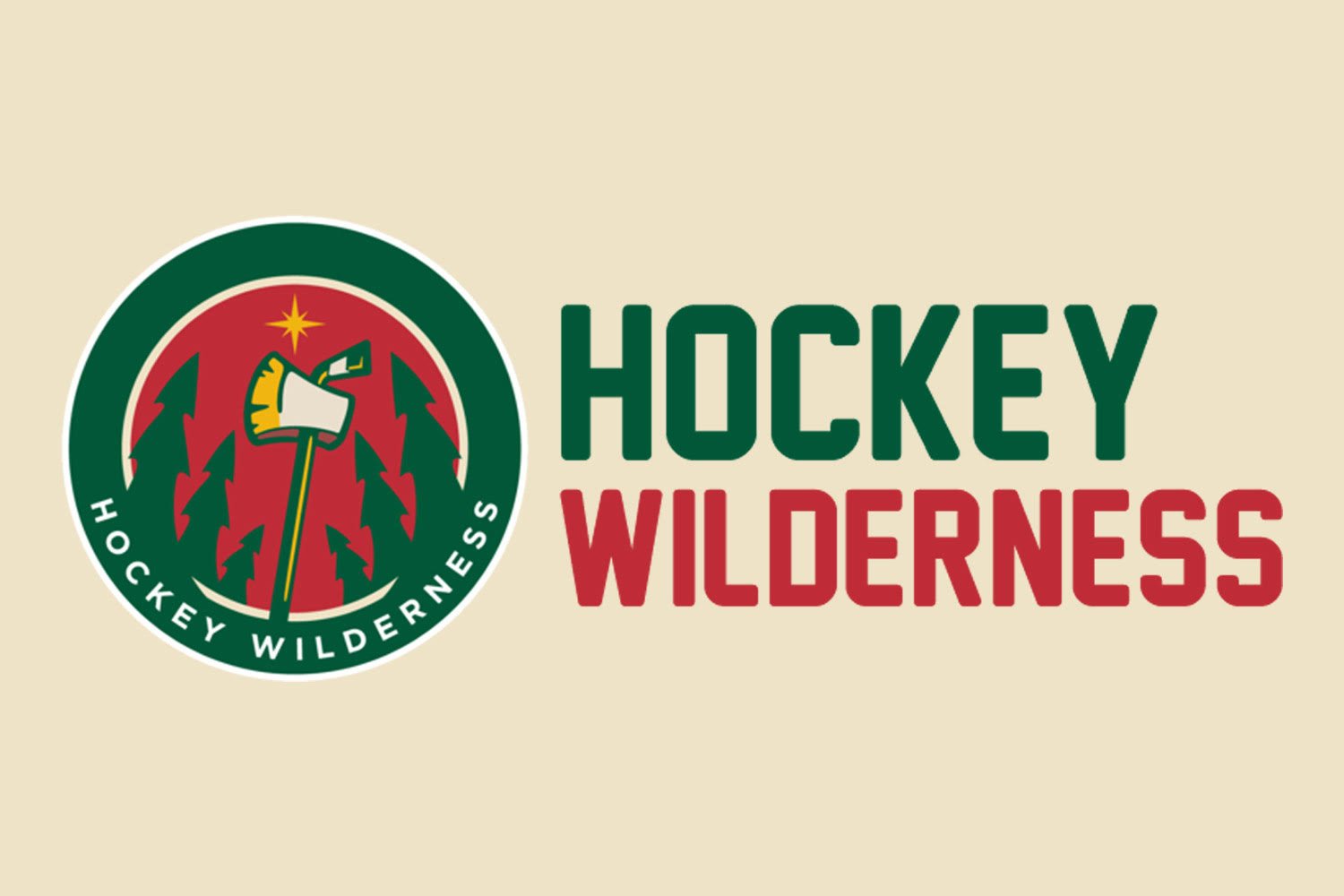 So as we wait and hope, I present to you a fan video of the time that Daft Punk showed up at the Roy Wilkins Auditorium in Saint Paul on Halloween. We walk.
Wild News
Wild's depth to be tested with Graovac, Fontaine out until at least December - StarTribune.com
Injury bug strikes early
Wild's Sydor on return after drunken-driving conviction: 'I hit rock bottom' - StarTribune.com
Wild assistant coach Darryl Sydor, took the ice for his first practice of the season Tuesday.
Dominant Koivu line powers Wild to solid start - Article - TSN
Just how good is the Zucker-Koivu-Knightrider line?
Wild's team defense defies identity - StarTribune.com
The Wild has the NHL's fifth-best offense, scoring 3.18 goals per game, and 11th-best power play at 21.6 percent.
Minnesota Wild's scoring more comes at a cost - TwinCities.com
For a brief stretch at the beginning of last season, Wild coach Mike Yeo seemed miffed that his system and his team had developed a defense-first reputati
Are We Tough Enough? - Minnesota Wild - Articles - Homepage - Wild Xtra
#LaughAtOtt
The Minnesota Wild - Articles
Levi shares his thoughts on Conference III
Tending the Fields
Iowa Wild Hockey: News Releases
IA Wild shut out by Rockford
On Frozen Pond
GOPHERSPORTS.COM Broten Inducted into MSHSL Hall of Fame :: University of Minnesota Official Athletic Site :: Ice Hockey
Broten was previously inducted into the U.S. Hockey Hall of Fame and the Roseau Athletics Hall of Fame.
GOPHERSPORTS.COM Schierhorn, Brodzinski Earn B1G Stars :: University of Minnesota Official Athletic Site :: Ice Hockey
The two Gophers earned recognition from the Big Ten after a weekend sweep of Northeastern.
Off The Trail
2015-16 NHL Suspension and Fine Tracker: 50 man-games lost - Sportsnet.ca
Naughty, naughty.
How Jamie Benn grew into the NHL's leading scorer - Sportsnet.ca
Jamie Benn was 5-foot-3 in Grade 10. So, if you would have sat Benn down back then and told him one day he would win an NHL scoring title, he would have laughed at you.
3-on-3 OT hasn't produced more penalty shots - Article - TSN
More effects of 3-on-3 so far
Stars take over top spot in NHL Power Rankings - Article - TSN
5 of top 10 from Conference III
Recaps