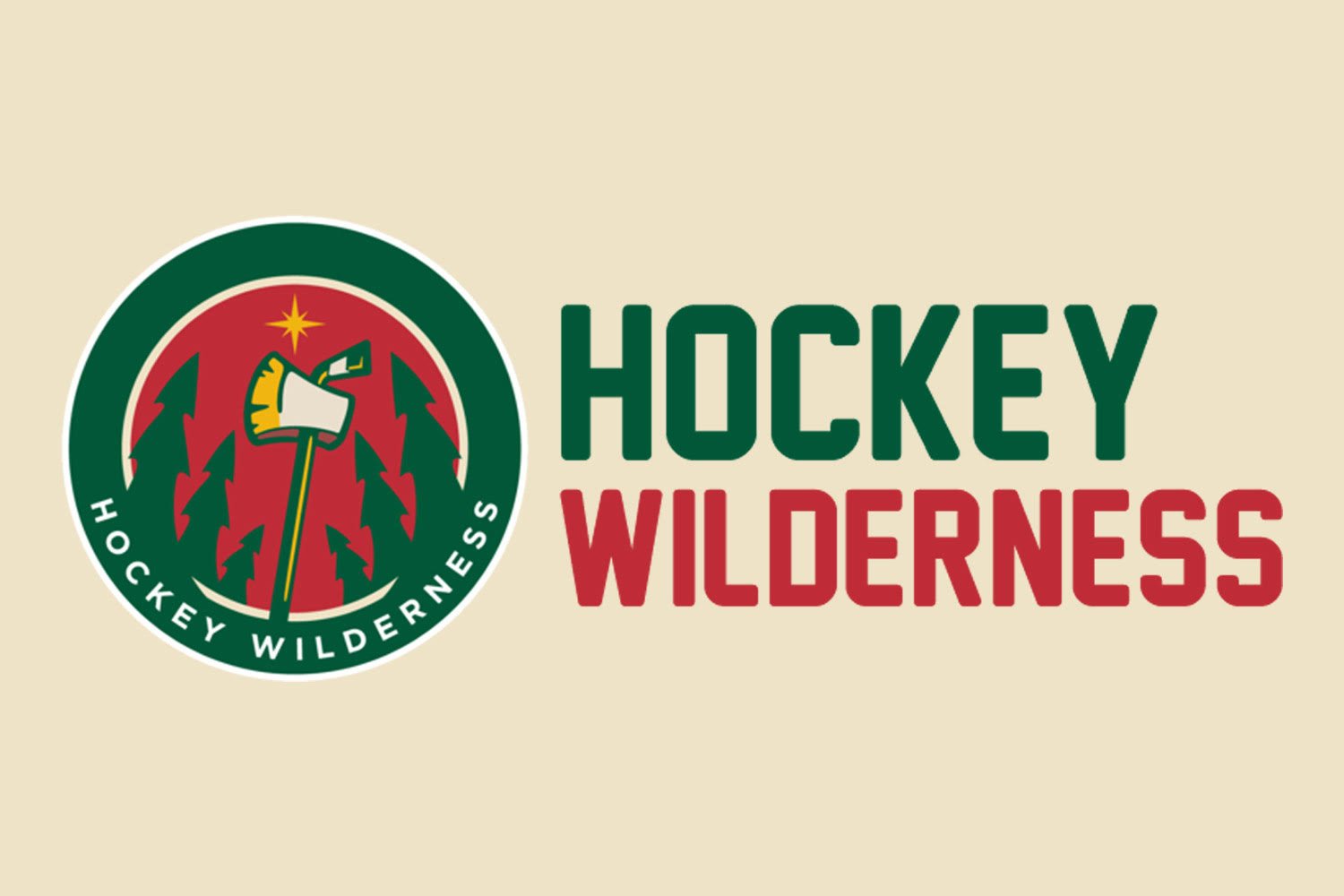 In a very disappointing fashion, the Minnesota Wild was eliminated from the playoffs over the weekend by the St. Louis Blues, but while the Wild's season is over, Hockey Wilderness' coverage of the team is not. We'll dissect the Wild's loss against the Blues further and help you prepare for the Expansion Draft as it looms ever closer.
Wild News
Eric Staal released from hospital after crashing head-first into boards | Fox Sports
Eric Staal has been diagnosed with a concussion after a brutal crash into the boards Saturday night.
Wild's Mikael Granlund named Lady Byng Memorial Trophy finalist | Pioneer Press
Mikael Granlund has been nominated as a Lady Byng Trophy finalist having only taken 12 penalty minutes this season.
After another disappointing postseason, what's next for the Wild? | Pioneer Press
The Expansion Draft and Free Agency are the primary events on the Wild's calendar this offseason, but a trade or two isn't inconceivable before the NHL Entry Draft.
Wild's puzzling collapse begs for the reasons why | Star Tribune
It seems that Bruce Boudreau would like a new Top 4 blueliner this offseason, and the team may have to trade one of their younger forwards to get one.
Tending the Fields
U.S. defeats Finland in U-18 Worlds gold-medal game | Star Tribune
The US beat Finland to win gold at the the 2017 U-18 World Championships.
Off the Trail
Top 15 NHL Free Agents 2017 | The Hockey Writers
With the Wild's season over, it's time to start looking at which free agents are available and if any are worth signing this July.
No, the Canadiens should absolutely not trade Carey Price | The Hockey Writers
Despite Price being one of the best goaltenders in the league over the past few seasons, many Habs fans would like to have seen the last of Carey Price.
3 head coaches exact revenge on former teams with series clinchers | The Score
The Wild weren't the only team this year to be eliminated by a former head coach.
LA Kings hire John Stevens as head coach | Yahoo Sports
The Kings have promoted John Steves from an associate coach to be their next head coach.
End of Sharks season could bring end to Thornton-Marleau era | Sportsnet
While not incredibly likely, both Joe Thornton and Patrick Marleau could leave the Sharks in free agency this summer.
What is Old is New Again
Why disciplined defencemen such as Klefbom deserve more praise | Sportsnet
Like Spurgeon before him, Oscar Klefbom should have been nominated for as a Lady Byng finalist this year.