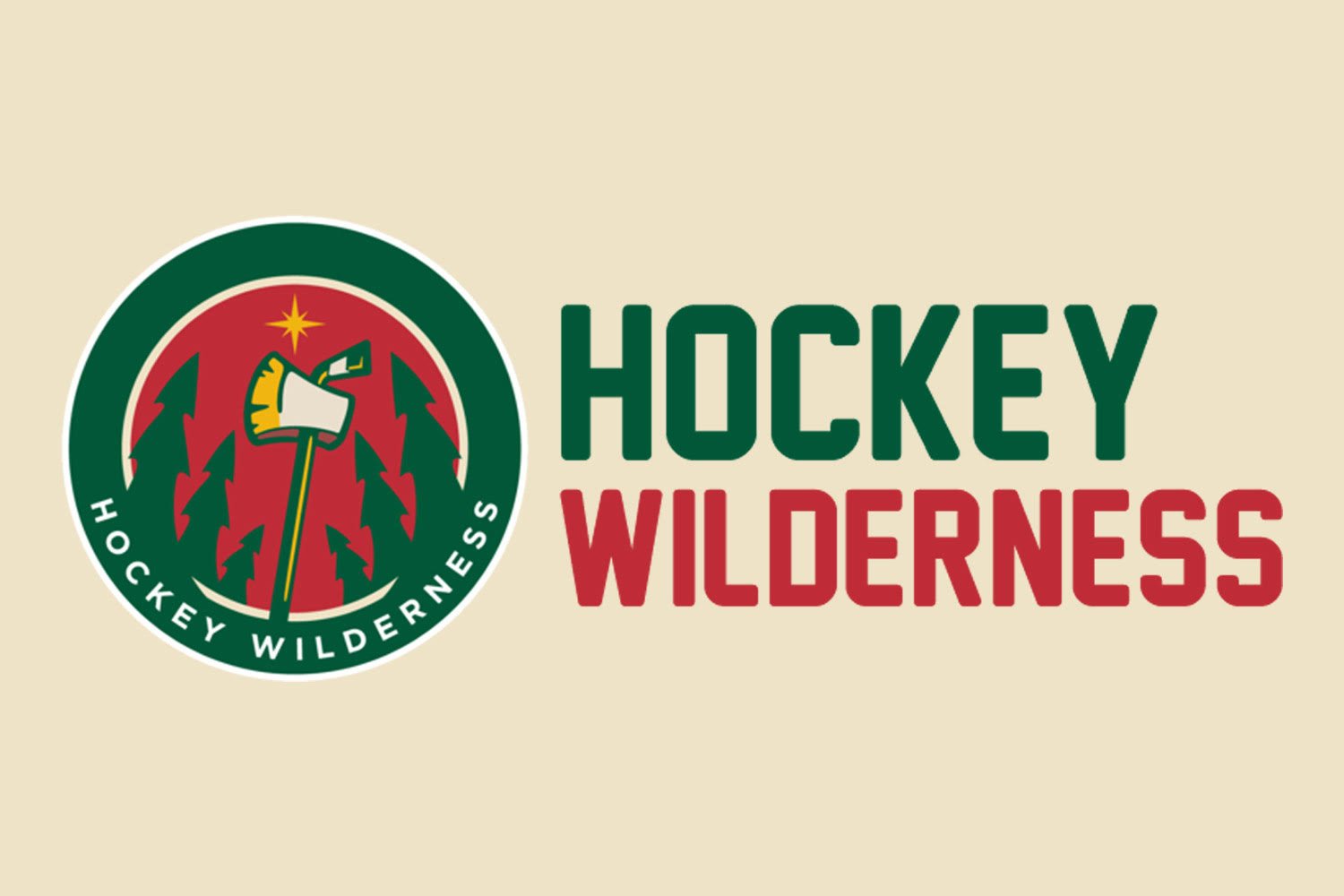 Let's go over some news and notes:
- It's finally over. No more anxiety about what'll happen with Jared Spurgeon. He's staying in Minnesota for seven more years. [Hockey Wilderness]
- Bill Guerin is already making big impact for the Wild. Just ask Matt Dumba, who apparently was ready to run through a brick wall after hearing his locker room speech. [The Athletic]
- Ryan Donato has played a lot of wing in his career, but it appears he's going to play a key role at center for the Wild this season. [Star Tribune]
- Remember the pacer from gym class? Well, the Wild pretty much do it, and it looks miserable.
In other news...
- The first game of the preseason took place in Las Vegas yesterday! The Golden Knights looked pretty darn good against the Coyotes. [Knights On Ice]
- Great news! We don't have to hear about any Mitch Marner rumors anymore! The kid is finally under contract with the Maple Leafs. [Pension Plan Puppets]
- Charlie McAvoy also signed a contract with the Bruins. It's three years with a $4.9 AAV. [Stanley Cup Of Chowder]
- Evgeny Kuznetsov has been suspended for three games for "inappropriate conduct." Not too much of a surprise there. [Japers' Rink]
If you're not already, be sure to follow us on Twitter and Facebook for more news and notes on the Wild.