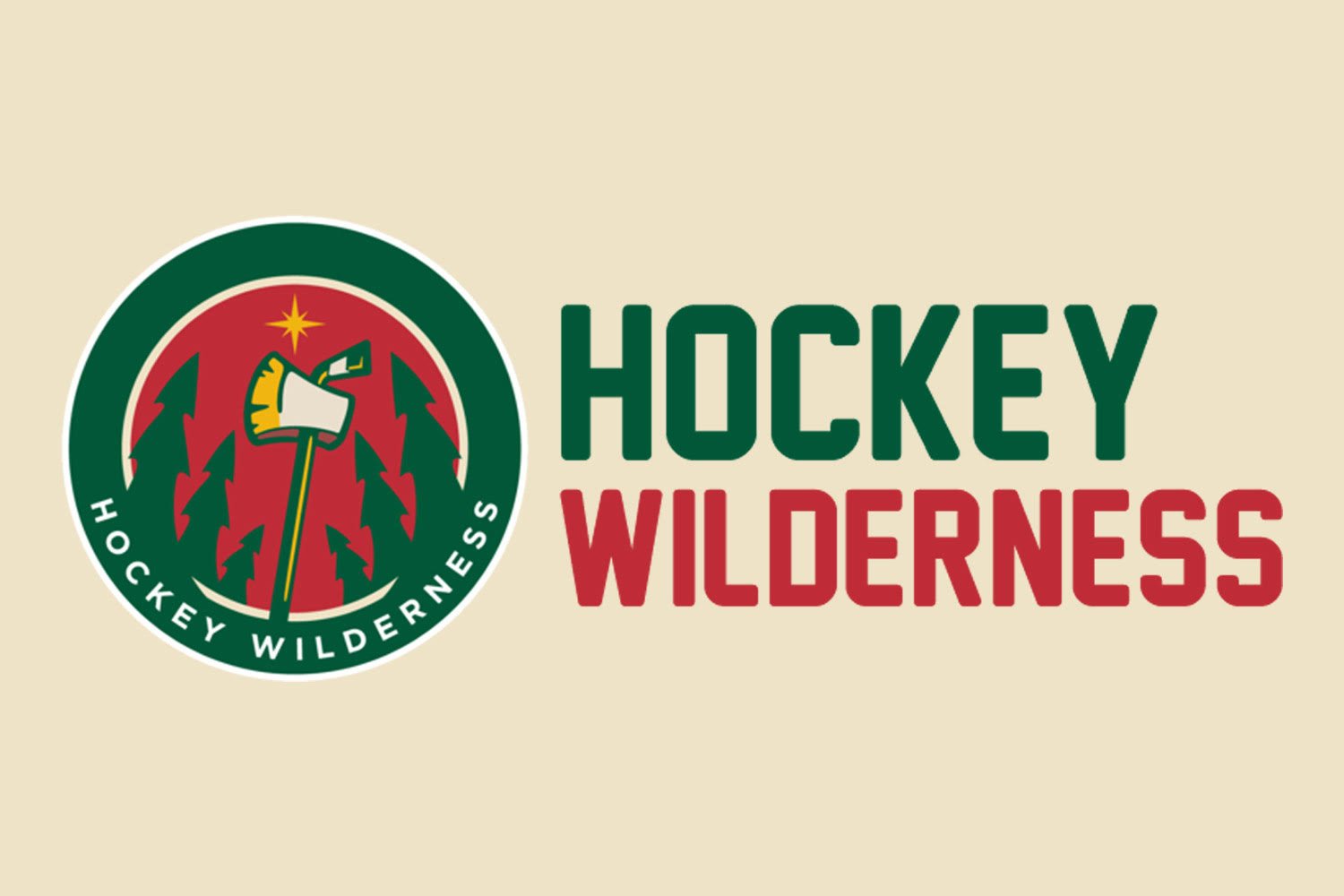 We have just 4 more days till training camp begins... and it can't come soon enough.
We recorded a new episode of the podcast last night, with a SPECIAL NEW GUEST! That should drop on Tuesday, so chiggity-check it out, and listen to the last episode in the meantime!
There is another sport happening now... something about a foot and a ball, yet feet aren't really involved and the ball is egg-shaped. Anyways, the team from Minnesota lost. We'll wish the purple all the best next week. With that, enjoy some music, and let's get to the Walk.
<iframe width="560" height="315" src="//www.youtube.com/embed/3MteSlpxCpo" frameborder="0" allowfullscreen></iframe>
Sunday Q&A: Wild forward Jason Zucker | Star Tribune
Zucker answers some questions heading into training camp.
Stick Taps
NHL must be careful about how it handles domestic abuse | NHL - SI.com
Read this. It's pretty good, though certainly not perfect.
The NHL in Infrared | NHL - SI.com
Not at all as important as the above... but really really cool
Tending the Fields
Traverse City Day 2: How the Minnesota Wild Prospects Fared | Gone Puck Wild
Read some GREAT game summaries from the Traverse City Tournament
From the Frozen Pond
You Crazy Hockey Parents | Minnesota Hockey Magazine
Some thoughts on youth sports and parenting
Off the Trail
Reviewing NHL 15 | The Hockey Writers
So, should you or shouldn't you? Well... it depends.
Patrick Roy begins second season as NHL coach | The Hockey Writers
The Lanche season can be summed up in the final section of this article
Senators to try soccer-style fan section for 10 games this season | theScore
I might have to make a journey to Ottawa if this is true....
Will Marian Gaborik still be unstoppable in 2014-15? | SBNation.com
Will the former Wild star be the playoff beast or the regular season lamb?
NHL rule changes for 2014-15 | SBNation.com
The trapezoid is getting bigger, but is not yet the size it should be (the whole sheet of ice).
Does Jarome Iginla have another 30-goal season in him? | SBNation.com
Will the #WildKiller continue to be the #WildKiller?
Ten ideas for NHL to consider in new season | Sports - The Boston Globe
#2 is a nice thought... but misses the larger point.