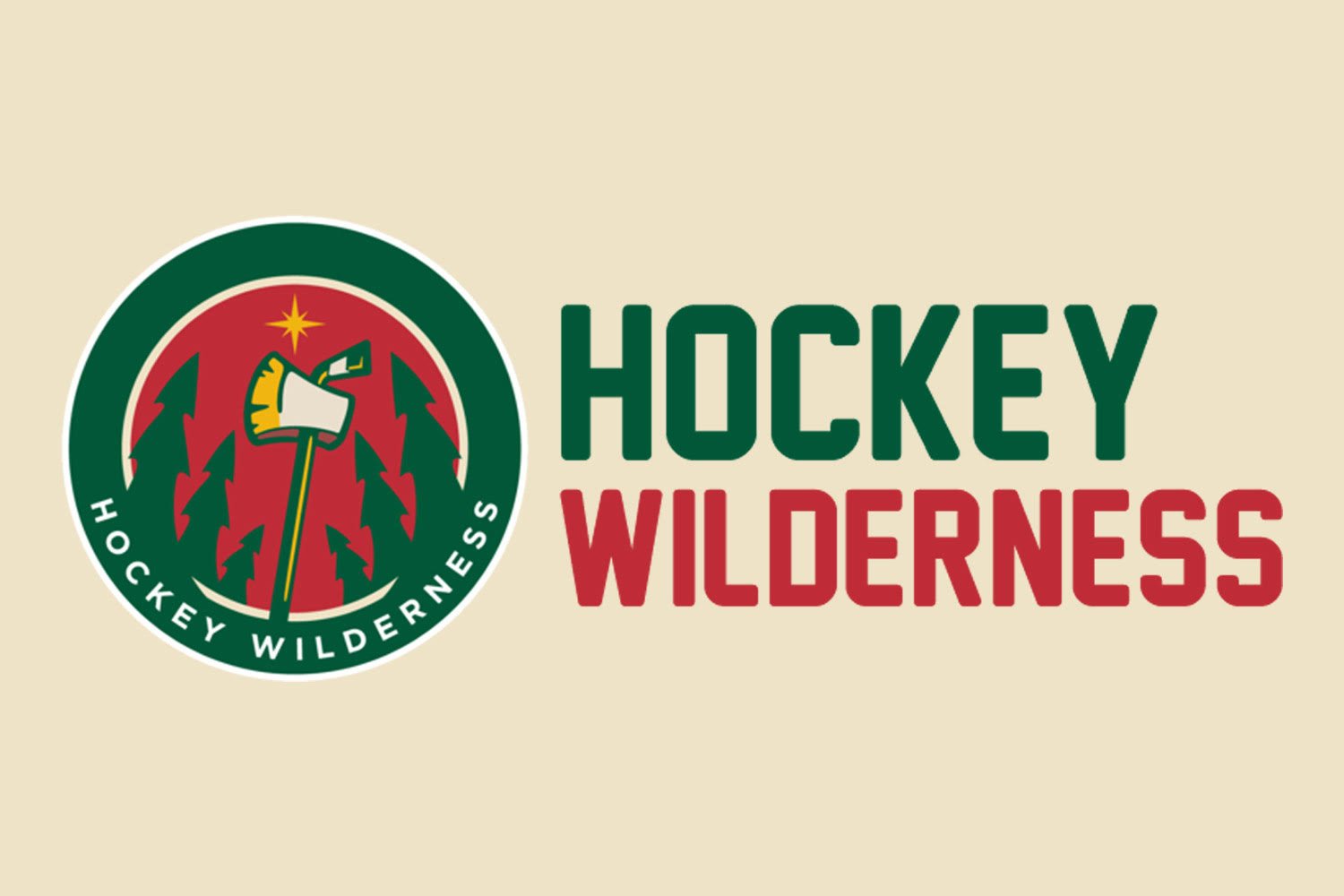 It kicks off tonight at three different schools across Minnesota. There are some really good teams in this tournament. Moorhead is good, Owatonna is coming in from the South, and then of course there's the number one seed: Stillwater.
Stillwater went 19-0-0 this season, including the three-game section finals tournament that gained them entry to the state tourney. Stillwater is led by Miguel Caravais, who has netted 23 goals in 18 games. That's good. That's really good, especially considering Stillwater is in the Suburban East conference, with some powerhouse teams like North St. Paul, whom they defeated 2-1 in the section final.
Stillwater plays tomorrow- Wednesday- at Benilde-St. Margaret at 7:30 PM. Tickets are cheap, like $10, so get over there and check out the best team in MN high school soccer.
Until then, Wilderness, enjoy this heart-wrenching tune from one of my favorite young singer-songwriters.
Wild News
Minnesota Wild: Parise's 300th Is a Truly Minnesotan Accomplishment | Gone Puck Wild
Parise's 300th goal puts him alongside 1980 Olympic vet Dave Christian and Hockey Hall of Fame member Phil Housley as the only Minnesotans who have tallied 300 or more NHL goals.
Minnesota Wild: Kuemper's Mental Mistakes Continue to Haunt Wild | Gone Puck Wild
Danny nails it: Kuemper needs to play, for himself and for Dubnyk. But can the Wild afford to give him that time?
There's Room For Improvement With Minnesota Wild Offense | Today's Slap Shot
In four of their first six games, the Wild have put 5 or fewer shots on net.
Wild moves on from Islanders loss: 'The sun still came up' | StarTribune.com
The Wild, 0-1-1 on its four-game road trip and 0-2-1 on the road this season, practiced Monday at TD Garden in Boston in preparation for Tuesday's game against the Bruins.
Wild star Zach Parise's best goals on his way to 300-goal NHL milestone | StarTribune.com
Parise is just the 18th U.S.-born to score 300 career goals.
Wild like what they see from new first line | Twincities.com
Haula didn't skate Monday and probably won't skate Tuesday either. Spurgeon, meanwhile, skated alone before the team took the ice on Monday.
Off the Trail
BREAKING: Shannon Szabados Cut From Peoria Rivermen | The Ice Garden
So, they've cut 2 goalies and lost a defenseman. That bodes well. Or something.
Are the NHL's Outdoor Games Getting Old? | The Hockey Writers
A question the NHL doesn't want asked.
Blackhawks allow another power-play goal, reach Thrashers-level ineptitude | theScore.com
Heading into Tuesday's game against Calgary, Chicago had successfully killed only 42.9 percent of penalties taken
Watch: Weber's slap shot breaks Schenn's stick, finds back of net | theScore.com
#Subban #is #still #better
Stamkos has no regrets about choosing Lightning over Maple Leafs | theScore.com
I made the decision to stay with the team that drafted me and brought me up as an 18-year-old kid.
Mike Commodore really is an Uber driver | theScore.com
I don't really do too much except play golf or go to the bar, so I figured this would be a good social thing for me.
Subban could get call in Bruins' net after injuries to Rask, Khudobin | theScore.com
No, not that Subban (though that'd be AWESOME)
Avalanche recall top prospect Rantanen from AHL | theScore.com
Drafted 10th overall in 2015, Rantanen recorded 24 goals and 36 assists in 52 games for the Rampage last season
Ex-teammate Weise: Subban an 'easy scapegoat' for Canadiens | theScore.com
I think the team was looking to make an excuse. I think he's an easy scapegoat.
Talbot, Anisimov, Green named 3 stars of the week | theScore.com
A non-McDavid Oiler as the first star of the league? What is this, the 1980's?
NHL leader in ice time? Dustin Byfuglien, of course | Puck Daddy
*with confetti everywhere* IT'S NOT SUTER!!!
Reading Royals to wear KISS themed jerseys for charity | Puck Daddy
Where, uh, where is Reading? Anyone up for a road trip? These rock (pun absolutely intended)