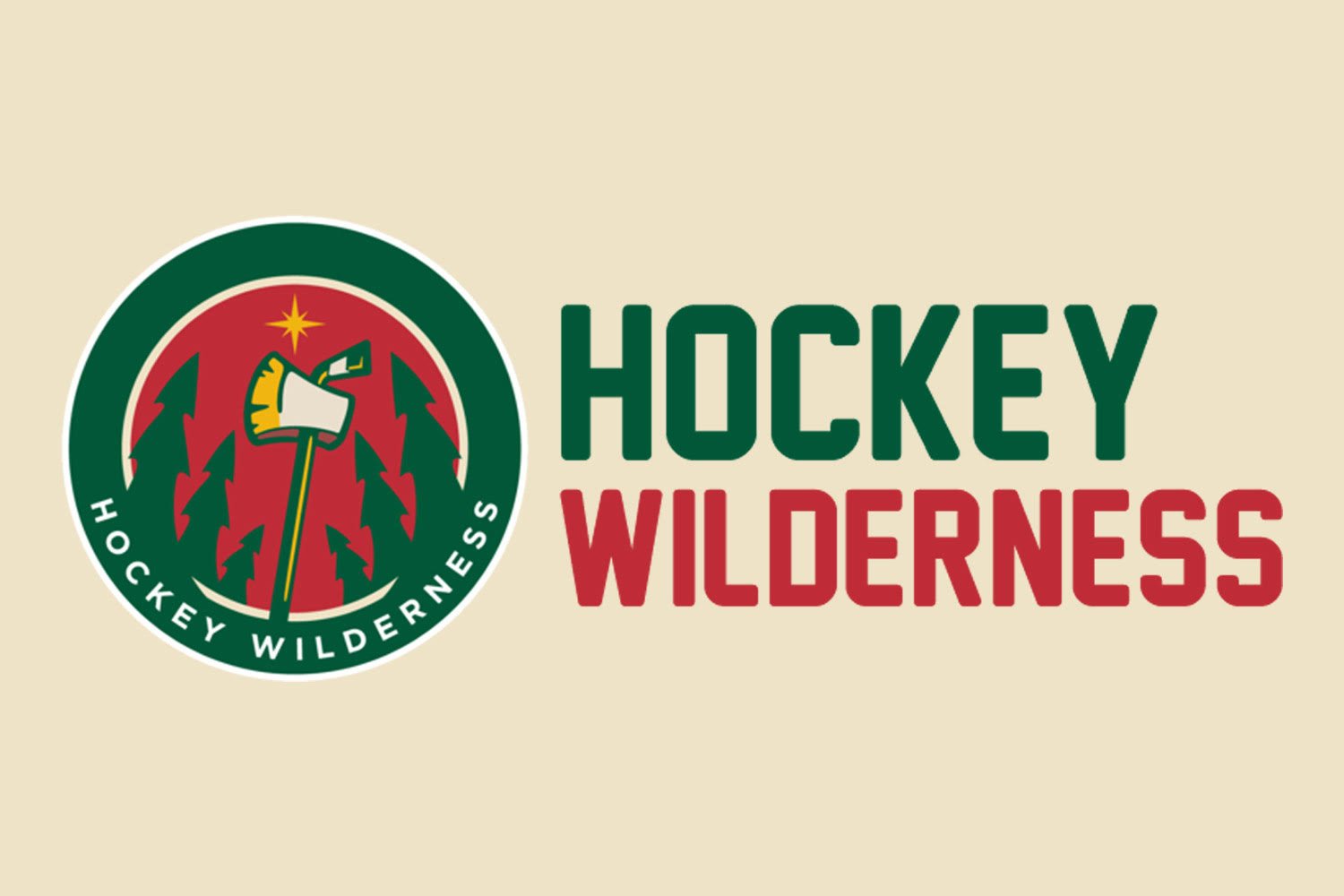 Teams around the Wild also had a rough night with Chicago falling to Philadelphia, Colorado losing to Edmonton, and Dallas closing out Calgary in OT. The Wild are just 3 points back of 3rd place, though Chicago has a game in hand. They remain 5 points over the playoff bubble with 8 to go.
We walk with an Ode to Duby from The Eagles:
Wild News
Devan Dubnyk & Head Trajectory - Articles - Articles - Homepage - Wild Xtra
If you read one thing today.... Ben Remington gives great research into the Renaissance de Duby. Great read.
Wild look to build cushion on 5-game homestand - TwinCities.com
Calgary and Los Angeles are battling each other and Winnipeg for the final spot behind the Wild, and the Wild can make a statement this weekend.
HockeyBuzz.com - Tony Dean - WildHBcommunity: Hottest Team in the NHL and Best Goaltender in Hockey
Tony Dean takes a look at the tremendous play of Devan Dubnyk
Stick Happens!: Devan Dubnyk worthy of Hart Trophy consideration?
The Dub continues to abide.
Overwhelmed early, Wild discovers its game for come-from-behind 10th straight road victory | Russo's Rants | StarTribune.com
Stuff other than Duby.
Tending The Fields
Wild prospect Grayson Downing eager to 'get my feet wet' - TwinCities.com
New Wild prospect Grayson Downing, signed as an undrafted free agent after 4 years at University of New Hampshire, said he chose the Wild because they fit
Quad City Mallards: News
Mallards vs Thunder in Wichita
On Frozen Pond
Wild notes: Former UMD star outnumbered in the locker room | Star Tribune
So many #OneOfUs former college players on the big club.
Off The Trail
Central Division race still NHL's tightest, perhaps most important - CBSSports.com
The top three teams in the Central Division are separated by just five total points. Winning that division will be a huge advantage for one of those teams in the playoffs.
The Race For the Central Division Crown
Breaking down the schedules of the three Central Division contenders.
Down Goes Brown: The Calgary Flames vs. the numbers
En fuego or flaming out?
Recaps
NHL Recap - Chicago Blackhawks at Philadelphia Flyers - Mar 25, 2015 - CBSSports.com
NHL Recap - Colorado Avalanche at Edmonton Oilers - Mar 25, 2015 - CBSSports.com