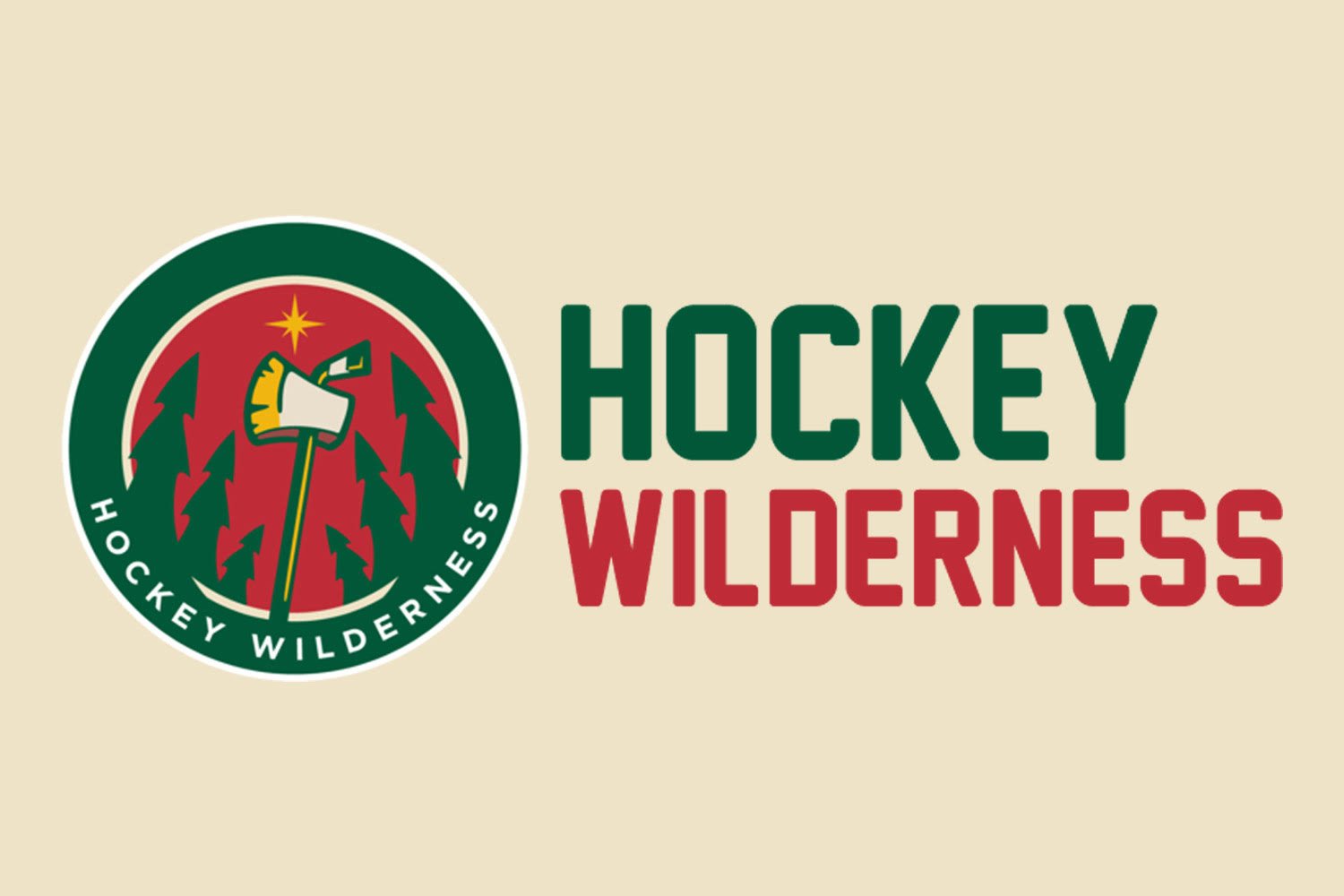 Let's go over some news and notes:
- Rejoice, Minnesota! Kirill Kaprizov has finally signed his entry-level contract and will play for the Wild in 2020-21. [Hockey Wilderness]
- Dean Evason isn't going anywhere. The Wild have removed the interim tag and named him the full-time head coach. [Hockey Wilderness]
- The Canucks are reportedly open to trading Brock Boeser. Should the Wild be interested in the Minnesota native? [Hockey Wilderness]
- At 35 years old, Ryan Suter still nearly set a new record for points in a season. [Hockey Wilderness]
- No need to bother waiting to buy your Kirill Kaprizov jersey. We already know what number he'll be wearing.
Off the trail...
- Speaking of prospects signing their entry-level deals, Alexander Romanov is finally under contract for the Canadiens. [Eyes On The Prize]
- The Penguins had to "sideline" nine players from training camp yesterday to protect them from COVID-19. Not great! [PensBurgh]
- Did you forget some of the key storylines that sprouted during the 2019-20 regular season? Here's a refresher. [The Athletic]
- Remember that one time Marek Malik owned Olaf Kolzig in the shootout?
If you're not already, be sure to follow us on Twitter and Facebook for more news and notes on the Wild.