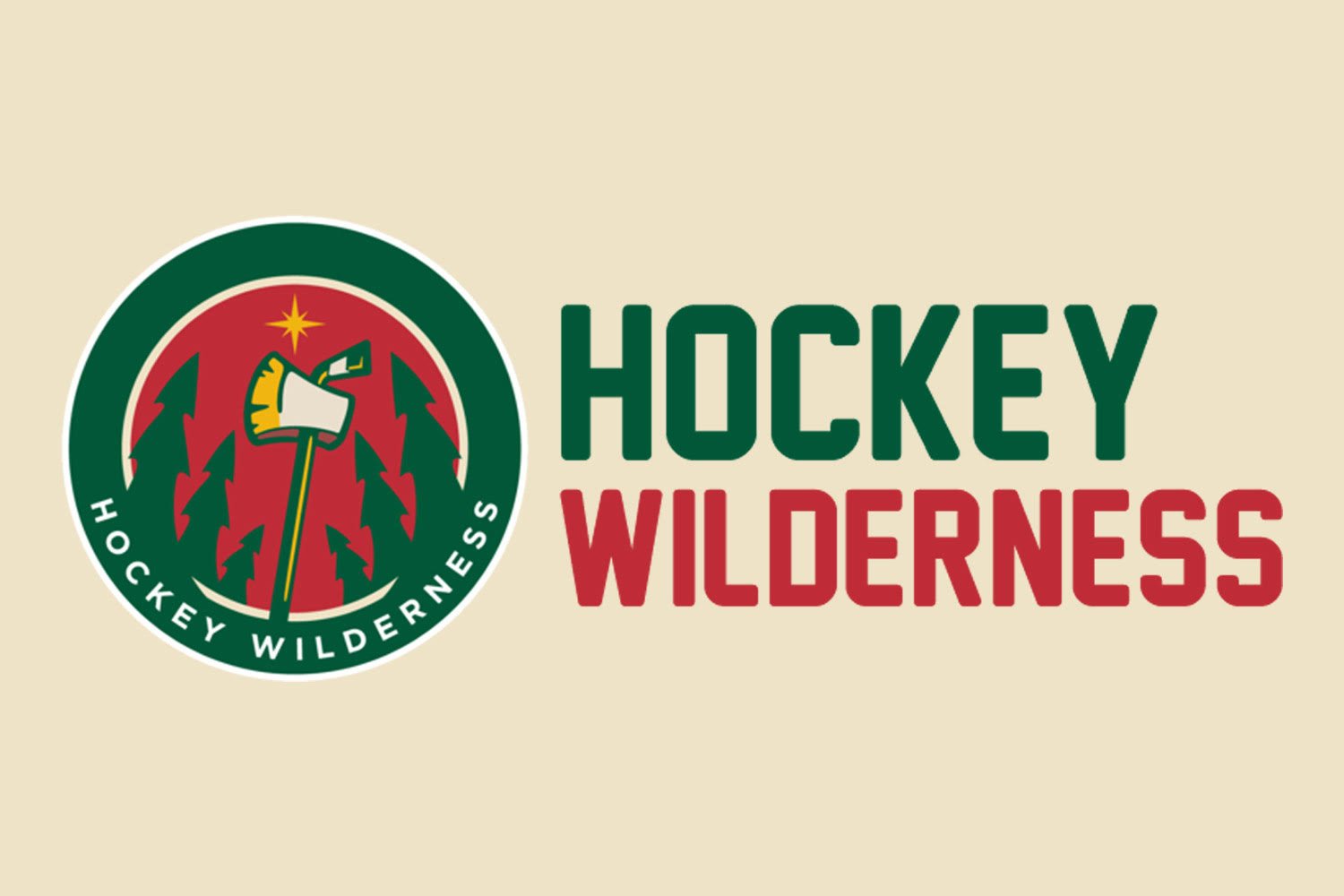 ..along with a strained groin, I'd much rather lie down.
Of course, I would never leave you with just an uneventful set of links, Wilderness. I need you to take action. In far away San Mateo, California, a community is about to have their ice rink taken away. And by ice rink, I mean a place where kids can express themselves through hockey and figure skating. Its a place where you can take your friends (or even that "special friend") and fall on your butts together. If I, a Floridian, have the ability to go to the rink every day and get slashed in the throat (non-call btw) at my leisure, why can't these kids in Cali? This is why I am asking you, as a Wilderness, to take a minute out of this slow Sunday and fill out this petition, click here, and help save this rink. As of 10:30 CST this morning, the petition is currently 485 signatures short, I'm sure we can make that number 0. Seriously, we are the state of hockey. It's our job to represent and protect the game of hockey, even if two California teams got outdoor games before us. C'mon boys, let's change some lives for the better!
And onto the Walk.
WILD NEWS
Minnesota Wild Let Season Ticket Holders Paint Ice at End of Season | Bleacher Report
This is just awesome. No way around it.
Souhan: Seeing oneself in potential hire is the Minnesota way | Star Tribune
Because everyone needs a Mike Yeo.
Minnesota Wild: Charlie Coyle's Role Needs to Be Defined Early On
Charlie Coyle has played everywhere for the Minnesota Wild. Going into his third season the team, he needs to have a more defined role.
IN THE HUNT
Carter leads Kings past Chicago 4-3 in West final - Yahoo Sports
And the Los Angeles kings are only two wins away from winning the Stanley Cup.
Drew Doughty, the Nicklas Lidstrom of Los Angeles Kings | Puck Daddy - Yahoo Sports
But do they have a Brodin?
Therrien fumes about Rangers watching a Habs practice | ProHockeyTalk
Can't really blame him.
Toews believes Chicago will take a 'now or never' approach down 2-1 | ProHockeyTalk
Jon Toews ousts himself as a Bon Jovi fan.
Prust 'feels awful' for hit on his 'friend' Stepan | ProHockeyTalk
The two were teammates in New York from 2010-2012.
PHT Morning Skate: Put up or shut up for Rangers-Habs | ProHockeyTalk
There's been a lot of talking leading up to Game 4.
OFF THE TRAIL
Ovechkin isn't 100 percent, expects to play for Russia in 2014 WHC final | ProHockeyTalk
But can he handle Erik Haula?
Reports: Barry Trotz is close to becoming Capitals head coach | ProHockeyTalk
Speaking of Ovechkin...
New Canucks GM Benning hopes to meet with Kesler next week | ProHockeyTalk
#17 to Minnesota?
Senators' 2013 first-round pick Lazar scores OT winner to end longest game in Memorial Cup history | ProHockeyTalk
Gonna have to consult oncoming traffic about not watching this game.
Bettman: NHL continues to grow, but 'we're not in an expansion process' | ProHockeyTalk
Tease.
Hitting The Post: Summer Project: Advanced Stats
A fancy read for you fancy stats people.
IIHF bans spin-o-ramas in shootout, penalty shots in new rule change | Puck Daddy - Yahoo Sports
And Pierre-Marc Bouchard slowly sinks into irrelevance...