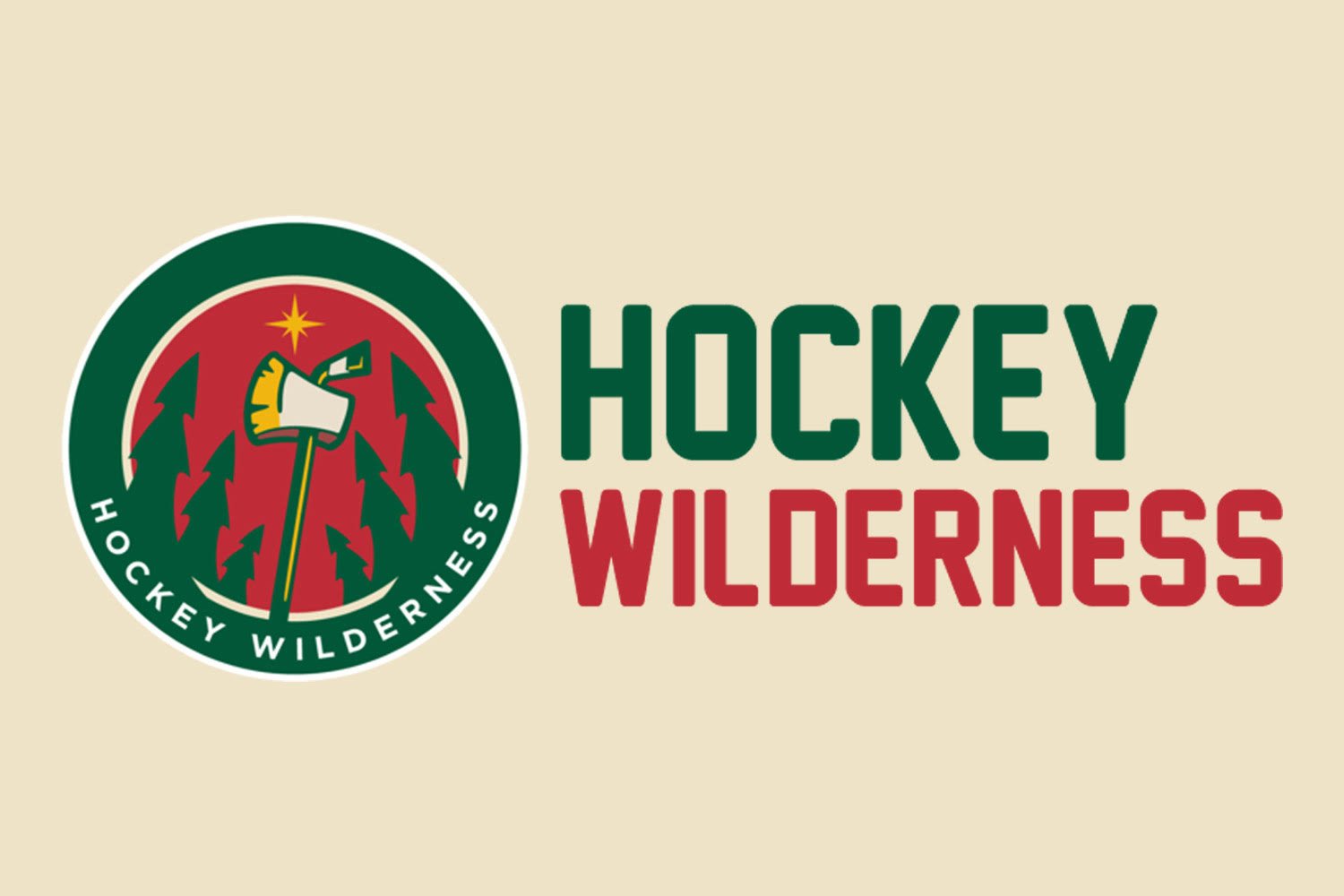 Let's go over some news and notes:
- Forwards are typically the players who score the goals. Unless you're on the Minnesota Wild. Then all the offense goes through the defensemen, which isn't exactly a great recipe for success. [Hockey Wilderness]
- Perhaps a Wild forward will never score again. What a travesty that would be. Luckily, Matt Dumba's here to pick up the slack. [Pioneer Press]
- If you're not excited about the possibility of Kirill Kaprizov playing ice hockey for the Wild, you probably should be. The kid's absolutely killing it in Russia. What else is new? [The Athletic]
Off the trail...
- Yikes. It looks like the Penguins could be without both Evgeni Malkin and Nick Bjugstad for a pretty significant amount of time. [PensBurgh]
- Anthony Mantha is coming off a pretty unbelievable performance. This may finally be the big winger's true breakout campaign. [The Hockey News]
- Could this finally be the year the Maple Leafs beat the Bruins in the playoffs? That, plus a whole batch of other bold predictions. [ESPN]
- In case you missed it, the Capitals got a very good doggo.
If you're not already, be sure to follow us on Twitter and Facebook for more news and notes on the Wild.