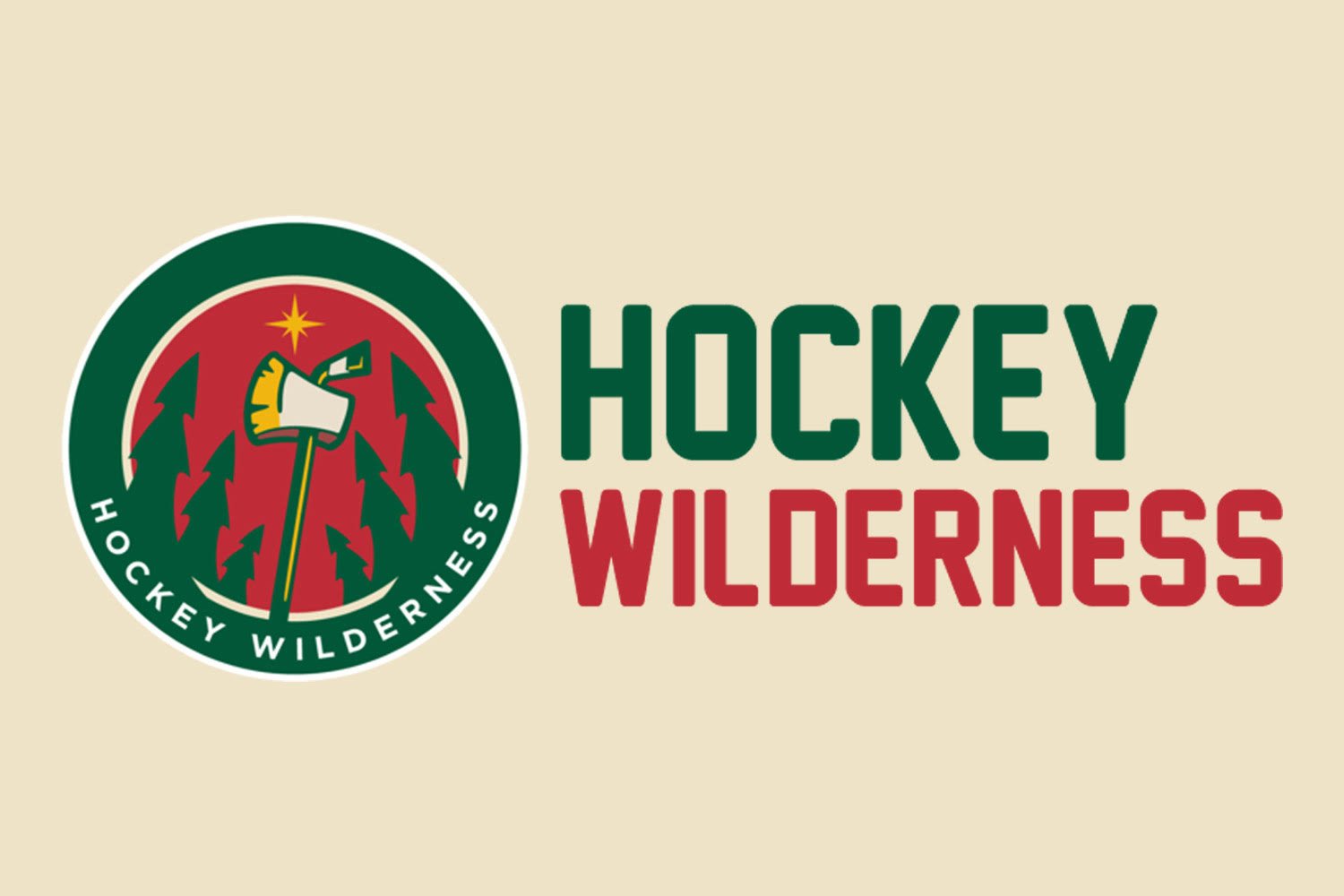 Let's go over some news and notes:
- You're never going to believe this, but the Wild lost again. That's right — through seven games, Minnesota is 1-6-0. Just awful. [Hockey Wilderness]
- With such a horrible start to the season, frustration is running rampant. Jason Zucker believes everyone on the team needs to be better moving forward. Including head coach Bruce Boudreau.
Off the trail...
- The trade deadline is still months away, but it's never too early to start connecting the dots and predicting where the trade chips will land. [The Athletic]
- Bad news for the Maple Leafs. It's looking like John Tavares, the new captain in Toronto, could be out for a little bit. [Pension Plan Puppets]
- It appears many of the Canadian markets are having a hard time selling out games. Yikes. [The Hockey News]
- Valentin Zykov did a bad thing and has been using PEDs for four years without knowing what they were. Not very smart! [Knights On Ice]
- Jaromir Jagr is 47 years old, but still looks to be an absolute unit.
If you're not already, be sure to follow us on Twitter and Facebook for more news and notes on the Wild.