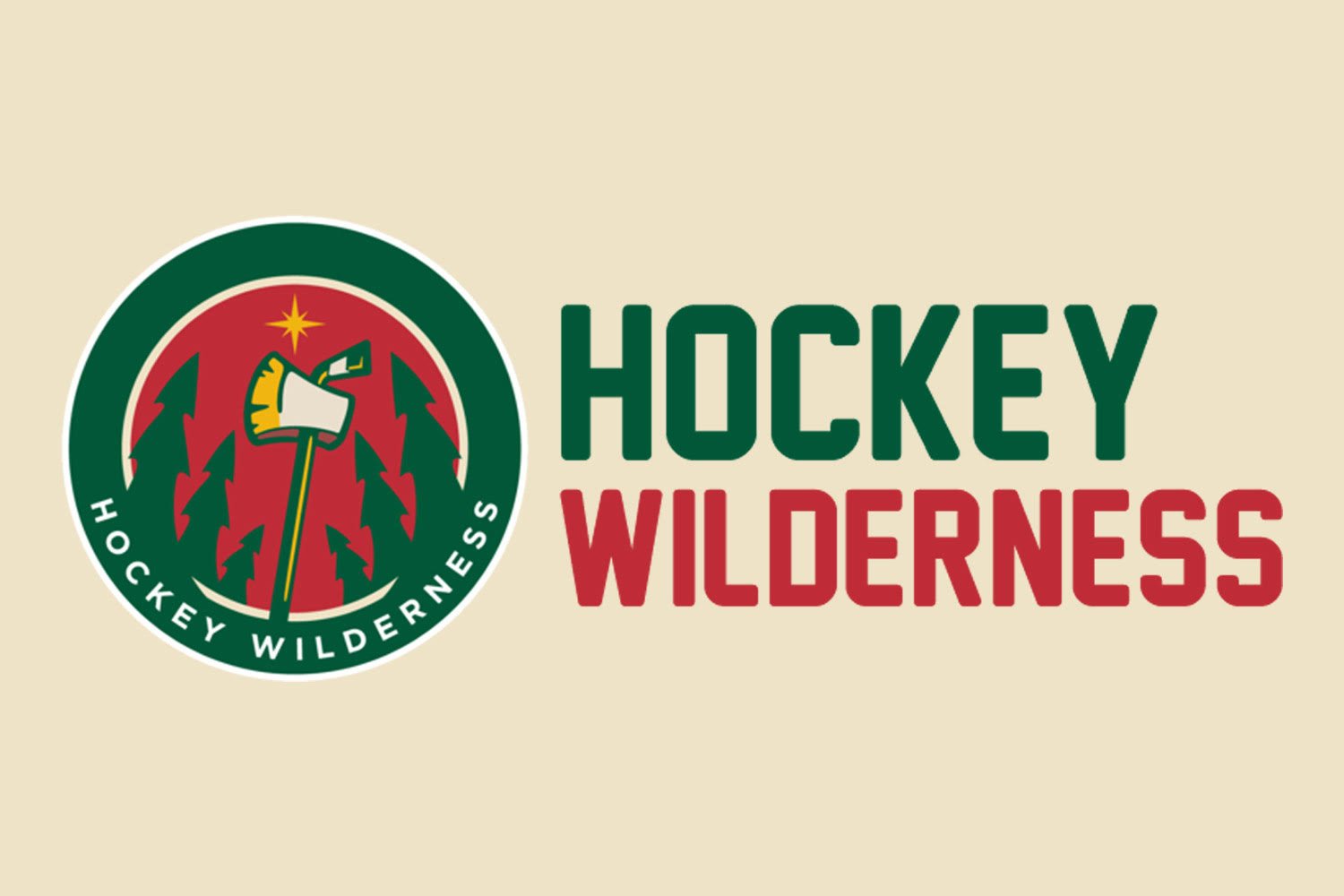 The Wild are going to announce their new coach Sheldon Keefe today. I know it!
On a completely unrelated note: here's a song that is (completely by happenstance) titled "I know it's today" from Shrek: the Musical
Wild News
Report: Wild talked to Boucher, Crawford by phone | theScore.com
The Wild have reportedly met with Carlyle as well, and also interviewed John Torchetti, who took over in Minnesota after Yeo was fired.
Three Possible Forwards for the Minnesota Wild to Acquire | The Hockey Writers
I name them No, Not a Solution, and No, in respective order.
Off the Trail
Watch: Garrison blasts OT winner to put Islanders on brink of elimination | theScore.com
The Tampa Bay Lightning are one win from returning to the conference final, and they'll have an opportunity to close out the New York Islanders on home ice.
2016 NHL Draft Guide: The Next Ones | The Hockey Writers
The 2016 edition of the NHL Entry Draft takes place June 24th–25th at the First Niagara Center in Buffalo, New York. This draft class possesses a plethora of talent with potentially franchise-altering players available led by American Auston "Powers" Matthews plus the fabulous Finns – Jesse Puljujarvi and Patrick Laine.
Seattle Arena Vote Demonstrates Lack of Vision, Courage | The Hockey Writers
Wait, politicians recognize that new stadiums hole little to no economic benefits for their state and city? THOSE FIENDS THEY MUST BE STOPPED.