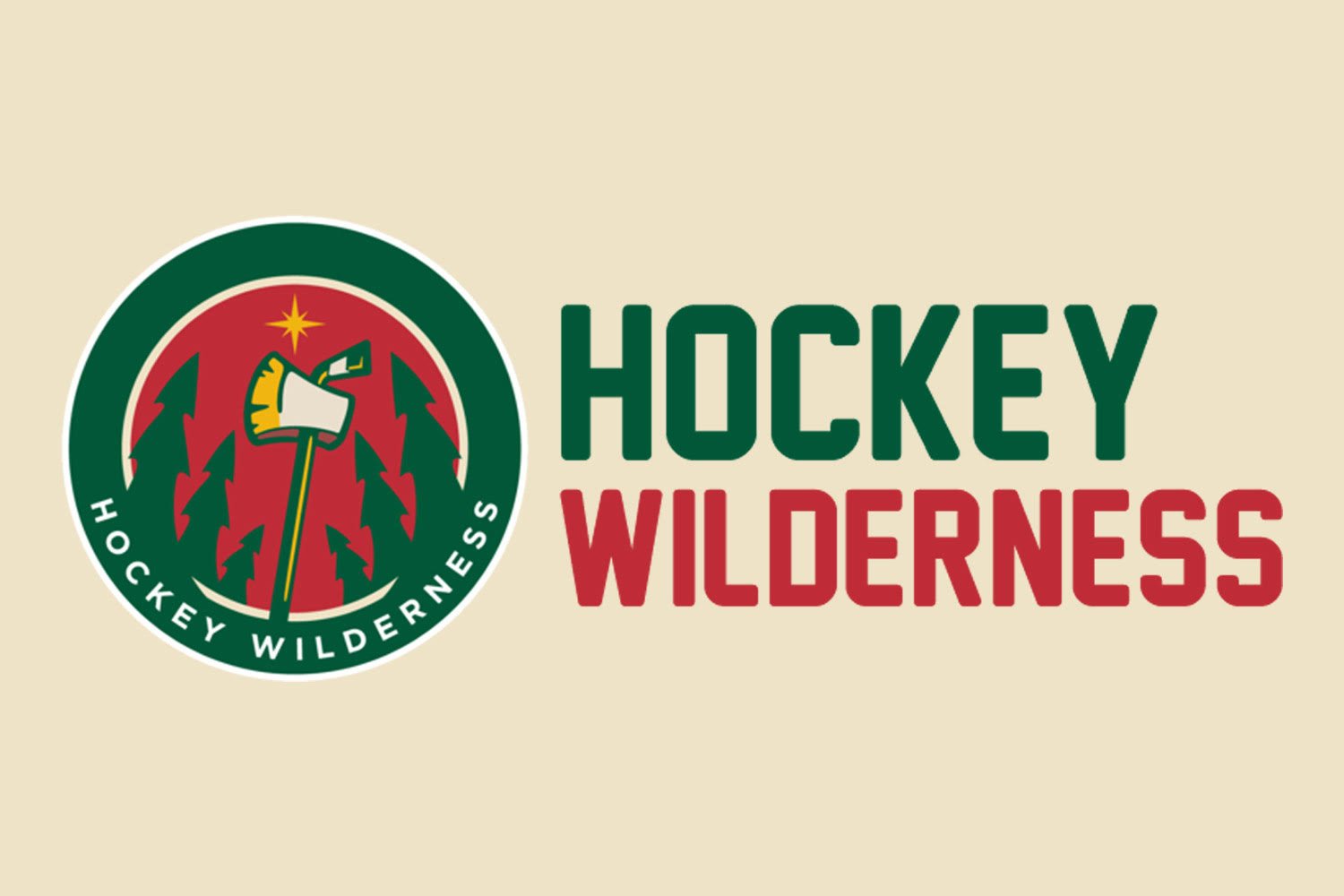 Let's go over some news and notes:
- The Wild lost another game last night. This time it was the Jets' turn to get the W. It's only preseason, so these games don't matter, but it would still be pretty neat to see a win here soon! Anyhoo, here's what we learned against Winnipeg. [Hockey Wilderness]
- We can't stress it enough — Ryan Hartman looked damn good against the Stars. Hard not to be at least a little excited about what he brings to Minnesota's bottom six. [The Athletic]
- Remember that one time Zach Parise was unsure about his future with the Wild because Paul Fenton was shopping him at the draft? Well, things are different now. [Pioneer Press]
- Here's another look at Jordan Greenway's assist to Nico Sturm from last night, just because.
Off the trail...
- Things just keep getting worse for the Jets. Dustin Byfuglien appears to be contemplating retirement. [Sportsnet]
- The Hurricanes signed Ryan Suzuki to a three-year entry-level contract, so that's something. [Canes Country]
- Auston Matthews was playing hockey against a bunch of scrubs yesterday and he honestly didn't know any of their names.
If you're not already, be sure to follow us on Twitter and Facebook for more news and notes on the Wild.