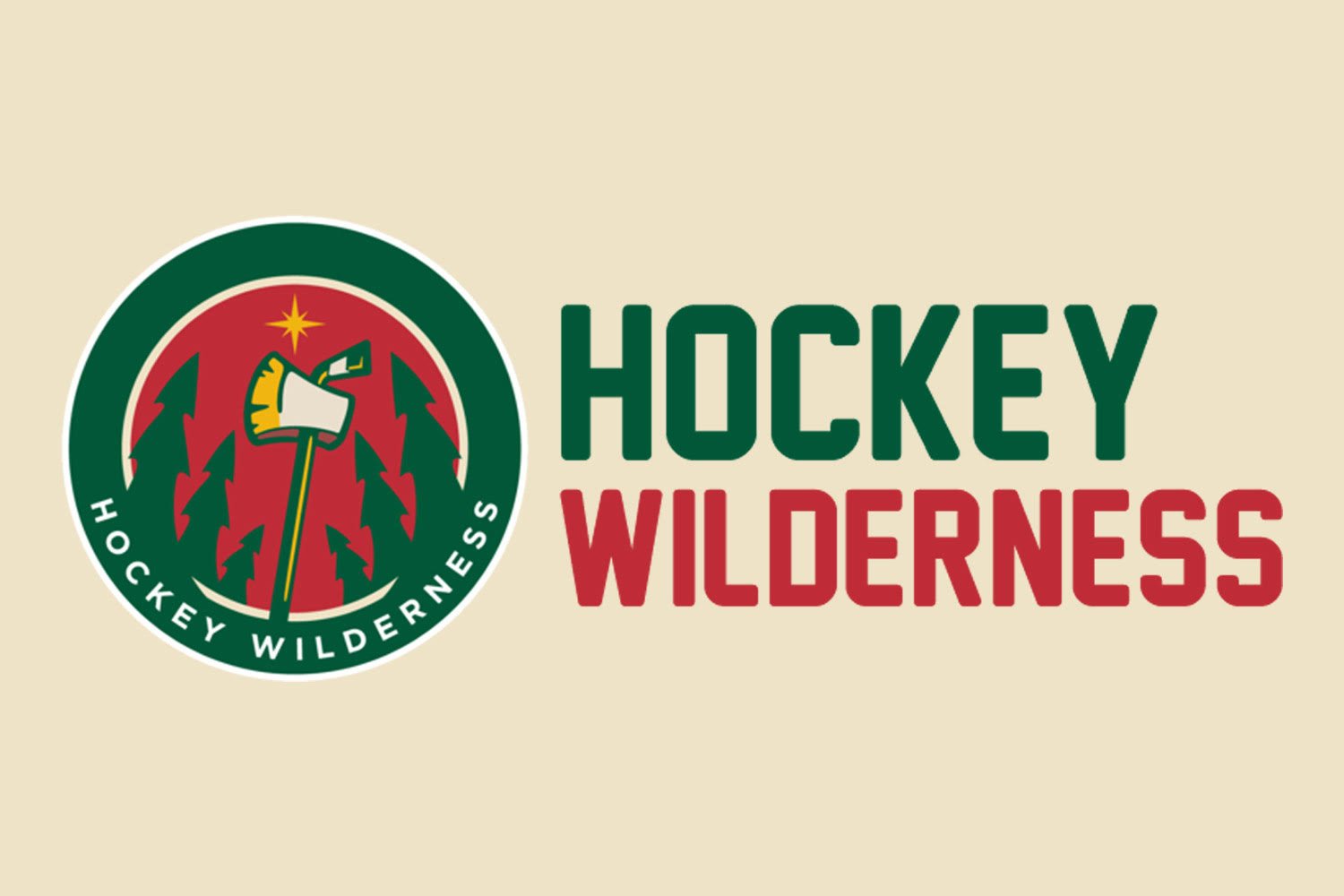 There's tons to get to today, and we've included lots of links to FA overviews from various sources, but we'll continue to do further break-down analysis from a Wild perspective as the dust settles, so stay tuned. Today's music is an ode to all the guys who inked their deals for 2015-16 and beyond. Walk with me.
Wild General Manager Chuck Fletcher on plenty of subjects - StarTribune.com
It's all happening, and Russo breaks it down with GMCF
Mikael Granlund signs two-year, $6 million bridge deal, Ryan Carter, Nate Prosser close - StarTribune.com
The Wild has re-signed restricted free agent and No.
Wild sign Mikael Granlund to two-year, $6 million extension - TwinCities.com
Graff breaks down the Granlund signing
Mikael Granlund Has A Lot to Prove
Alli wants Michael Gronlund to prove it now that he has a new contract
Free Agency Primer - Minnesota Wild - Articles - Homepage - Wild Xtra
What the Wild will be up toBut seriously, it has the potential to be the most boring free agency in recent memory for the Wild. Spicing things up a tad could be that pesky Spurgeon trade that everyone keeps talking about but still hasn't happen...
Minnesota Wild Re-Sign Nate Prosser
The Minnesota Wild have announced the re-signing of defenseman Nate Prosser to a two-year, $1.2 million dollar deal to solidify its blueline depth.
#BecauseItsFreeAgency
Free Agency - TSN
All FA signings since June 26
NHL free agency off and running | USA TODAY Sports Wire
NHL free agency kicks off at noon (ET) on Wednesday. Our staff will keep you posted throughout the day on the latest signing and rumors. Be sure to check out our top 25 unrestricted free agents, along with five players not worth overpaying.
The smaller names of NHL unrestricted free agency, Hour 1 | Puck Daddy - Yahoo Sports
From Yahoo Sports: We're keeping track of the big names here at Puck Daddy. But how are some of the smaller signings working out in unrestricted free agency.
NHL free agency rumor mill: News and rumors from signing day - CBSSports.com
Stay up on the latest reports, rumors and looming signings with our free agency rumor mill.
Statistically Speaking: Free Agent Frenzy analysis - Article - TSN
Scott Cullen breaks down FA
Trade Tracker - TSN
All the trades since Oct 4
#BecauseItsTheSalaryCap
CapFriendly.com - NHL Salary Caps
CapFriendly is an independent compiler & reliable source of NHL contracts, giving hockey fans an in-depth look at their favorite teams cap hits, players & coaches salaries, team affiliates, draft picks and more
Off The Trail