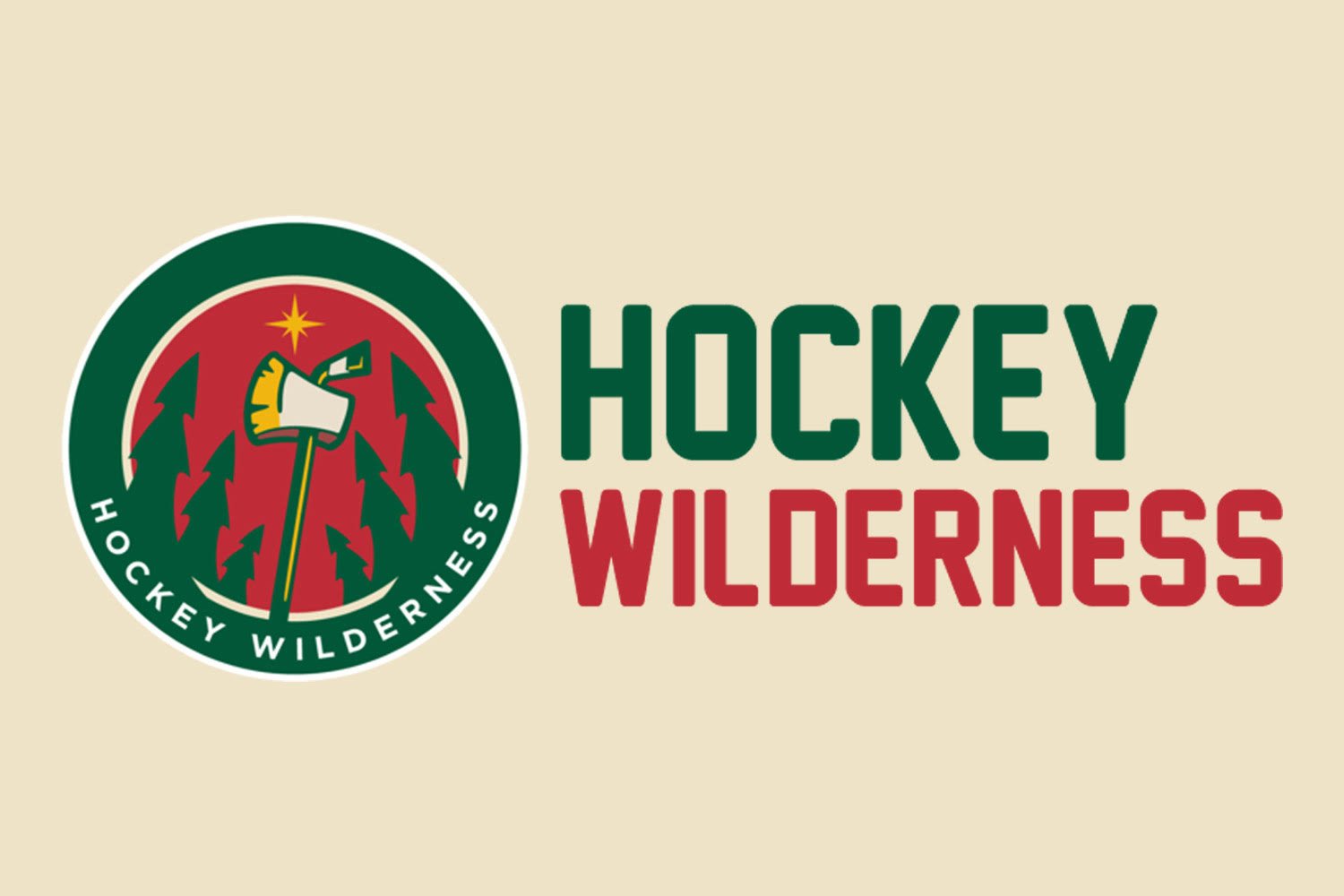 In the meantime, there's other news out there. I downloaded the newest Chevelle album. It's really bad ass, so if you're into that genre and band, I highly recommend giving it a listen. Justin Morneau hit a home run against the Twins last night at Target Field as a member of the Chi-Sox. Yesterday there was an all-day Harry Potter marathon on Free Form, so that was cool.
For today's musical selection, I picked a song that, to me, screams Vegas. In fact, I heard this song during the Bellagio fountains display. To celebrate and ice sheet in Las Vegas, and hopefully an eventual trip down there to catch a game for myself sometime in the future, I picked a Sinatra classic.
Let's go walkin'!
Wild News
Minnesota Wild: Bertschy Could Make This Season's NHL Roster
With the influx of new talent in Iowa, I wouldn't put Bertschy ahead of anyone, but he could fill in a 4th line role.
Minnesota Wild: Schroeder Needs to Embrace His New Role
I like Jordan, and on the last podcast, I may have stood up for him too much, but i think he's been ok. Given decent linemates, he can put points on the board. Will he ever be upper-echelon? No, of course not. Though, he's been a good soldier that plays really well in Iowa, so where does he go?
NHL -- Recently obtained players likely to be exposed in the Las Vegas expansion draft
ESPN does a mock expansion draft, and a new name appears for a Wild departe.
Off the Trail
Las Vegas NHL team to hire Kelly McCrimmon as assistant GM: Report
Another front office move as the NHL's newest franchise begins to take shape!
Las Vegas NHL arena installs ice (Photo)
There's ice on The Strip.
Stanley in Minnesota
Matt Cullen has his day with the Stanley Cup in Minnesota - StarTribune.com
The family even ate cereal out of the Cup. I would house a few bowls of Golden Grahams or Cinnamon Toast Crunch in the Cup by myself.
Warming House Headlines
Top Minnesotans Cap Development Season at Model Camp
Grant Potulny helps young Minnesota hockey players hone their skills.
USA Hockey 2016 NJEC Notebook: Day 2
The National Junior Evaluation Camp is underway with games against Finland, Sweden, and Canada, as USA Hockey evaluates its players. The roster has a bunch of Minnesota kids.
22 Minnesotans on NHL Draft radar
All eyes are on Eden Prairie stud Casey Mittelstadt