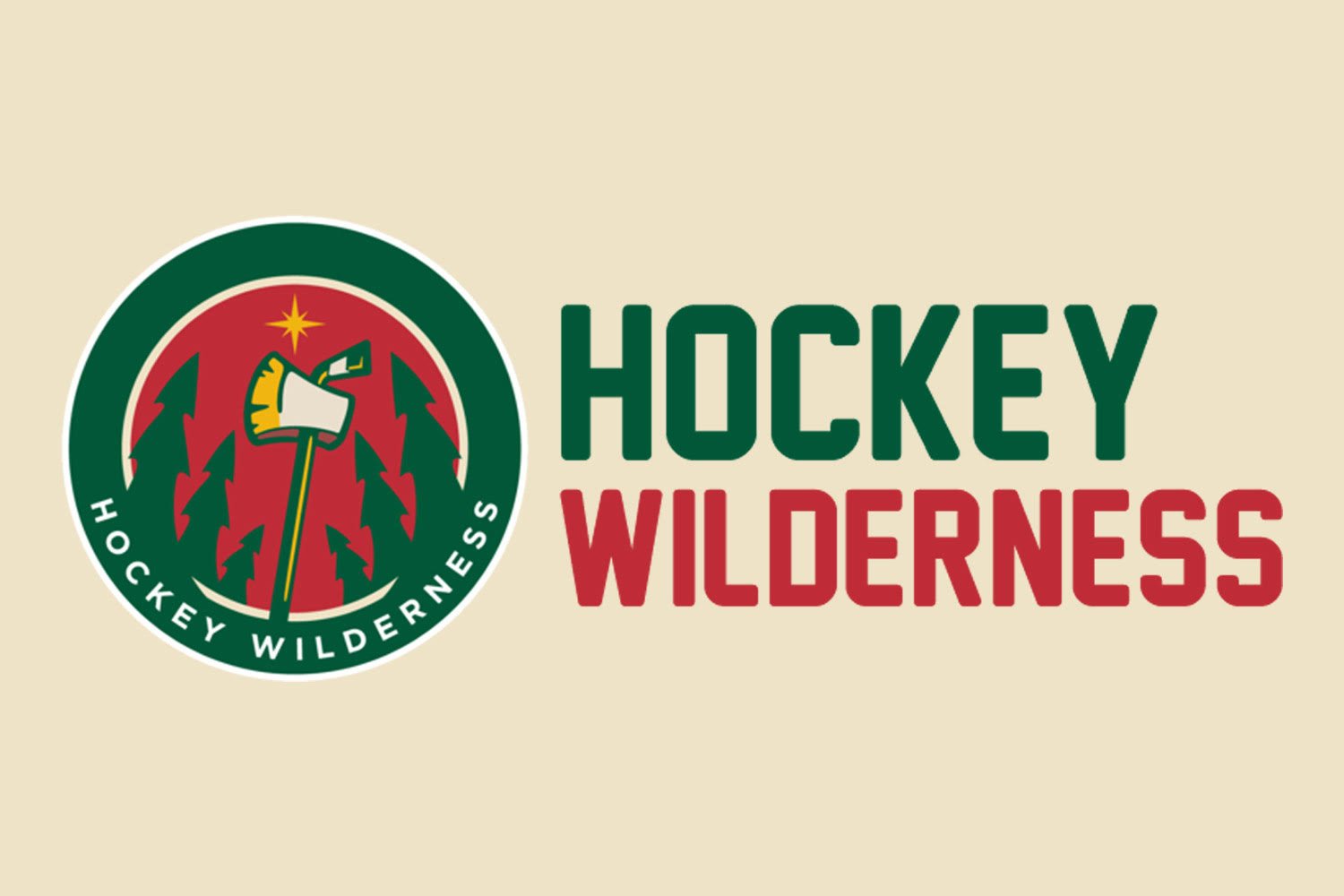 That's right, Almond is leaving, and the Iowa Wild... well, let's be honest, they weren't doing so hot to begin with.
In other news, Duchene has less luck than Vanek, the Oilers have lost 10 in a row, and there's salary cap projections.
But, before we get to the walk, we owe Almond some goodbyes. And so, before the new podcast drops today, I bid him adieu with some help from the oh-so-funky Wooten family.
Wild News
Marco Scandella fined for hit to T.J. Oshie's head | Russo's Rants
Oh give me a break.
Marco Scandella Fined for Hit on T.J. Oshie | Gone Puck Wild
Key quote for me: "Though I'm not a fan of this, the resulting injury is generally a factor in the decision to suspend and for how long that suspension will be."
Cody Almond Returns to Switzerland | Gone Puck Wild
Adios! In all honesty- not good for Iowa, simply because they could use what help he could give them. Which isn't a ton, but it's more than Rechliczh or Bickel.
Modest Proposal: Backstrom Now, Kuemper Later | Wild Xtra
This is a great idea, except that Kuemper really needs as much playing time as he can get at this stage in his development. He's entering goalie prime-time age range, and the Wild would be wise to take advantage.
Wild: For struggling Thomas Vanek, 'optional' not an option | TwinCities.com
See! The lazy bum even took a day off- wait, what?
The Frozen Pond
Women's hockey: Gophers beat Princeton 5-2, complete sweep | TwinCities.com
Something Something Hobey Baker.
Cyber Monday: Teams Worth Bidding On | SB Nation College Hockey
Put your money where your mouth is - who's year is it?
Who Should Be Named to US World Junior Camp? | SB Nation College Hockey
USA Hockey will announce their roster for their World Juniors pre-tournament camp tomorrow. Here is who the US should pick.
College Hockey Rankings: SBN College Hockey Power Rankings for December 1st | SB Nation College Hockey
Boston University's two losses last week means Minnesota State ascends to the top spot in this week's poll.
Off the Trail
The NHL's Ugly Sweater Christmas Party | The Hockey Writers
You'll never believe which #mnwild jersey makes this list (hint: the wrong one).
Martin Brodeur and learning to say goodbye | SBNation.com
Nonsense, Marty's gonna get hired by one of: St. Louis, Colorado, Dallas, or Minnesota.
This pass made the Lightning lose all motor function | SBNation.com
Included only because Brassard is on my fantasy team.
NHL Power Rankings | theScore
The return of the Snark.
NHL anticipates 'healthy rise' for salary cap despite weak Canadian dollar | theScore
ECONOMICS OF HOCKEY.
Kings' Voynov pleads not guilty at arraignment | theScore
NHL Weekend: Standings Traffic Jam | Grantland.com
Sean McIndoe runs down the league's best and worst. Worth a read.
NHL Weekend: Standings Traffic Jam | Grantland.com
Sean McIndoe runs down the league's best and worst. Worth a read.
RECAPS
Florida Panthers at Columbus Blue Jackets
Montréal Canadiens at Colorado Avalanche
Arizona Coyotes at Edmonton Oilers
Boston Bruins at Anaheim Ducks
Tampa Bay Lightning at New York Rangers