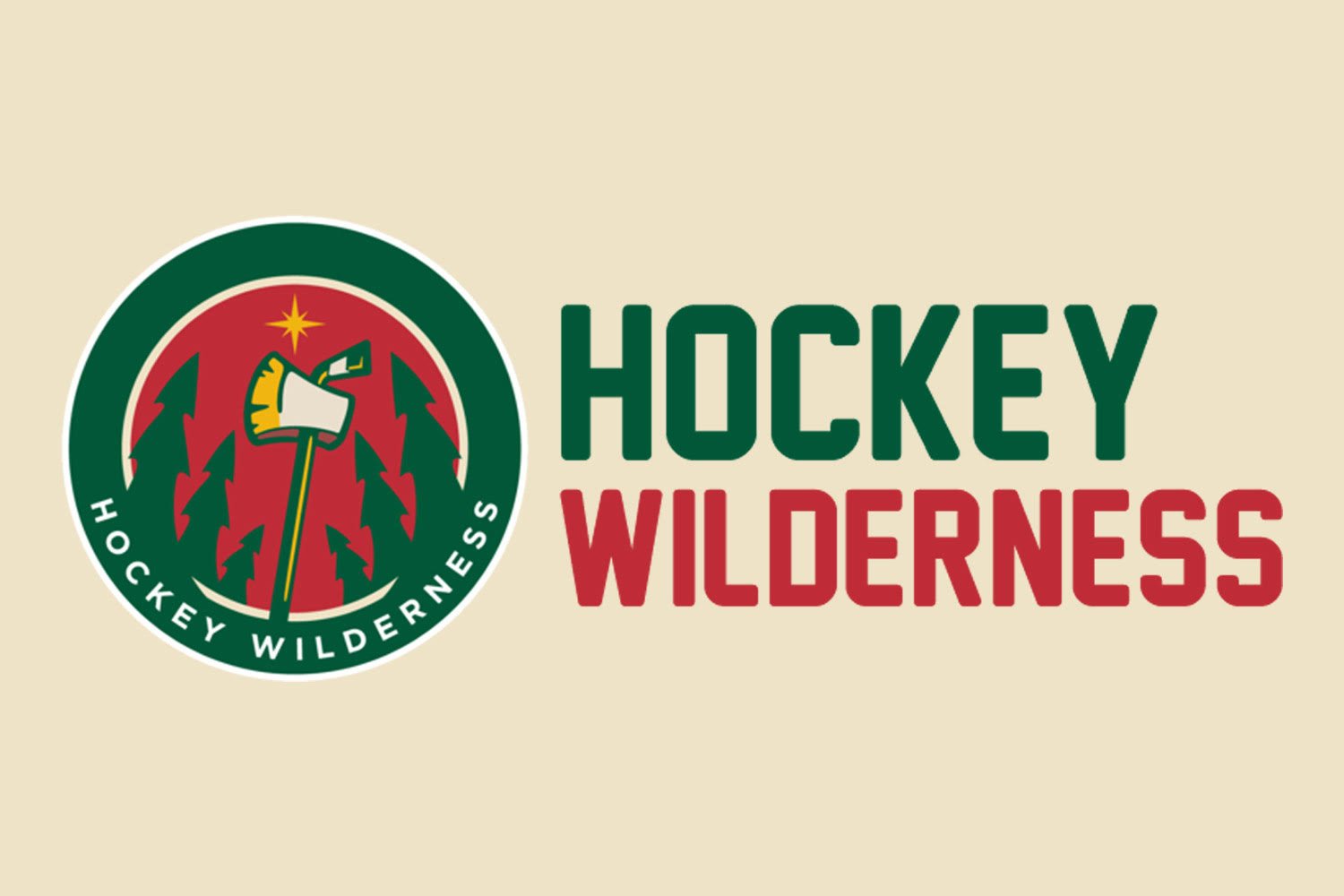 This morning finds your Minnesota Wild hanging on to just a 1 point deficit for the lead in the Central Division with 4 games in hand. It's a beautiful morning. The space from 3rd place is comforting as well, with a 5 point lead and 2 games in hand creating a nice cushion. And it seems that everyone is starting to notice. Here's what Vegas suddenly thinks of the Wild, who last month were 20/1 odds to win the cup:
Things are certainly looking good as the team prepares for a tough West Coast road trip that will be full of bumps, bruises, late night contests, and sleepy Wild fans at work the next day. It should prove to be a very good measuring stick for the team as it recovers from it's first loss in 13 games. Also, you might want to circle January 15th on your calendar as the Wild will get their first crack at rival Chicago for the season.
After a nice long vacation, it's good to be back home in the Wilderness. Here's a great one from the way back machine.

Wild News
Scoring is up, and that's bad for Wild's success formula - StarTribune.com
Recent scoring sprees mark a departure from coach Bruce Boudreau's team-first, disciplined system.
With winning streak over, MN Wild have some outdoors fun
The MN Wild had a fun, relaxing practice in front of 2,500 fans on an outdoor rink at Braemar Arena in Edina on Monday. But they'll get back to work before leaving on a three-game road trip.
Wild prospects boost U.S. past Switzerland at world juniors
Minnesota Wild prospects boost U.S. past Switzerland into the semifinals at world junior hockey championship.
Tending the Fields
Iowa Wild Hockey: Iowa's Impact on Minnesota Prominent
The AHL club has figured strongly into the NHL depth this season
Iowa Wild Hockey: Gabriel Returns to Minnesota
Iowa tidbits and Gabriel taking turns with Pominville on the 4th line.
On the Frozen Pond
Top Games: Breck hosts St. Paul Academy in Class 1A showdown
Off The Trail
Down Goes Brown Weekend Wrap: Time to give Columbus credit - Sportsnet.ca
A Centennial Classic recap, prospect impressions, and the Blue Jackets climb our power rankings.
Tarasenko, Blues top Blackhawks outdoors - Article - TSN
30 Thoughts: How do you manage bad luck? - Sportsnet.ca
On this week's 30 Thoughts, Elliotte Friedman discusses how front office's think of the PDO stat, plus he looks at the situations in Colorado, Philadelphia and more.