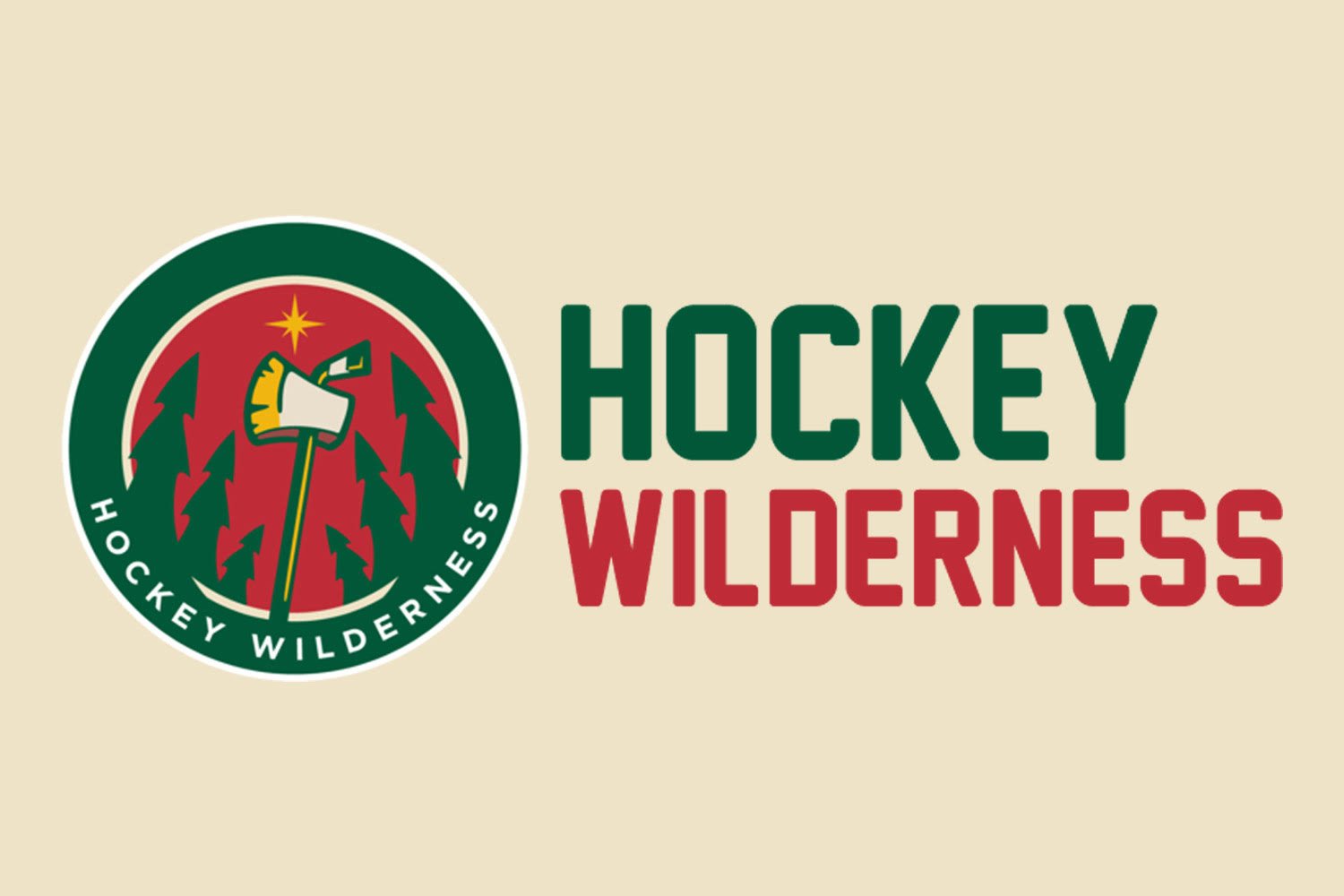 Happy Friyay Everyone!
Today is the final day of August, making the Wild regular season opener in Denver only a Jim Dowd away! For those of you who would like to keep the Jacque Lemaire days in the rear view, the Wild's first game is in 34 days. The dog days of the NHL summer are closer to the end than you think, and hockey is coming. Did you hear that? HOCKEY IS COMING.
Friyay Fun Fact: Remember Nathan Horton? Well, he has not played a single game since the 2013-2014 season yet he still has 2 years left on his contract of $5.3 million per year. A trade in 2015 sent his contract to the Toronto Maple Leafs, who still hold his rights.
Taking us through today's Walk is Toto's classic hit song, Africa.
Wild News
Pronman: Best prospects at the 4 Nations U20 Tournament – The Athletic
Minnesota Wild Prospect, Simon Johansson named top defenseman of the tournament.
Parise thought Wild would make big moves this summer - StarTribune.com
It isn't just hockey fans who were surprised that new Wild general manager Paul Fenton hasn't done a more substantial overhaul of the team's roster.
Back in Minnesota, Matt Read is out to prove himself an NHL player once again – The Athletic
After a seven-season run in Philadelphia, Matt Read is hopeful for one more NHL opportunity in his adopted home of Minnesota.
On Frozen Pond
Deerwood ice hockey camp is fun for all - Olympian's dream keeps growing | Brainerd Dispatch
What started out as nothing but a failed figure skating camp and a dream has become a hockey camp and summertime fun destination that attracts children far and wide.
2018 Women's Hockey Top 25 Under 25 | No. 2: Maddie Rooney - The Ice Garden
After winning Olympic gold, what's next for the UMD Bulldog?
College men's hockey: UMD's Herter earns promotion | Duluth News Tribune
Jason Herter, who is in his eighth season with the Minnesota Duluth men's hockey staff, has been promoted from assistant coach to associate head coach by head coach Scott Sandelin, it was announced Wednesday.
Off The Trail
Pacioretty's agent takes aim at Habs: '"Sources" are coming from club' - TSN.ca
Max Pacioretty's agent Alan Walsh is sick of hearing reports that his client wants out of Montreal.
The door is open for Coyotes' Raanta to prove he's one of the NHL's best goalies – TheHockeyNews
In the face of multiple injuries last season, Arizona Coyotes netminder Antti Raanta posted some of the NHL's best goaltending marks. This season, he can take aim at staking a claim as one of the league's standout keepers.
Erik Gudbranson sees hope in Vancouver – TheHockeyNews
The Vancouver Canucks begin a new epoch this season and while there are many great storylines to follow, it's hard not to think about the legacy of the Sedin twins. Without the retired Swedish wizards, the Canucks will need new leaders - not to mention a completely different strategy on the power play but for veteran defenseman Erik Gudbranson, it's all part of the fun in rebuilding.
Ryan O'Reilly on the transformed St. Louis Blues: 'A Stanley Cup is possible' – TheHockeyNews
The St. Louis Blues executed a blockbuster deal to land center Ryan O'Reilly, and the 27-year-old sees potential for a Stanley Cup celebration in his future.
Is Zetterberg Hall of Fame worthy? - TSN.ca
With Detroit Red Wings captain Henrik Zetterberg set to miss all of training camp and the start of the regular season with a back injury, there is the growing sentiment that this will be the end of his NHL career. If this is it for the Red Wings captain, is the Hockey Hall of Fame next?
The evolution of Ryan Johansen - TSN.ca
The hockey world was stunned by a blockbuster trade in January of 2016 between the Columbus Blue Jackets and Nashville Predators.
Can Colorado replicate last season's surprising success despite quiet summer? – TheHockeyNews
The Avalanche doubled their point total from season to season and snapped a three-campaign playoff drought. But having made one trade to bolster their crease and two other minor additions, is Colorado really prepared to make a run at consecutive playoff appearances?
Martin Brodeur's unique path leads him home to the Devils, with a number of options in front of him – The Athletic
Brodeur returns to the Devils as the team's executive vice president of business development and is looking to grow in that role.
2019 NHL Entry Draft: Forbes' Top 93 Preseason Rankings
With the 2018-19 season set to get underway, it's time to take a look at the draft-eligible players and my Top 93 Preseason Rankings for the 2019 NHL Draft.