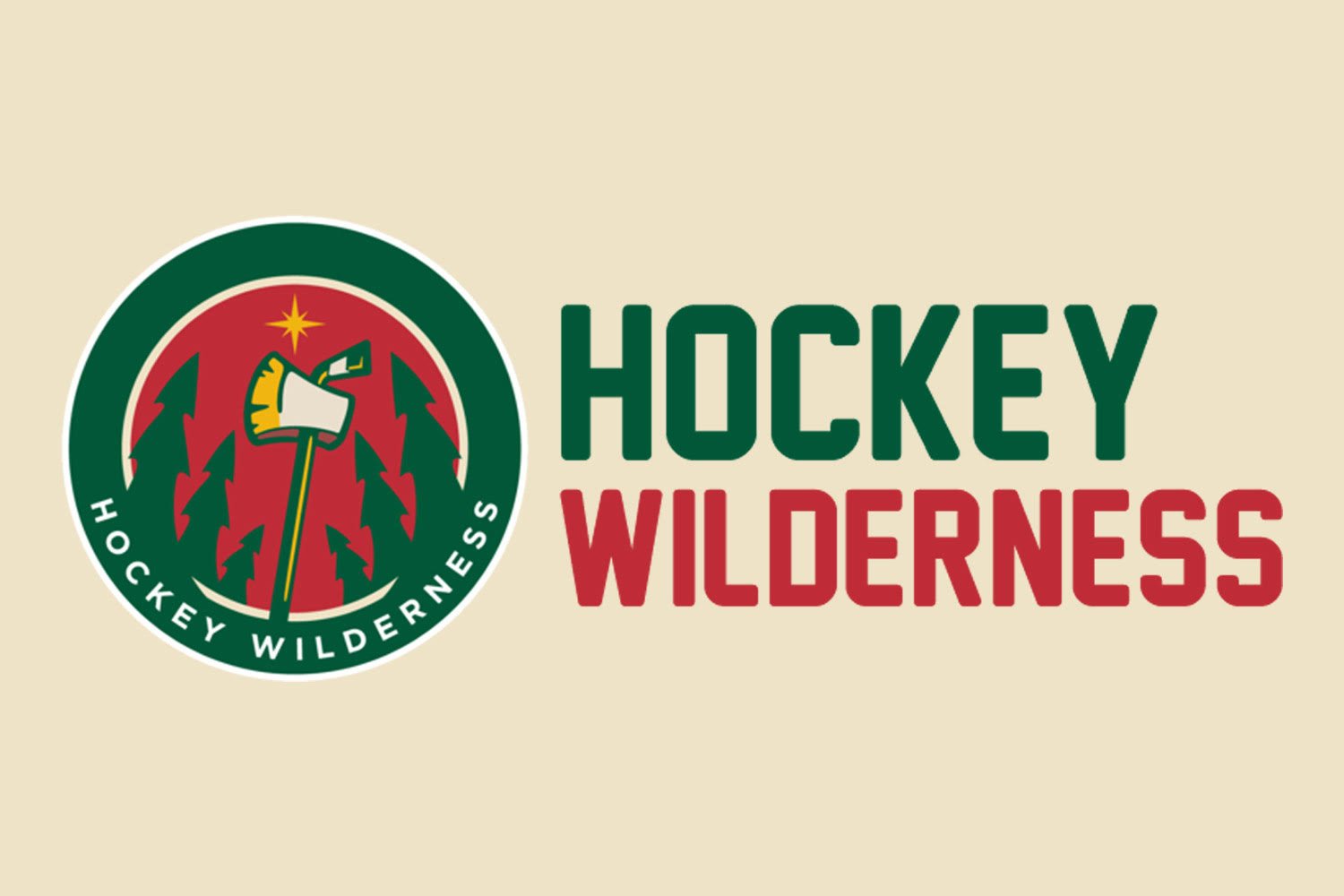 Not every team in the NHL is investing in analytics or advanced data or just looking at cool numbers to try and understand what's going on in the games they are playing beyond them looking at it. And for the Minnesota Wild, their one-man commitment to using that data might appear to be limited or doing the bare minimum, but Mat Sells does a heck of a lot for the team and they love it.
And according to a wonderful article written by The Athletic's Joe Smith, head coach Dean Evason does especially.
GM Bill Guerin knows that the number doesn't reflect the effort or acceptance that the Wild have to Sell's imput either.
That's good to hear.
That's Wild
Off the trail...