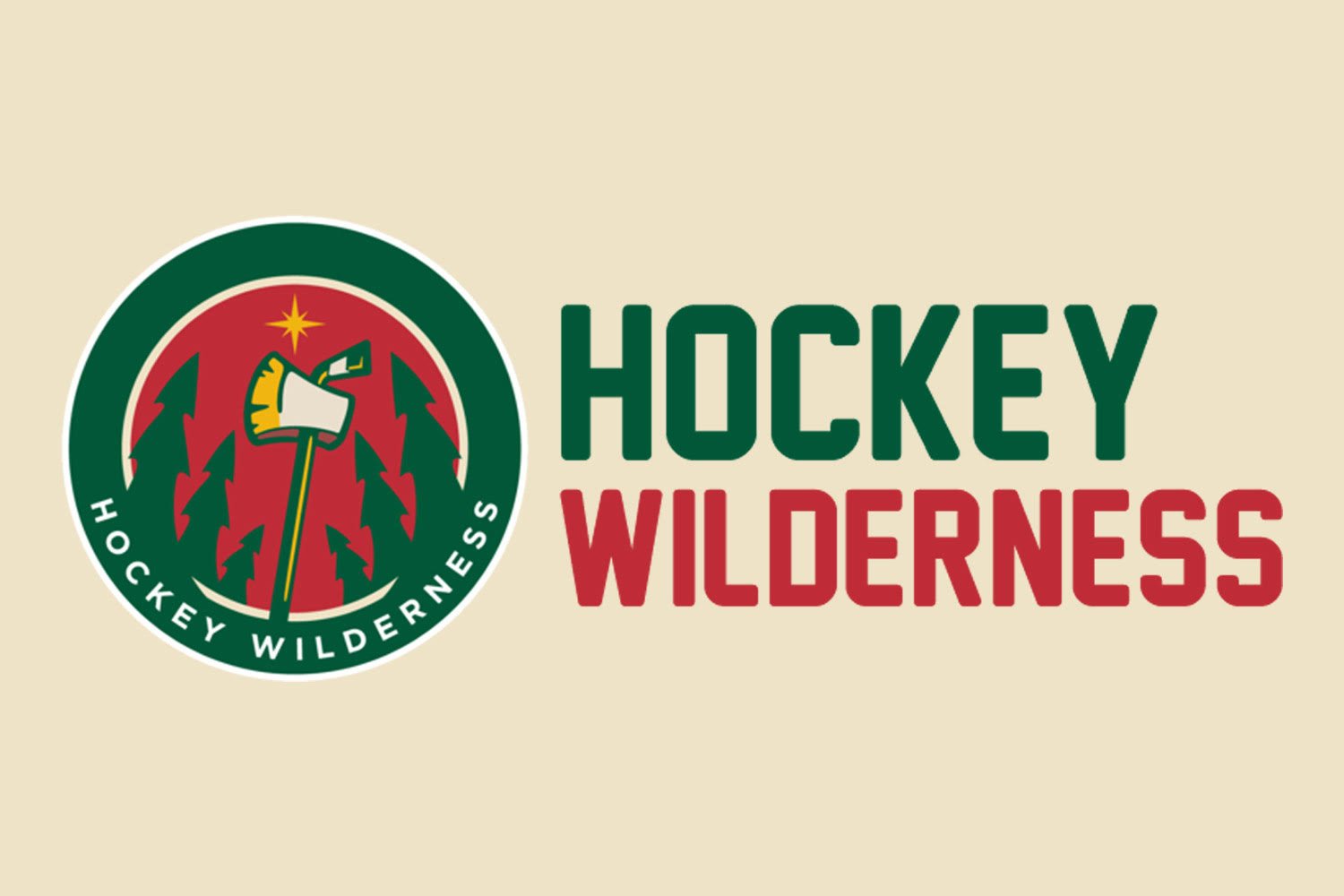 Get ready for a lot of links! This is NOT a slow news day, so let's skip the pleasantries and get down to it! The only big non-hockey news is:
Minnesota's soccer team defeated FC Edmonton 3-2 on Saturday, in a messy, messy affair.
One of the most legendary names in American soccer announced his retirement this weekend. Click here to see some great Landon Donovan moments.
Wild News
Zach Parise Takes the #IceBucketChallenge | Gone Puck Wild
Apparently there's a thing called the "Ice Bucket Challenge" and it affected the Wild. Look below for another IBC reference from the Eastern Conference.
Watch Every Charlie Coyle Goal From the 2013-14 Season | Gone Puck Wild
Hopefully, the Wild will see a lot more of this this season.
A Look at the Wild's goaltending depth chart | Gone Puck Wild
A look at net minders in the Wild's system, including recent draft pick Kaapo Kähkönen.
Lemaire You Know: Are The Minnesota Wild A Contender + Nonsense | Gone Puck Wild
A new series of pieces is beginning at GPW, so look for it regularly. Here is the first installment.
Wild Prospect Alex Tuch Solid at U.S. National Junior Evaluation Camp | Gone Puck Wild - A Minnesota Wild Fan Site - News, Blogs, Opinion and More
6 points in 3 games is nothing to sneer at... could the Wild have acquired a 2 PPG player?
Zach Parise takes part in Ice Bucket Challenge (with video), challenges Zajac, Faulk, Okposo | Russo's Rants
Russo chimes in on the IBC.
Summer School: Stats and Things
Science of Hockey: What Makes Fast and Slow Ice? | Exploratorium
An interesting article about ice conditions and how they affect the game.
NHL player tracking is coming, and it looks like this | Sporting News
A look at what could be coming to a nerd near you...
Hockey's advanced stats geeks finally getting the credit they deserve | SBNation.com
Next thing you know, the Wild will be hiring Ger!
Report: Penguins, Wild, Capitals pursuing Bissonnette | ProHockeyTalk
We've found the Wild's last bottom-pairing defensemen. #GRIT
From the Frozen Pond (Non-Wild MN News)
Five Must-See Non-Conference Big Ten Hockey Series | The Hockey Writers
Be sure to tune in for these games, including Minnesota teams.
Kasimir Kaskisuo Could Hold Key to Minnesota-Duluth's Season | SB Nation College Hockey
A year after their goaltending led them to a disappointing season, Minnesota-Duluth could be one of college hockey's best teams with Kasimir Kaskisuo between the pipes.
Minnesota Hockey and Rink Systems, Inc. Renew Partnership | Minnesota Hockey Magazine
Minnesota will continue working with Rink Systems from Albert Lea.
Embattled hockey school leaves state high school league | Minnesota Hockey Hub
Achiever Academy won't be in the MSHSL tournament anymore.
Bauer Hockey sues to get North St. Paul private school to change its name | Minnesota Hockey Hub
...And Achiever Academy falls in new trouble over its new name.
Park hockey's Anna Keys is Mankato's 'real steal' | Minnesota Girls Hockey Hub
Anna Keys is going to MSU Mankato
Off the Trail
Nikolai Kulemin and Mikhail Grabovski Challenge Dave Nonis and Randy Carlyle | Pension Plan Puppets
There are so many things to love here... so many things.
The culture change we actually need | Fear The Fin
An interesting look at the Dubas signing, from another perspective.
NHL Summer 2014: Player Movement |
Here is a sneak peek at the 2014-15 NHL season with all the moves from team-to-team.
Toews-Kane Aren't NHL's Most Dynamic Duo | The Hockey Writers
A bold statement, but can Sheng Peng back it up? Definitely worth a read.
Should You Really Be Booing Gary Bettman? | The Hockey Writers
A defense of the much-maligned commish.
Remembering the Seattle Metropolitans, America's first Stanley Cup champion | SBNation.com
Let's remember the Seattle Metropolitans, the first American team to win the Stanley Cup, way back in an era that pre-dated the NHL.
Dropkick Murphys behead Canadiens doll at Montreal heavy metal festival (Video) | Puck Daddy - Yahoo Sports
I've long been a fan of the Dropkick Murphys, and this just makes me love them more.
United States coaches have better read on players after junior evaluation camp | NHL
USA Hockey may have found some combinations that could carry into the 2015 IIHF World Junior Championship.