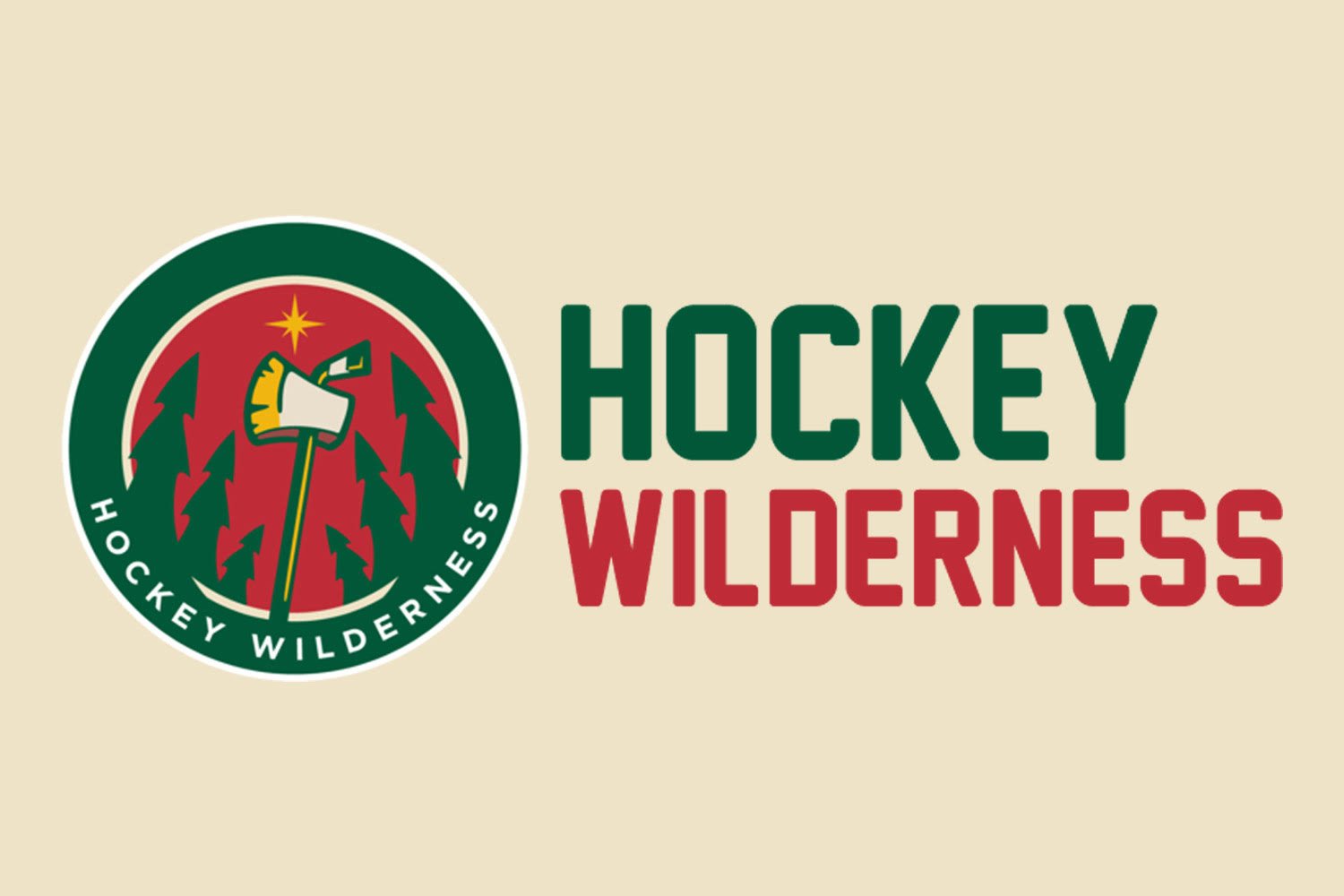 On a related note, the folks down at Defending Big D, are absolutely the least amount of fun on the planet.
Up next for the Wild, a trip down to Texas to take on the Dallas Stars again. The Wild are going to need to get a few more pucks on the net if they're going to have any hope of keeping up their new year road success.
Wild News
Minnesota Wild: Unsung players continue to come through - TwinCities.com
The Wild are ridding this injury wave on the shoulders of unlikeliest of candidates.
Prosser's OT goal sends Wild over Stars | Star Tribune
Wild struggle to get shots on goal, yet still get past the Stars in overtime.
Elk River's Nate Prosser buries overtime game winner for the Wild in 3-2 win over Dallas to finish Hockey Day Minnesota 2014 | State of Hockey News
The State of Hockey News breaks down last nights action in St. Paul.
Wild notes: Haula's highlights come outdoors and indoors | Star Tribune
Some bits of news and notes surrounding your favorite hockey team.
Tom Powers: Methodical win is business as usual for Wild - TwinCities.com
Powers breaks down the Wild's play as of late.
Wild caps Hockey Day Minnesota in exhilarating fashion | Russo's Rants | StarTribune.com
By all accounts, another successful Hockey Day Minnesota.
Video: Benn elbows Cooke in head, no call | ProHockeyTalk
Wild fans aren't the only ones who saw this non-call.
Tending the Fields
Iowa Wild beat Lake Erie for second time less than 24 hours | The Des Moines Register | desmoinesregister.com
The Iowa Wild edge past Lake Erie.
Laxidasicle Meanderings
Minnesota Edges Philly in NLL Saturday Matinee | Lacrosse Magazine
The Swarm get their first win of the season against the Philadelphia Wings.
Off the Trail
Gophers hockey: Sam Warning hat trick gives Minnesota a sweep - TwinCities.com
Sam Warning goes into beast mode against Ohio.
HDM: Outdoor games hold special meaning in State of Hockey | FOX Sports on MSN
Players, fans and newcomers alike joined together in Elk River for this year's celebration of all things hockey in Minnesota.
John Tortorella goes after Flames coaches after Canucks, Calgary line brawl (Video) | Puck Daddy - Yahoo Sports
I'm actually surprised they waited until the puck dropped to drop the gloves.
Report: Tortorella expected to have a hearing Monday | ProHockeyTalk
Whoa dude, chill!
Red Wings' illegal tying goal latest NHL's embarrassment, argument for expanded replay | Puck Daddy - Yahoo Sports
Wow .... Think the Wild got jobbed by the refs last night? Take a peak at this one.
NHL Recap - Calgary Flames at Vancouver Canucks - Jan 18, 2014 - CBSSports.com
They did eventually get around to playing the game in Vancouver.
NHL Recap - Montreal Canadiens at Toronto Maple Leafs - Jan 18, 2014 - CBSSports.com
The Leafs seem to have figured out how to play hockey again.