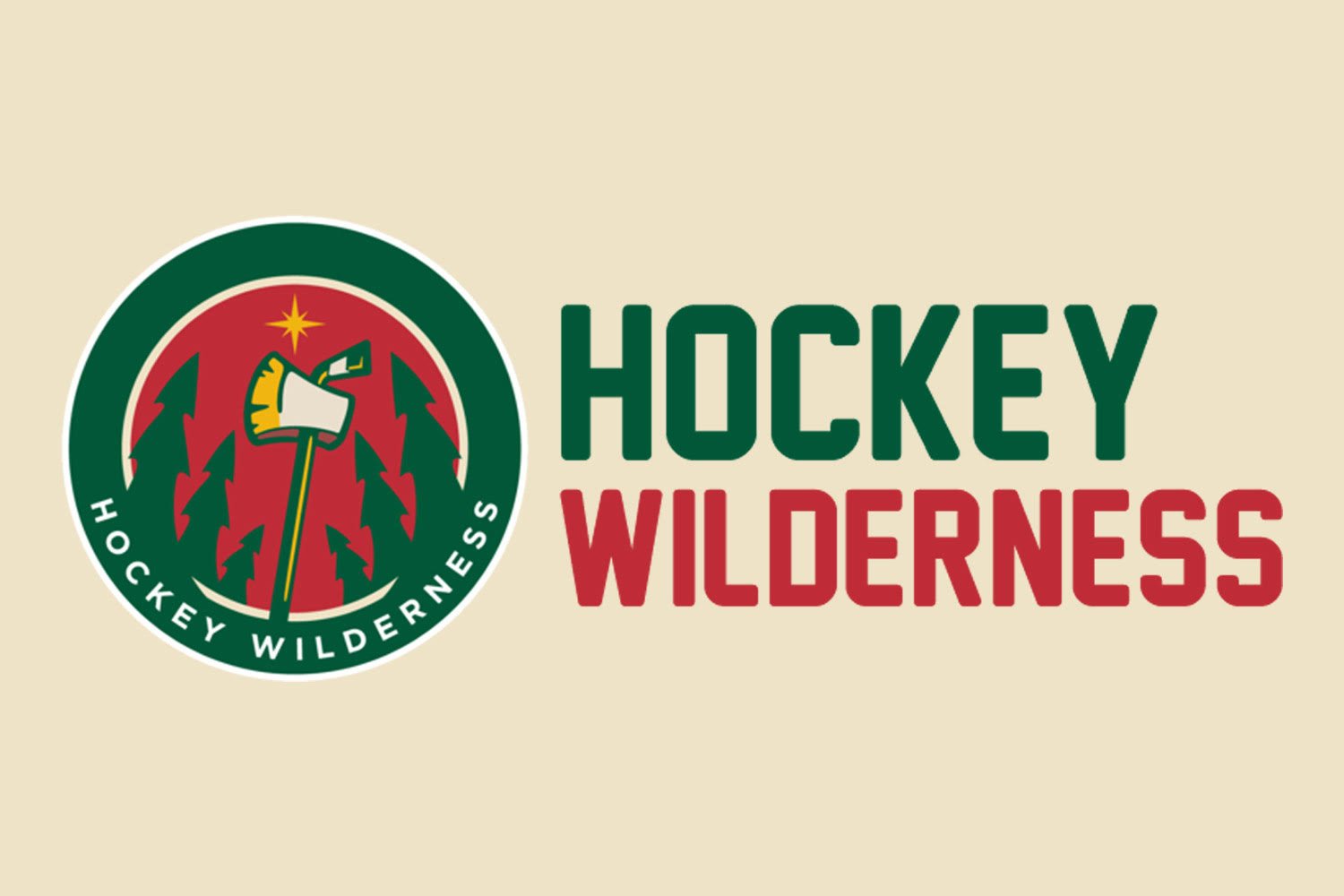 I feel as though I should make a public service announcement of sorts here. If you were watching last nights game and following along on twitter you might have noticed things were not very punny. We at Hockey Wilderness would like to extend an apology for all that madness. It was uncalled for, and quite simply not fair to you. If you missed it, here's a small sample of the lunacy.
I'm really sorry for those of you having flash-backs, reliving the horror. Believe me, we tried to stop it!
TWICE EVEN!
So, yeah. That all happened.
Anyway. Busy weekend ahead. We've of course got the Minnesota State High School boys tournament going on at the X all weekend. Your Minnesota Wild also have another back-to-back road series and they travel to take on the Buffalo Eichels on Saturday and the St. Louis #LaughAtOtts on Sunday. Plenty of hockey to keep your soul pure this weekend, and hopefully we can keep Chris and his puns off twitter for a while.
Wild News
Charlie Coyle steps up as leading scorer for Minnesota Wild with Zach Parise's help | Toronto Star
CHAAAAAAAHHHHHHLLLEEEEEEEE
Minnesota Wild edge Maple Leafs for third straight win | Pioneer Press
Winning is so much more fun.
Granlund's power-play goal gives Wild 2-1 win in Toronto - StarTribune.com
Trap game, averted.
Jones was packed, ready when trade to Wild came - StarTribune.com
When the writing is on the wall...
On Frozen Pond
Grand Rapids outlasts Bemidji in overtime thriller | Boys Hockey Hub
It took overtime to decide a winner.
Top-seed Eden Prairie speeds past Anoka 7-3 | Boys Hockey Hub
Hard-hitting Wayzata surges past Burnsville | Boys Hockey Hub
The south metro hit hard in The Tourney.
No. 2 seed Stillwater rolls to 4-1 victory over Farmington | Boys Hockey Hub
Farmington's dream dies against Stillwater.
Legendary Edina coach Willard Ikola tells all | Boys Hockey Hub
Off the Trail
Jaromir Jagr ties Gordie Howe for third in all-time scoring | Puck Daddy - Yahoo Sports
And if he plays another 30 years, he might catch Gretzky.
Striking while hot: Lightning win eighth in a row, tie team record – ProHockeyTalk
Oh yeah? Well the Wild have won 3 in a row.
Goalie on goalie crime: Fleury calls Lundqvist's meltdown 'baby stuff' – ProHockeyTalk
Can these teams meet in the playoffs? Please?
Statistically Speaking: NHL three-quarter awards - Article - TSN
Can't wait till I get my vote!
RECAPS!!!
San Jose Sharks at Vancouver Canucks
Anaheim Ducks at Arizona Coyotes
New York Islanders at Winnipeg Jets
Florida Panthers at Colorado Avalanche
New Jersey Devils at Nashville Predators
Tampa Bay Lightning at Ottawa Senators
New York Rangers at Pittsburgh Penguins
Edmonton Oilers at Philadelphia Flyers
Calgary Flames at Buffalo Sabres