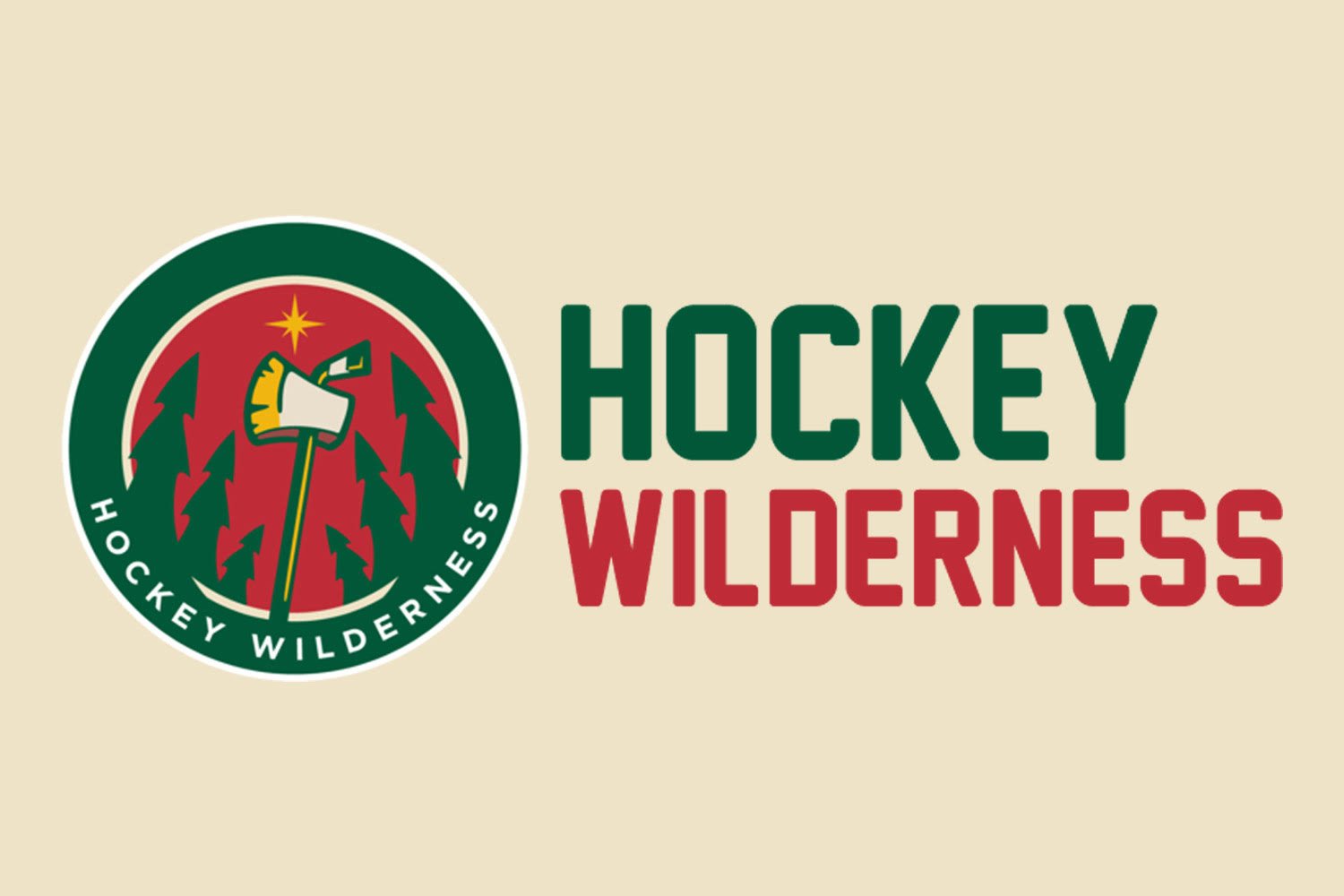 <iframe width="560" height="315" src="https://www.youtube.com/embed/nwPx-NoGOhk" frameborder="0" allowfullscreen></iframe>
Wild News
Minnesota Wild Youth Key To Success Against Chicago Blackhawks | Gone Puck Wild
#Ninoner
Wild vs Blackhawks: The Forwards | Wild Xtra
Spoiler Alert: this won't be decided by the top 6. Or it will.
Out Of The Darkness | Wild Xtra
Rage, Rage Against the Dying of the Light...
Wild vs Blackhawks: The History | Wild Xtra
Spoiler Alert: Bickel and Kane.
Minnesota Wild Regular Season Report Card | The Hockey Writers
The first of many regular season grades...
As opposed to last year, the Wild's excited to rest up before facing Blackhawks | Russo's Rants | StarTribune.com
The long rest: doomed for drowsiness or ready to launch on Friday?
Wild vs. Blackhawks schedule released for semifinals | Russo's Rants | StarTribune.com
Wild vs. Blackhaws schedule released for semifinals.
It's Wild-Blackhawks again — will this time be different? | Star Tribune
The Wild has reason to believe three times can be a charm.
No sold souls here: Wild is good enough to snare its own Cup | Star Tribune
God help me, Reusse isn't revolting AGAIN!
Wild happy to have time to prepare for Blackhawks this time | TwinCities.com
Gearing up for the storm ahead.
Wild's X factor against Blackhawks: goalie Devan Dubnyk | TwinCities.com
For the first (hopefully) time, the Wild enter round 2 with the goalie that got them through round 1/the regular season.
Off the Trail
Eulogy: Remembering the 2014-15 St. Louis Blues | Puck Daddy - Yahoo Sports
Written by Eliza Eaton-Stern, assisted by the Minnesota Wild.
Red Wings' Kronwall suspended for Game 7 vs. Lightning | theScore
Decisions: right, wrong, or both? Personally, I don't know about "boarding" but "elbowing directly in the noggin and jumping into the contact" sure. So, whatever. bad hit. suspend him.... amazed it happened.
Blues' Hitchcock on coaching future: 'I need time to reflect' | theScore
175-79-27 in the regular season? That ain't bad.
Report: Blackhawks close to signing KHL standout Artemi Panarin | theScore
Woof. Scary-sounding kid.
Rangers' Twitter account avoiding capital letters for series vs. Washington | theScore
petty? yup. pointless? Oh yeah. Funny? sure, why not.
RECA...