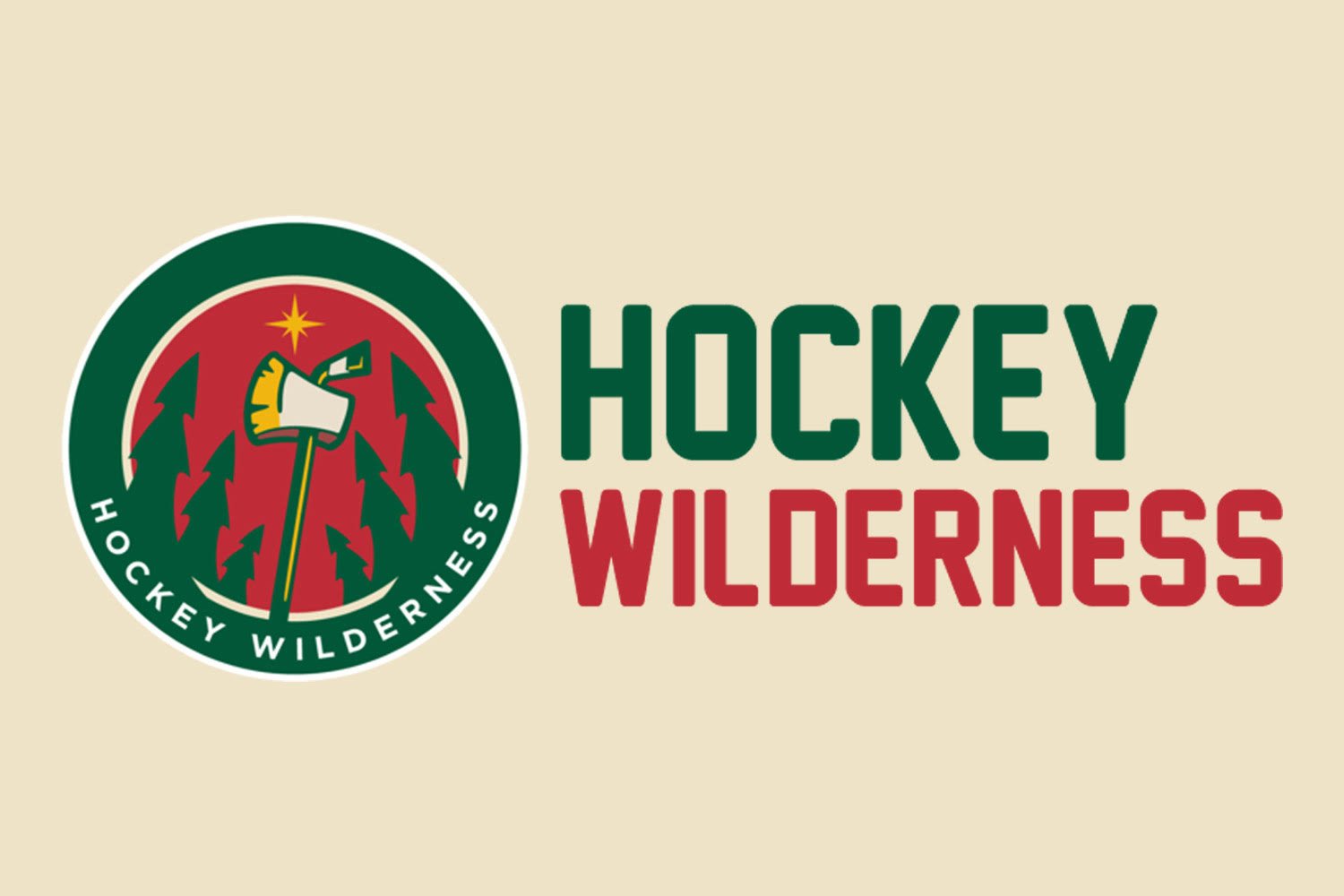 Let's go over some news and notes:
- The Wild won a game last night! Take that, Stars. [Hockey Wilderness]
- It's sounds like Bill Guerin is interested in making a trade for a top-six center. Will it actually happen? And what will that mean for current members of the Wild? [Hockey Wilderness]
- Luke Kunin seems to be coming for that second-line center spot. [The Athletic]
Off the trail...
- Flyers forward Nolan Patrick has been missing in action all preseason, and it turns out he's been dealing with a migraine disorder. Yikes. [Broad Street Hockey]
- Have you heard about all these Jonathan Drouin trade rumors? Well, if so, don't listen to them. [NHL]
- Did you know Keanu Reeves earned a tryout with the OHL's Windsor Spitfires back in the day? And Evel Knievel used to play for the Charlotte Checkers! There are some pretty neat celebrity hockey stars out there. [ESPN]
- Mark Letestu ate a pack of mustard on the bench last night.
If you're not already, be sure to follow us on Twitter and Facebook for more news and notes on the Wild.