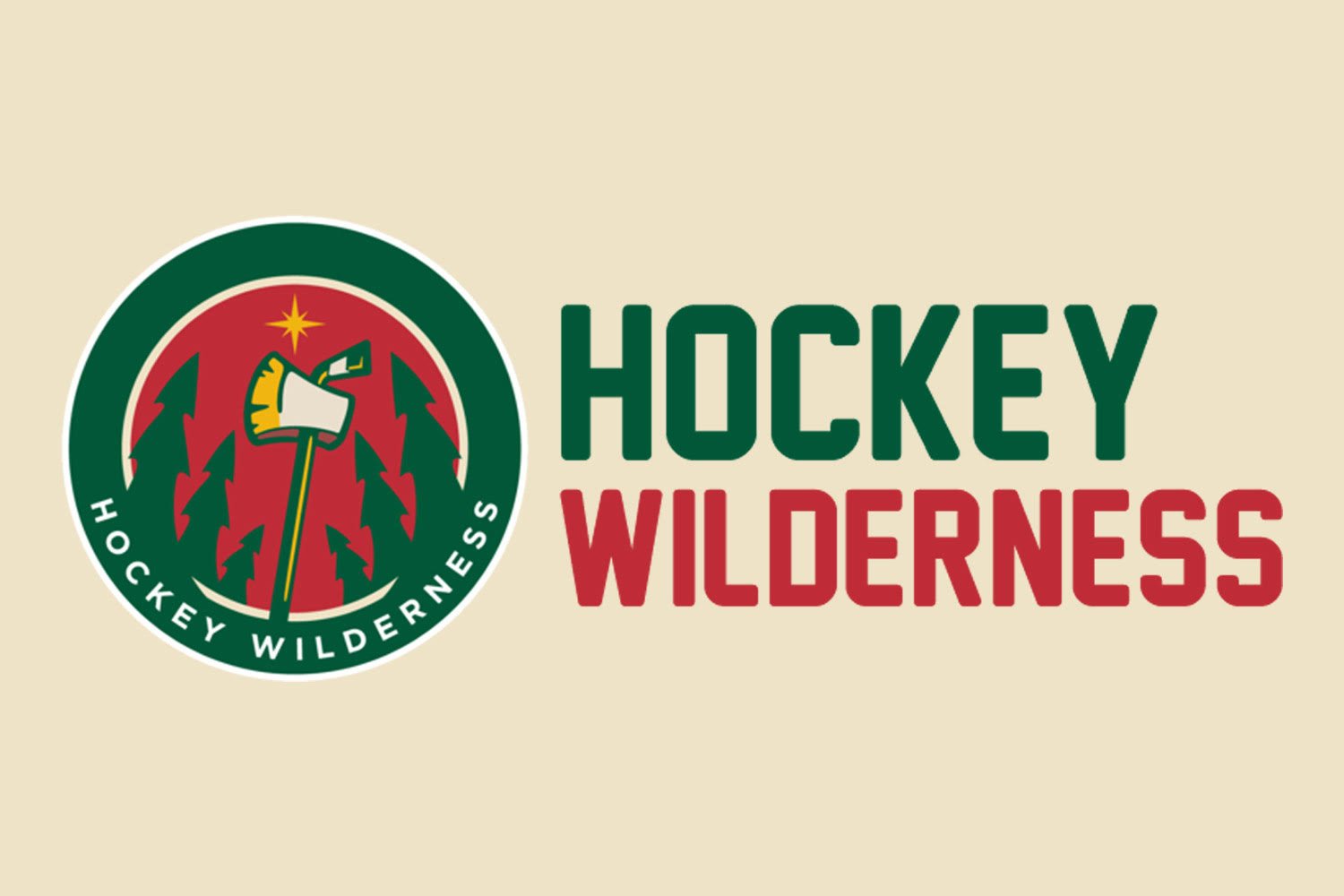 Don't believe the narratives the the Wild were "one or two bounces" away from winning. While that's true, they were also one or two bounces away from losing 6-0. We've seen time and again that a team cannot get outshot night-in and night-out and keep winning.
And so:
Wild News
Wings Survive In The Wild - Detroit 3 Minnesota 2 | Winging It In Motown
Winging it in Motown's breakdown of the game.
Slow start, late lost battle along the wall cost the Wild | StarTribune.com
The Wild didn't play for the first half of the game; why are we surprised they lost?
Detroit hands Wild its second loss in as many nights | StarTribune.com
The Wild lose. Again.
Off the Trail
HIGH REELS & HIGH STICKS SEASON 1, EPISODE 5: AND THE OSCAR GOES TO… | High Heels and High Sticks
The High Heels VLog is up!
Duncan Keith Suspended 6 Games | The Hockey Writers
Probably not enough, but exactly what was expected.
Wiseman Named Riveters General Manager | The Hockey Writers
During the inaugural season the Riveters had a 4-12-2 record which placed them last in the league. They were then swept by the Boston Pride in the first round of the Isobel Cup Playoffs.
Las Vegas arena opening for business next week | theScore.com
The newest addition to the glittering Las Vegas Strip debuts next week without a slot machine or a blackjack table in sight
NWHL introduces restricted free agency, 'draft tax' for year two | Puck Daddy - Yahoo Sports
All coaches, general managers, and players had signed one year contracts to get them through the first season. Now it's time start getting the teams ready for year two.
Kadri, Yakupov, Hanzal fined by NHL for diving/embellishment | Puck Daddy - Yahoo Sports
If Nazem Kadri receives another citation for diving/embellishment by the NHL this season, head coach Mike Babcock will receive a fine.
NWHL's Beauts, Whale See Front Office Changes | Victory Press
After all of this, we're still left with a few questions. Who will the Beauts pick up as another coach? And, of course -- how will free agency change the way the teams look when they hit the ice this October?
2016 IIHF Women's World Championships: Day 2 | Victory Press
Some notes on the IIHF Championships.