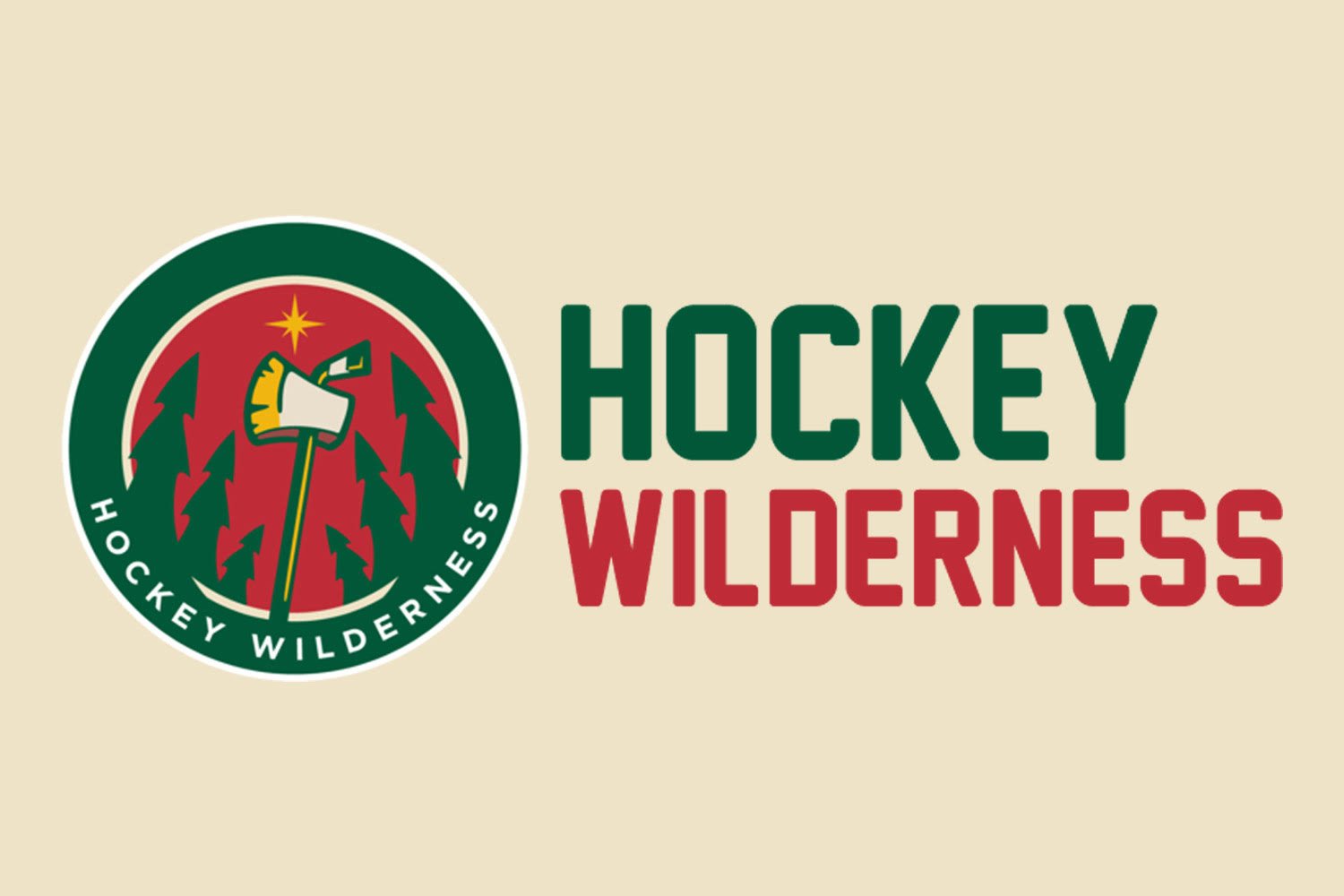 Even though the Minnesota Wild played well for a couple periods of action on Tuesday against the Tampa Bay Lightning, the game slipped away from them due to some unfortunate focus on special teams. Ryan Hartman took two minor penalties in the game and after the 4-2 loss, he blamed himself for the result.
He let the Lightning get back into the game and because of that, head coach Dean Evason agrees with Hartman's sentiment.
Oops.
To make matters even worse for the Wild, now that they have lost their last three games and the Colorado Avalanche have won six in a row, they find themselves out of a playoff spot for the first time in a very long time. It's not by much — they're just one point below the Calgary Flames for the last Wild Card spot and have played two fewer games — but it just stings a little more knowing that they were in an extremely comfortable position earlier this month.
You could easily predict that the reigning Stanley Cup champions would eventually get back in.
That's Wild
Off the trail...