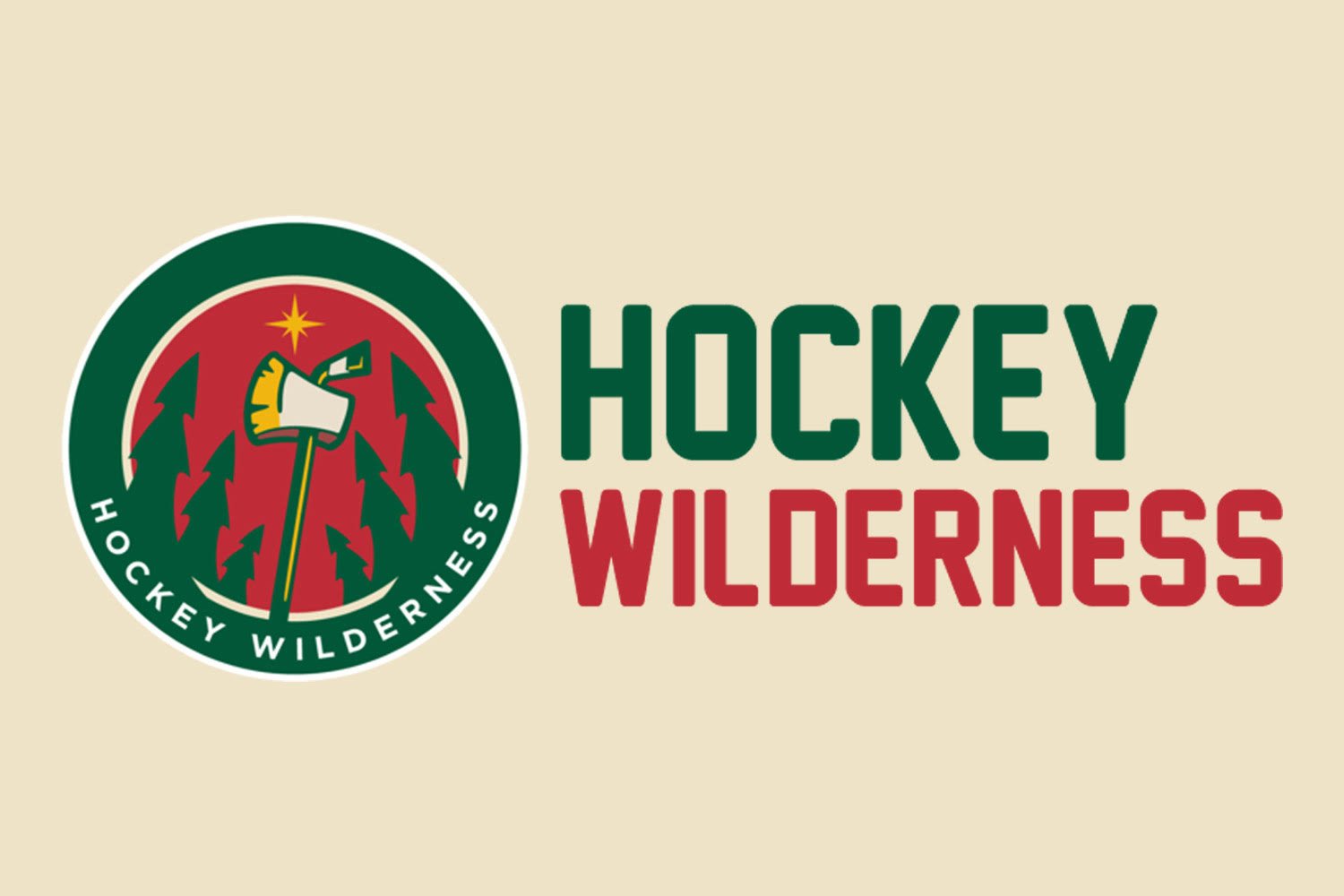 Hey, everyone!
There's going to be plenty of time for you to read about the Wild's loss against Vancouver last night ahead. I'll start out your day with a little bit of happiness.
Thanksgiving is here, and I don't think I have to tell you that Thanksgiving is about food giving thanks, so I'm going to do what everyone else is doing and make a quick Wild-related list of things I'm thankful for. If you want to add anything, leave it in the comments.
With all that out of the way, let's go to the Walk. And if you haven't yet, check out this week's Hockey Wilderness Podcast: "Nate Prosser = Cranberry Sauce"
Wild News
Wild's late frenzy falls short in 3-2 loss to Vancouver - StarTribune.com- Almost as importantly, Jason Pominville couldn't cash in on his 5 shots, bringing his goalless streak to 20 games.
Wild sluggish for stretches in loss to Canucks - TwinCities.com- "In stretches" means "The Second Period"
Postgame: 'Half speed, half intensity' costs Wild - StarTribune.com- But hey, Parise's practicing again!
For Wild's Carter, family and home are ties that bind - StarTribune.com- What's Thanksgiving without family and home?
Wild notes: Dubnyk keeps up heavy workload - StarTribune.com-
Minnesota Wild: Thomas Vanek is Back- That was written even before Vanek scored his team-leading 9th goal of the season.
A Season for Thanks - Articles - Articles - Homepage - Wild Xtra- A personal story about family.
The Mashed Nasty Thing Aunt Selma Brought - Minnesota Wild - Articles - Homepage - Wild Xtra- An Wild analog to the famous "Turkey of the Year" article. I understand why they chose who they chose, but I'm not sure I'm on board with it.
Marco Scandella Expected Out At Least 3 More Games- Do. Not. Want.
Tending the Fields
Pavel Jenys Trade Signals Culture Change For Wolves - TSS- Pavel Jenys was traded from a terrible OHL team (Sudbury) to a good one (Niagra). Will it translate into better results?
Off the Trail
NHL -- Time to pay attention to the Washington Capitals- Can Ovi go all the way this year?
NHL -- A brief history of the NHL pretending to fix scoring- I guess I don't really have a problem with the goal-scoring in the NHL. Granted, I've never been in the days where scoring was up, but I'd rather see a 3-2 game than an 8-4 one, so long as there are still plenty of scoring chances.
Why NHL COO John Collins quit: 'I feel like I've left nothing undone' | Puck Daddy - Yahoo Sports- It's OK. He brought an outdoor game to Minnesota. His job is done.
Defense helps Ryan Kesler in struggle to find offense | Puck Daddy - Yahoo Sports- Ryan Kesler secretly sucks at offense. Also, ilfe.
Sidney Crosby feels stupid humoring Mario Lemieux feud rumor | Puck Daddy - Yahoo Sports- Mario got Sidney Phil, so I don't know what his problem is.
NWHL, ESPN announce partnership to stream on ESPN3 | Puck Daddy - Yahoo Sports- This is big news, as they should get more and more exposure and promotion as an ESPN property.
Women's Hockey Top 6: Nana says 'no no' to Pride again; CWHL lifts paywall on Saturday | Puck Daddy - Yahoo Sports- Other news and notes from the world of Women's Hockey.
Have a happy and safe Thanksgiving, all!