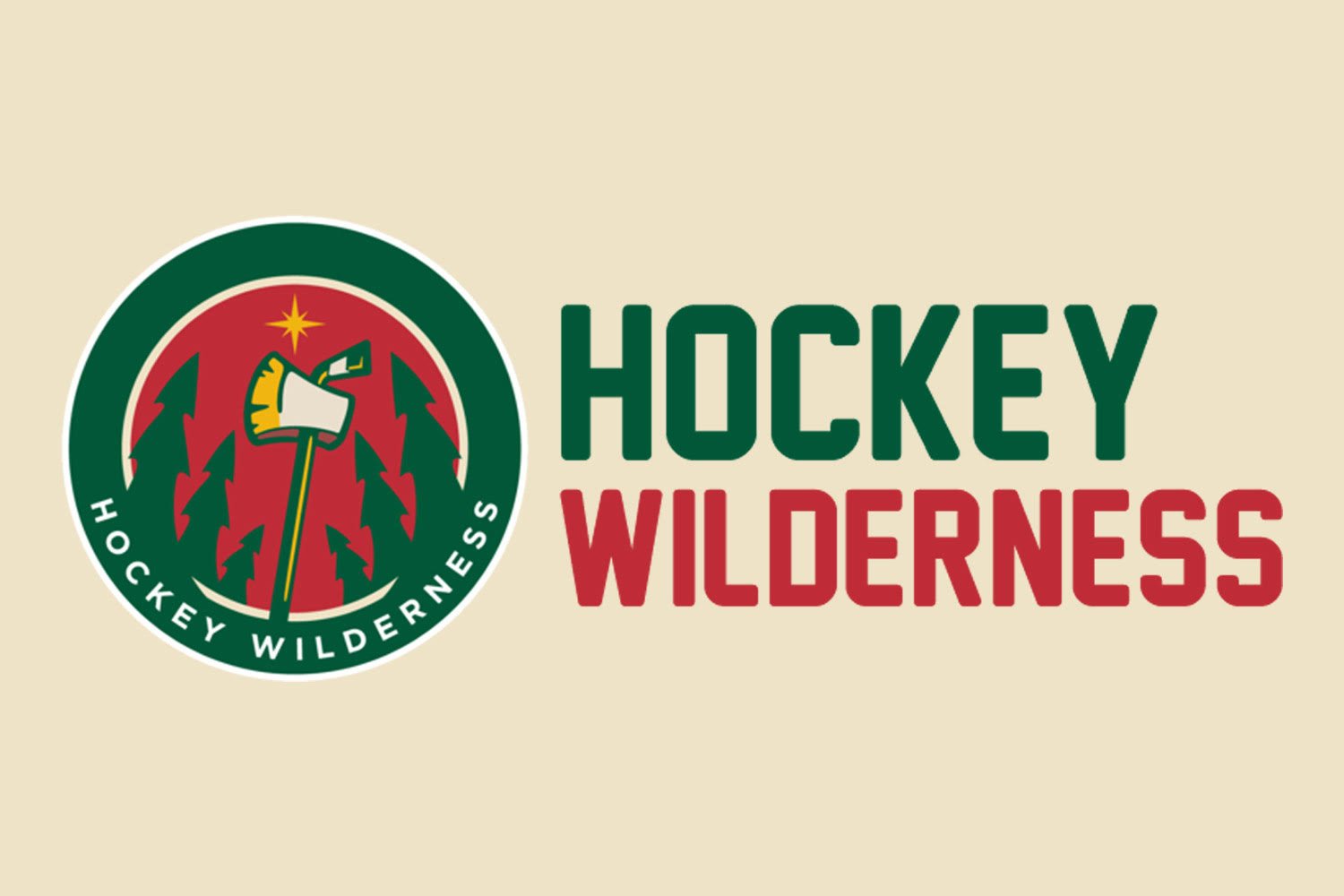 The hunt for the next Minnesota Wild General Manager has been like getting Twitter updates on a graded-stakes horse race — somewhere, there is excitement as the competitors jockey for position, while those waiting with bated breath have little to no idea what's really going on.
Thankfully, fans at least have The Athletic's Michael Russo, who reported that the Wild GM derby is being led at the quarter pole by Pittsburgh Penguins Assistant GM Bill Guerin. The field of candidates also includes Philadelphia's Ron Hextall, New Jersey's Tom Fitzgerald, and Scott Mellanby of the Montreal Canadiens among others. However, Guerin seems to be in the lead position so far.
With just under 30 days until the start of the NHL preseason, Russo reports that the search will likely wrap up by the end of the week, meaning the Wild can begin to move forward. They will most likely start with signing RFAs Kevin Fiala, Joel Erikkson Ek, and Louie Belpedio, and eventually sit down with soon-to-be unrestricted free agent Jared Spurgeon to discuss his future with the Wild.
There's more in today's walk, including John Mayasich's bid for the Team USA Olympic Hall of Fame (and how you can help), a couple new sweaters being announced, and the NHL Network announces their top 20 defensemen, including a Wild blueliner... but not the one you would expect.
Wild News
Russo has all the details on the GM search, some Winter Classic buzz, and whether or not Wild fans can expect new threads in 2019:
How bright is the future of the Wild? Corey Pronman takes an in-depth look at the Wild's farm system:
The Wild are hosting a special event highlighting hockey for the visually impaired:
On Frozen Pond
Gopher legend John Mayasich has been nominated for the US Olympic Hall of Fame and fans can cast their vote to help him get there:
Gopher Women's Hockey alum Amanda Kessel is helping grow the sport for girls in the Big Apple:
Former Gopher (and Wild) Jordan Leopold makes the list of the top 10 Hobey Baker winners:
Off The Trail
No, NHL.com, Spurgeon did not make the cut. Did he make the bubble, though? SPOILER ALERT: No.
Buffalo releases their 50th anniversary sweater for the 2019-20 season:
And fans of the #BunchOfJerks get a sneak peek at their team's new duds, due for release tomorrow:
What's an NHL player's take-home pay? Sean Gordon of The Athletic crunches the numbers:
Craig Custance takes a look at the ramifications of Mitch Marner's ongoing contract negotiations, and what it means for the rest of the league:
What's the ideal number of minutes for an NHL star player? Ian Tulloch outlines his thoughts:
ICYMI, Patrik Laine had some eye-opening comments regarding his future in Winnipeg: