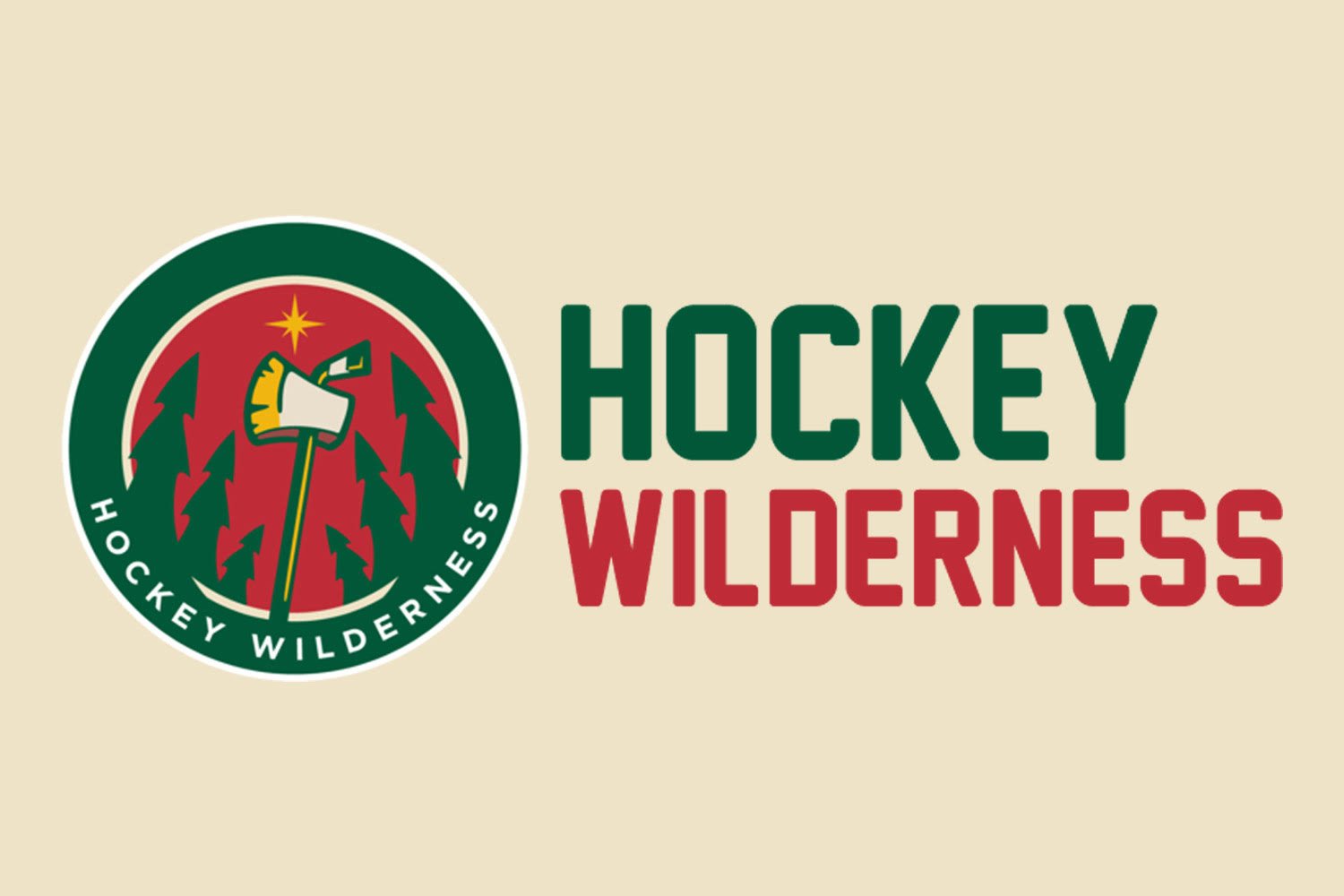 It's been a tough summer. Not tough, as in we've endured severe trials and tribulations, but in that there's not really a high level of excitement with this offseason. There wasn't a big controversy like last year with Matt Cooke to rile people up. There wasn't the sheer impact of the Parise/Suter moves (though, really, nothing could live up to that). The biggest move of the offseason was assumed to be a foregone conclusion a year and a half ago. RFAs are now the biggest story until training camp. It's been a pretty "meh" offseason.
Which is why I'm really glad for you all, Wilderness.
Not only have a good amount of you been with us throughout these last two months, through thin and through thinner, but we're also thrilled to see more and more people coming back to the Wilderness after their summer vacations. You may be here for the first time in months. Welcome! We're glad to have you back, and we're rolling out stories daily to reward you.
Before we get to the Walk, I want to thank you for one more thing: We dropped the podcast late Monday night, and since then, despite it being three weeks from the pre-season, it's become our third-most downloaded episode so far. We're really excited about all these things, so thank you!
For the final time with this episode, ICYMI, here's Episode 13 of the Hockey Wilderness Podcast: Nino and Kuemper's TPS Reports.
On to the Walk!
Wild News
Tending the Fields
The Team of 18,001: Top 10 Prospects: The Honorable Mentions- Giles starts up his annual Wild Top Prospect list.
Off the Trail
Puck Daddy's Summer of Disappointment Series: The misery of all 30 NHL teams | Puck Daddy - Yahoo Sports- You can check out all the Summer of Disappointment articles, including my entry for the Minnesota Wild.
Ryan Johansen and finding comparable talent (What We Learned) | Puck Daddy - Yahoo Sports- Columbus' RFA struggles are pretty monumental.
With training camps looming, a look at some key unsigned RFAs | ProHockeyTalk- The Wild aren't the only ones with RFA problems. Boston actually has a worse situation.
Five PTOs that could be coming to a NHL city near you | ProHockeyTalk- Wish there were more interesting defensemen out there, the Wild could really use another decent option.
You're the Captain Now: Who Will Lead These Seven NHL Teams on the Ice?- They forgot to include the Minnesota Wild. #StripTheC
Puck Daddy's NHL 2014-15 NHL Emoji Preview: Winnipeg Jets | Puck Daddy - Yahoo Sports-