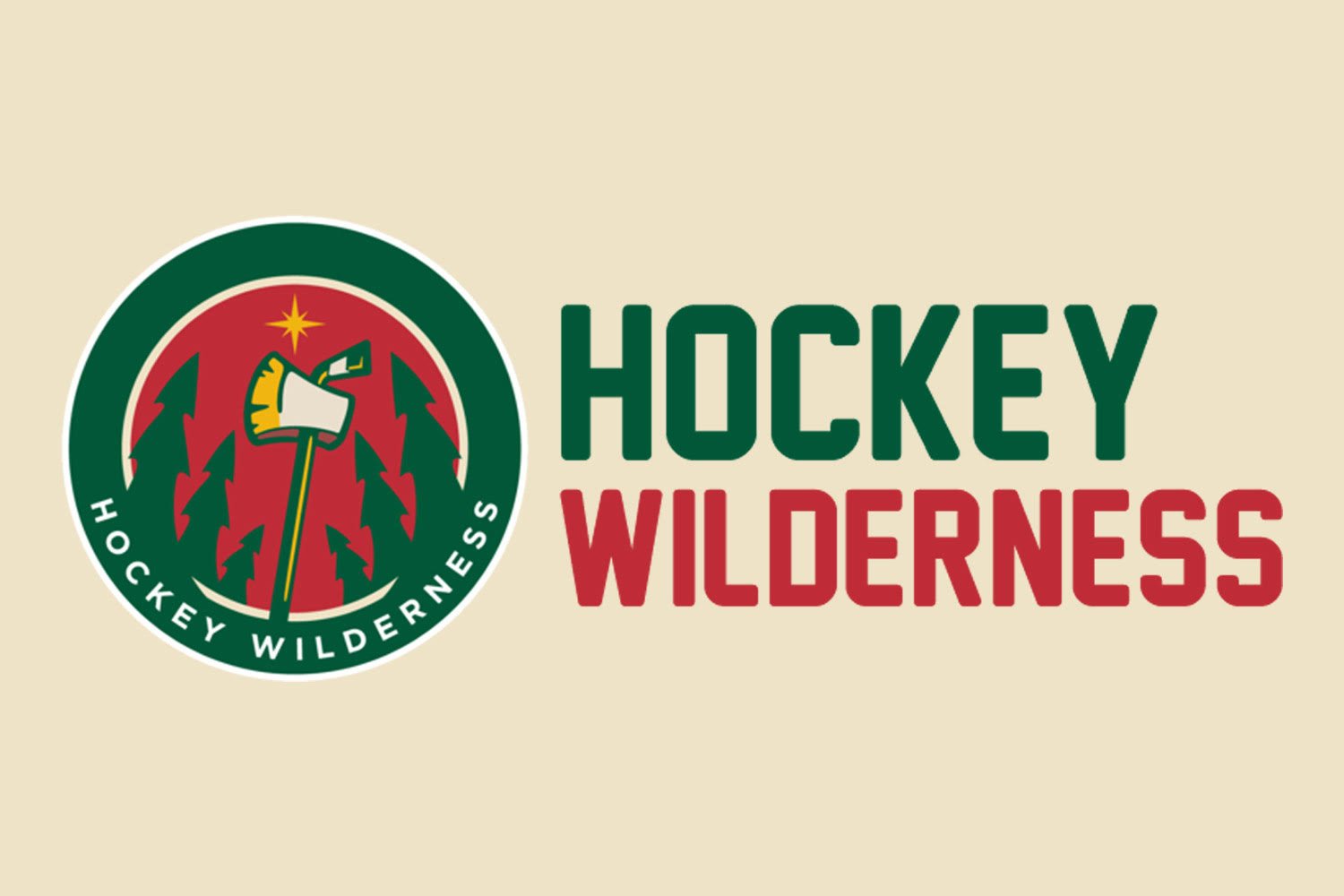 James Bohn is stepping down as the Wild's national anthem singer... and that's the most exciting Wild news we have for you today.
Wild News
Wild anthem singer James Bohn steps down from his role
James Bohn, who has belted out the national anthem at Minnesota Wild home games since the start of the 2010-11 season, has stepped down.
Off the Trail
Rumor Rundown: Vanek, Duchene, Tavares, More
Rumors on the most talked-about contracts still in the NHL. Matt Duchene, John Tavares, David Pastrnak and Thomas Vanek.
Predicting the predictions: Five rules to navigate the wave of NHL pre-season prognostications | The Hockey News
Instead of making our own picks for the 2017-18 NHL season – those will come later – we're trying something else. We're predicting the predictions, using five basic rules to figure out what the coming surge of forecasts might have in common.
Vegas Golden Knights reveal sweater numbers for inaugural roster - Sportsnet.ca
The Vegas Golden Knights released the sweater numbers to be worn by each player on their roster this coming season on Wednesday.
Nine NHLers most likely to spend entire career with one team - Sportsnet.ca
It has become somewhat rare nowadays for a star to stay with just a single team throughout his entire career, like Shane Doan did with the Coyotes franchise. Here's a look at some players who could do the same.
The loyalty and leadership of Shane Doan - Sportsnet.ca
We revisit our 2015 video feature on Shane Doan, Loyalty and Leadership, as influential athletes and politicians in the community talk about Doan's impact.
Do College Hockey Prospects Have Too Much Leverage?
NCAA players are increasingly spurning the teams that drafted them. Do teams deserve compensation for their loss or are they to blame?