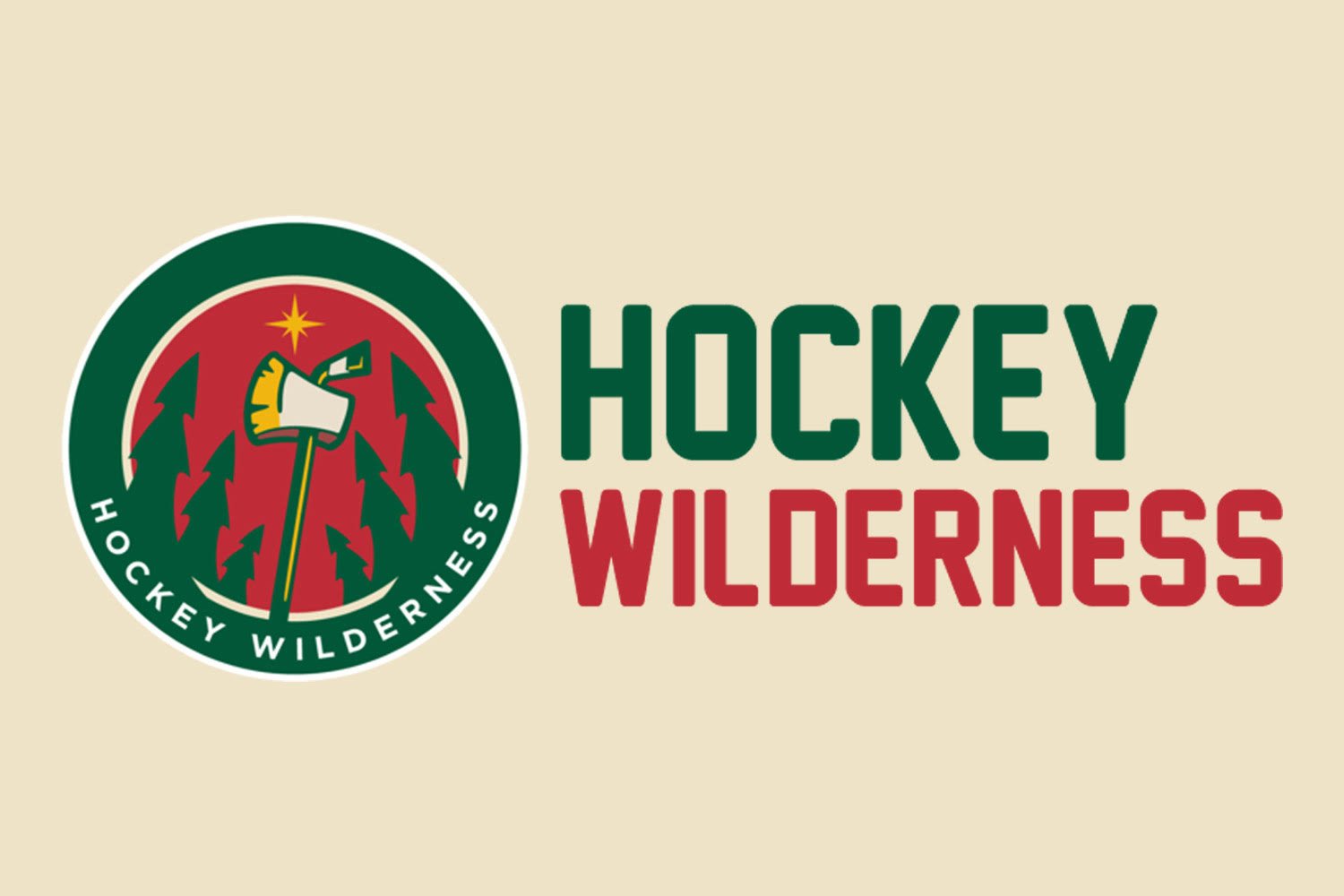 The Minnesota Wild have not yet completed the move to the new practice facility inside the old Macy's building, but the players and coaches did get a first look. It sounds like they are pretty pleased overall and excited to get in there next month.
I wonder if there might be a measurable effect in the Wild's play due to the excitement of the new digs and the fact that the Wild won't have to be moving around quite so much when they are home. Fortunately, the Wild don't seem to be as desperately in need of a change in their game as of late. What would be helpful is if the rest of the Central would quit their winning ways long enough for the Wild to make up some ground in the standings.
Here are the Beach Boys celebrating the Tria Rink's good vibes.
Wild News
Wild finally skate at new practice rink. 'It's got a good vibe.'
Minnesota Wild players skated for the first time Wednesday at their new practice facility, the recently-completed Tria Rink, located about 60 feet above street level inside the former Macy's building in downtown St. Paul.
Wild players rave about their new practice space - StarTribune.com
The six-floor Treasure Island Center on the site of the former Macy's building in downtown St. Paul sports the rink on the fifth floor, a wall of windows on one side.
Here's how Zach Parise's scoring opportunities have changed under Boudreau - StarTribune.com
North Score: Parise wants to see as many offensive zone starts as possible. But the Wild's head coach is more focused on having his lines on the ice in the right situations.
FERRELL: Are The Wild Turning The Corner? | Zone Coverage - Cold Omaha
You may not know this, but in the month of January the Minnesota Wild have won six of nine games and have gotten points in eight of those nine games. Clouded in the fact the Wild are still on the outside looking of the Western Conference playoff picture -- thanks in part to nearly the entire Central Division getting
On Frozen Pond
Men's hockey bracketology: NCHC heavily represented, led by St. Cloud State and Denver | NCAA.com
As of right now, six of the eight college hockey teams from the NCHC are in position to reach the national tournament.
Organizers: Hockey Day Minnesota Draws Over 25,000 People
The Hockey Day Minnesota weekend in St. Cloud proved to be a very popular event. Spokesman Brian Schoenborn says the mild weather brought out some huge crowds.
Off the Trail
A New Way to Predict & Measure NHL Success
This article explores a new way of measuring a team's expected success by using goal differential. Using goal differential can provide a consistent wins expectation that can be compared to the actual success of a team. From there, it is easy to determine how teams perform in relation to their expectation.
NHL Power Rankings: Trade Deadline Questions Edition - Sportsnet.ca
With the NHL's trade deadline only a month away, we ask one major trade deadline question of each club — and crown a brand-new No. 1 — in this week's Power Rankings.
Injury returns: Help is on the way for these five NHL teams | The Hockey News
The deadline is a time for GMs to address their team's needs, but these five clubs stand to get their biggest addition by way of a return from injury.
Bruins' Marchand suspended five games for elbowing Devils' Johansson - Sportsnet.ca
Boston Bruins forward Brad Marchand has now been suspended six times in his NHL career.
Brad Marchand Suspended 5 Games
Boston Bruins' forward Brad Marchand has been suspended five games for an elbow to the head of New Jersey Devils' forward Marcus Johansson.
Dylan Ferguson's 9 Minutes of History for the Vegas Golden Knights
19-year-old Dylan Ferguson began his season in Kamloops, but his whirlwind year saw him dress in Madison Square Garden and make some history.