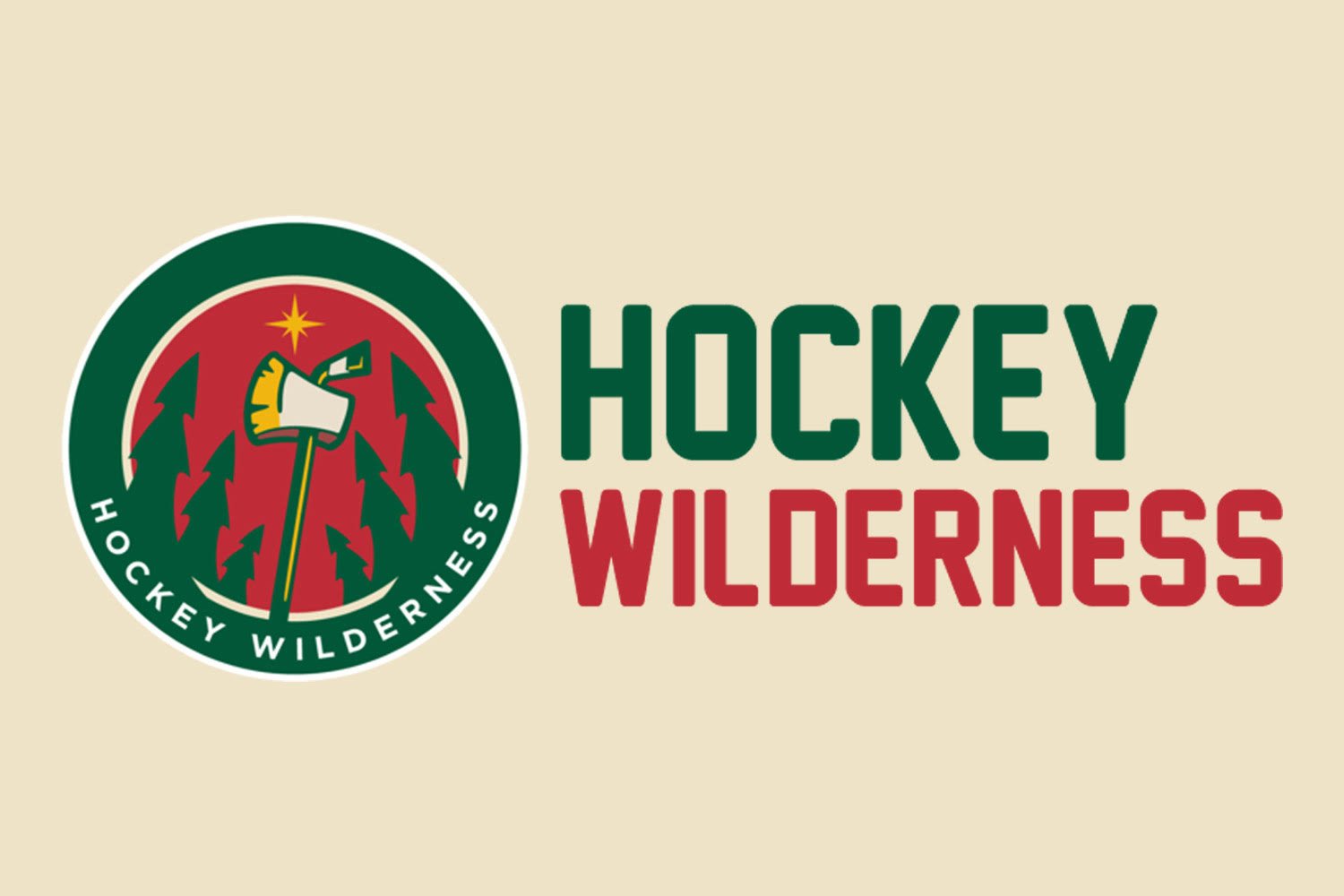 Let's go over some news and notes:
- The NHL is transitioning to Phase 2 of the Return To Play Plan on Monday, which means Wild players can begin hitting the ice again in small groups. Hooray! [Hockey Wilderness]
- Listen, the Wild may be desperate for a good center, but if Justin Barron is available toward the middle of the second round, he wouldn't be a bad selection. [Hockey Wilderness]
- Dean Evason and Canucks head coach Travis Green are already getting pretty amped for their potential play-in series. [The Athletic]
- It sounds like the dream of Kirill Kaprizov playing for the Wild in 2019-20 isn't totally dead yet.
Off the trail...
- A lot of people have wondered what the playoffs will look like after the five-game play-in series. Well, it looks like every round is going to be best-of-seven based on seeding. That will be fun. [NHL]
- ESPN's Max Kellerman, a noted nimrod, says that no one in America cares about hockey, which is perhaps the most awful sports opinion we've heard in 2020. [NBC Sports]
- Following the murder of George Floyd, could this mark the turning point that hockey culture desperately needs? [The Hockey News]
If you're not already, be sure to follow us on Twitter and Facebook for more news and notes on the Wild.