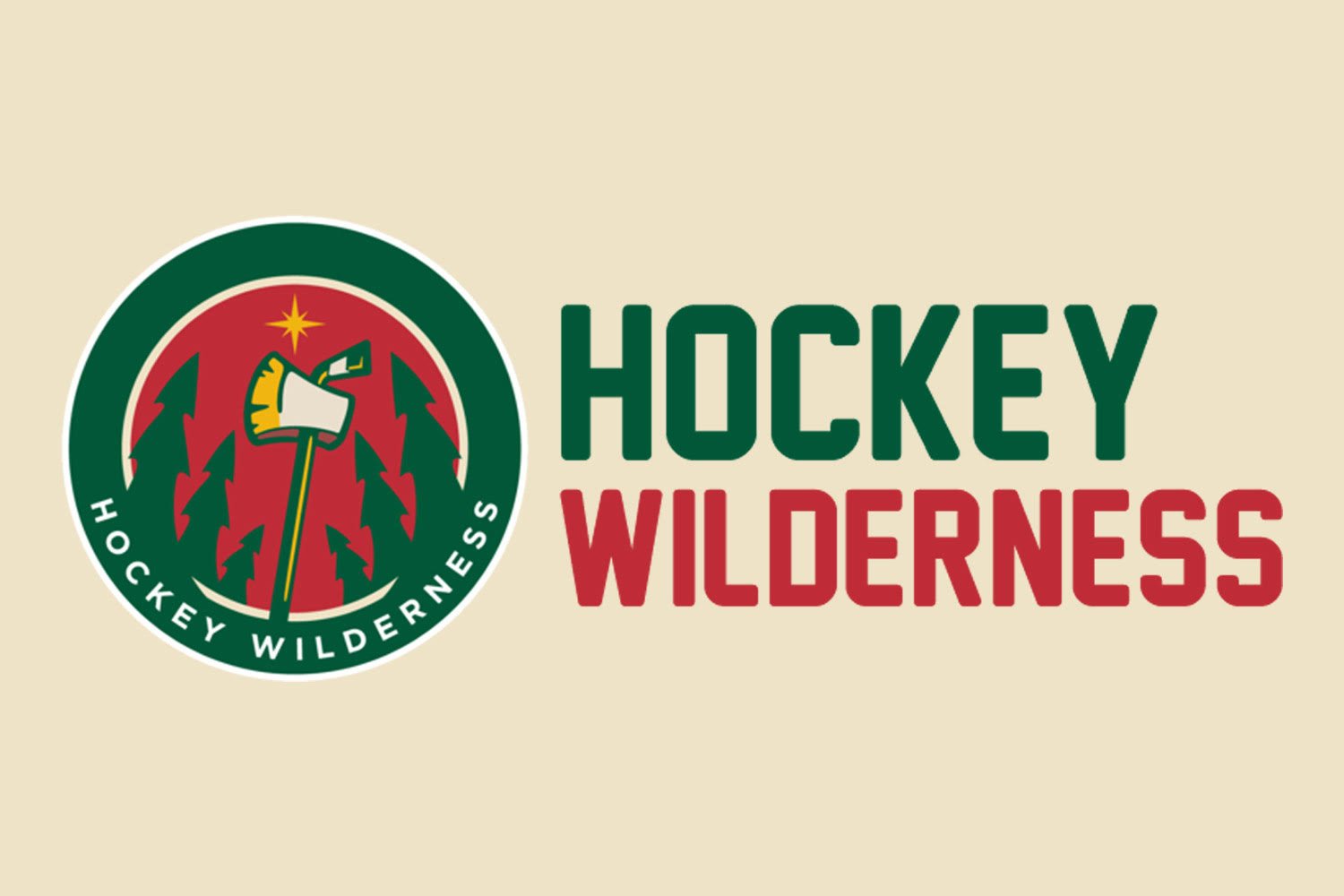 I won't dwell too long, but ultimately, the lack of a call on Seguin was perhaps the single worst call I've seen made on the ice, and when the DoPS does nothing, it will further put the lie to their claim to care about safety.
To cheer up, enjoy this fin musical genius, who combined the toy piano, the ukulele, and the kazoo into one glorious instrument.
Wild News
No blown lead this time as Wild holds off Stars | StarTribune.com
Despite the best efforts of *ahem* certain people, the Wild won this one.
Did refs get it right on Dallas Stars goalie interference review? (Video) | Puck Daddy - Yahoo Sports
No. No they did not.

From the Frozen Pond
Gophers score three shorthanded goals in rout of Penn State | StarTribune.com
The Gophers had seven goals, three shorthanded, in beating Penn State.
Off the Trail
Lawyers in concussion case want to unseal NHL records | StarTribune.com
There's a ferocious hockey fight going on in downtown Minneapolis these days. You'll find it at the federal courthouse, where some former players are suing the National Hockey League over the brain damage they suffered on the rink.
P.K. Subban can't hold back profanity after loss to Penguins | theScore.com
Wait for the outrage over this answer, but don't forget the outrage when players are boring. Also note the FB comment saying to fire PK.... We'll take him!
Report: NHL changing All-Star voting format next year | theScore.com
"I think (it's) pretty safe to say we're not going to see the same kind of all out voting that we saw this year and what it resulted in with the captaincies."
Women's Hockey Notebook: Being #14Strong for Denna Laing | Puck Daddy - Yahoo Sports
We, of course, with Denna Laing nothing but the best.
Grand Rapids player in stable condition after seizure on AHL bench | Puck Daddy - Yahoo Sports
Very scary, and we wish him all the best as well.
RECAPS
Nashville Predators at Arizona Coyotes
Minnesota Wild at Dallas Stars
Toronto Maple Leafs at San Jose Sharks
Carolina Hurricanes at Columbus Blue Jackets
Boston Bruins at Ottawa Senators
Pittsburgh Penguins at Montréal Canadiens
New York Islanders at Philadelphia Flyers
Washington Capitals at New York Rangers
St. Louis Blues at Los Angeles Kings